All About Animal Nutrition
All About Animal Nutrition
As a global leader in animal nutrition, ADM provides high-quality, sustainable nutrition that meets all of your needs.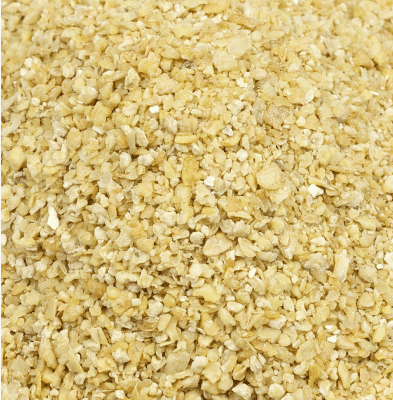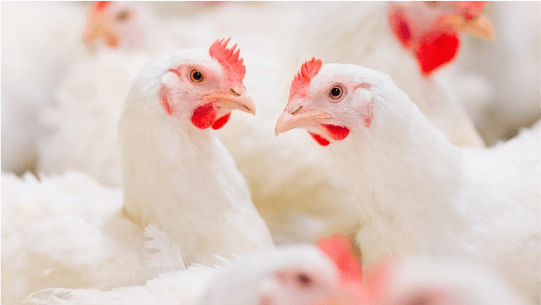 Hi! BRB
ERROR CODE: 503
Our Approach Towards Sustainability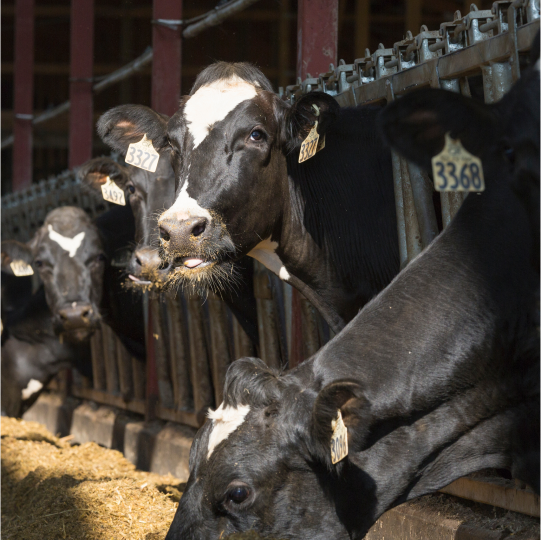 Insights & Innovation
Along with developing industry-leading innovations that enhance animal health through nutrition, we also share our gained knowledge on topics important to our customers and end users. Read on for insights on optimizing efficiency, alternatives to antibiotics, sustainability, and pet nutrition.
But what grounds all of these insights? Precise nutrition. Rather than using a one-size-fits-all approach, we work to determine each species' specific nutritional requirements. We then develop our products and services to meet those needs, resulting in less waste and improved nutrition.
Hi! BRB
ERROR CODE: 503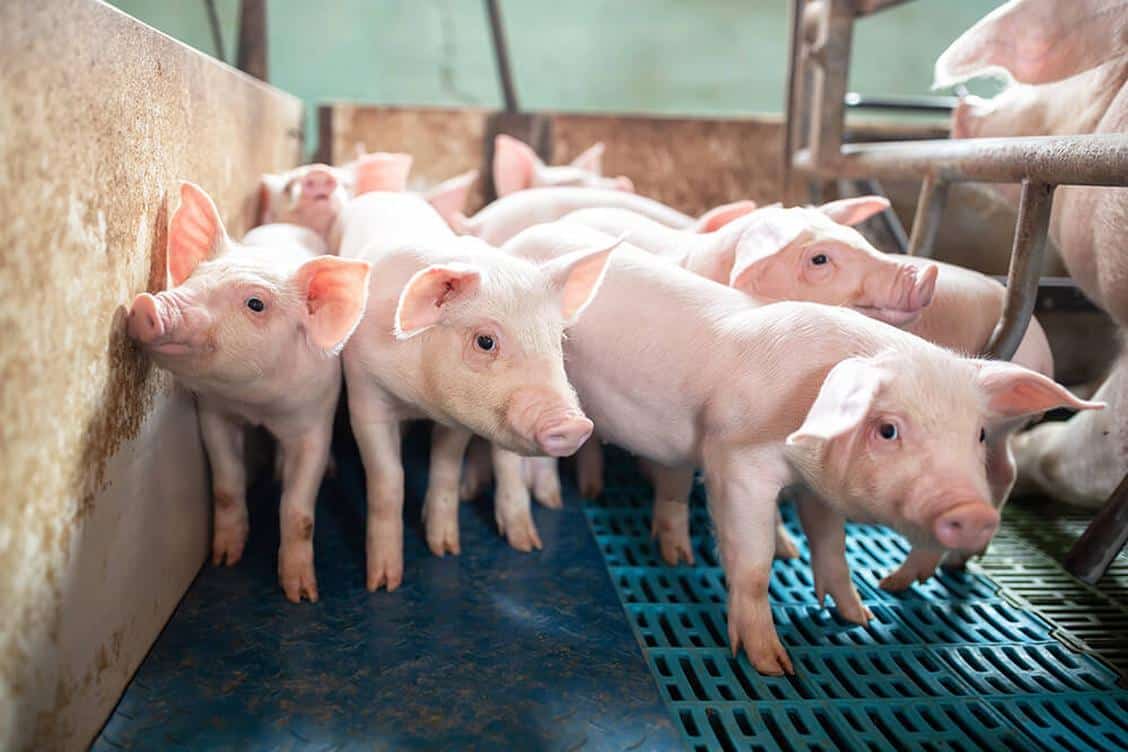 Unrivaled Nutrition Expertise
See how ADM works with you to advance nutritional performance and develop solutions that give you a competitive edge.
Worldwide Animal Nutrition Capabilities

North America
Canada
Our mission since arriving in Canada has been to become the most sought-after supplier to the feed and pet food industries. By developing value-added ADM products, marketing a full line of feed products and ingredients, and offering our feed formulation technologies, we are meeting our goals. Our facilities manufacture and distribute products, including nutritional premixes for livestock, poultry, and pets.
United States
In the United States, we can trace our origins back to the late 1800s. Since that time, we have become a leading producer of feed and supplements for beef and dairy cattle, swine, sheep, goats, and poultry. We also serve the equine, backyard chicken, rabbit, and wildlife markets, as well as show feeds. Each ADM product is specifically created to help meet the nutritional needs of today's livestock as well as the environmental demands of tomorrow.

Latin America
Brazil
Brazil is the third largest producer of complete feed in the world, and ADM has been established in the country since 1970. We offer renowned brands and specialized solutions for many market segments, from livestock to aquaculture to pet food and horse feed. Our pet food brands (Equilibrio, Naturalis, Max, Nero, Doglicious and Catlicious) offer standard to super premium products, while our aquaculture position is strong and growing, offering solutions for different production systems and species. In the areas of livestock and horse feed, we offer technological solutions through our Presence, Socil, Total, Royal Horse, and BernAqua brands. Finally, we offer premix solutions (Wisium) and additives and ingredients (Pancosma).
Mexico
Since 2008, we have been able to establish ourselves as strong players in the Mexican animal nutrition market. We are top stakeholders in complete feed and pet food (Ganador, FullTrust, Minino, and Top Choice), and hold top positions in the segments of swine, poultry, and cattle farming, as well as aquaculture (Api Camaron, Grow Fish, Biofingerling, and BernAqua) and horse feed. You'll also find premix business under the Wisium brand and additives and ingredients under Pancosma.

Europe, Middle East, Africa and India
France
By acquiring Neovia in 2019, we now hold a strong position in complete feed, premixes and services, pet food, and additives and ingredients throughout France. Our facilities provide products, services and R&D to the animal nutrition industry around the world, including vitamin and mineral-based premixes (Wisium), compound feeds, and nutritional specialties.
Spain
Our operations in Spain are recognized for the quality of the high value-added services we market to the swine farming industry. We have over 20 years of experience here and a unique market approach, characterized by strong customer relationships and collaborations with our customers to develop solutions together.

Asia Pacific
China
China is the world's largest producer of complete feed and ADM established ourselves here in 1995. We offer a wide range of products and services to feed producers and ranchers, as well as tailored offerings for several, high-potential species, including pigs, aquaculture, and pets. Our premix business is operated under the Wisium brand, additives and ingredients under Pancosma, and pet food under Sanpo.
Vietnam
Since entering this dynamic market in 1995, ADM has developed a strong position across the country. We operate mainly in the areas of complete feed, aquaculture, and pet food. Products manufactured here are distributed across Asia. Our key feed brands in Vietnam are Presence, Cofna, Evialis, Ocialis, and BernAqua. Our global premix brand is Wisium, and our key pet food brands in the nation are Ganador, Minino, and Equilibrio.
Philippines
In the Philippines, ADM markets a comprehensive line of innovative products and services and provides its customers with a well-balanced portfolio of products, species and presence all throughout the country. It currently operates in four activities to satisfy clients' needs such as feed additives, premix & services, complete feed for livestock, Aquaculture and pets.
Partner with us now!
For general inquires, questions or more information, please reach out to us. We are here to help.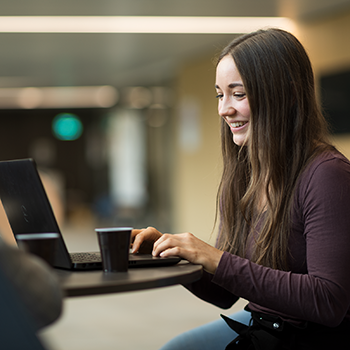 ---