Animal Nutrition
All about animal nutrition.
As a global leader in animal nutrition, ADM provides high-quality, sustainable nutrition that meets all of your needs.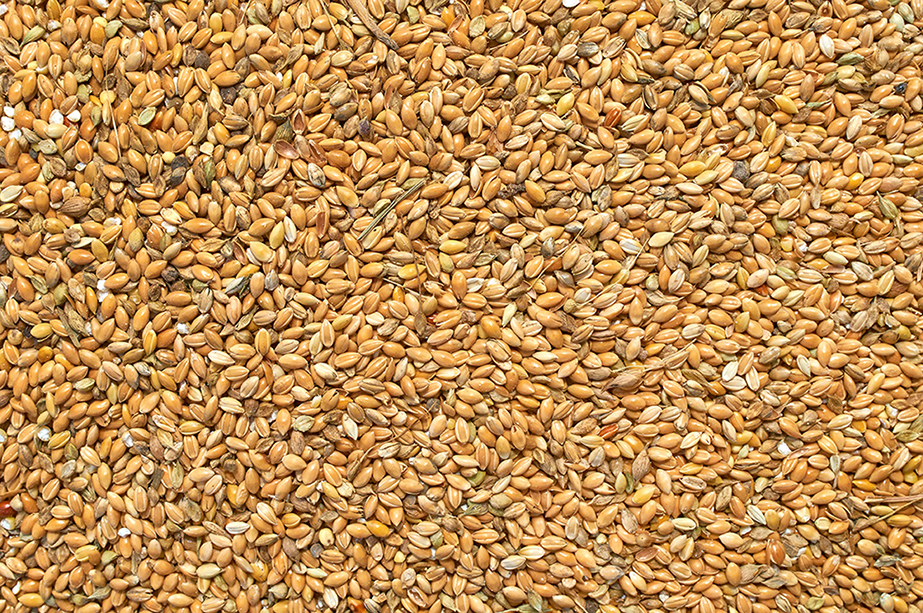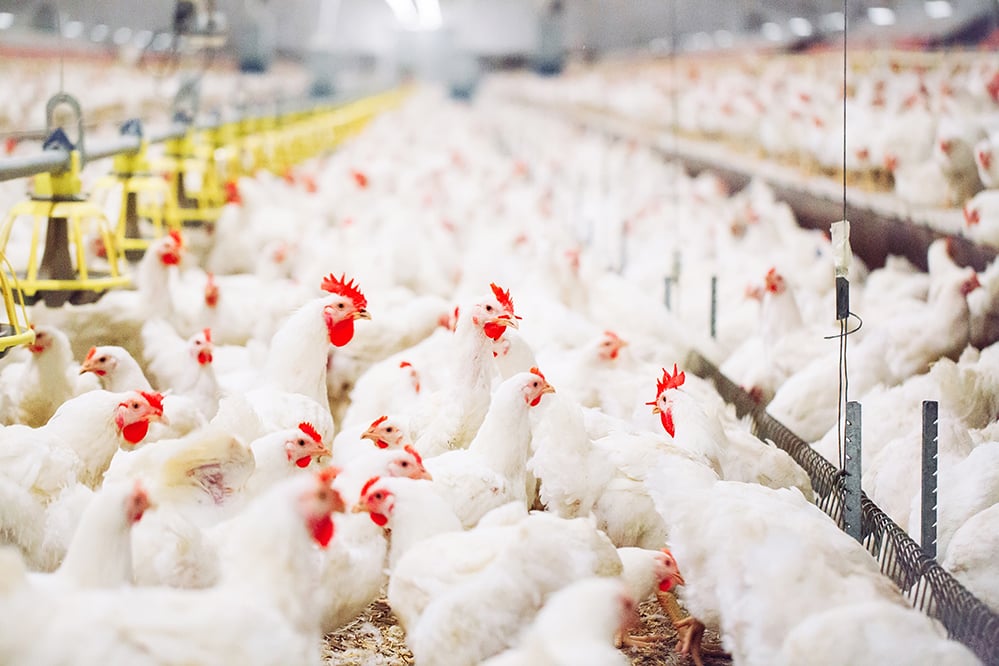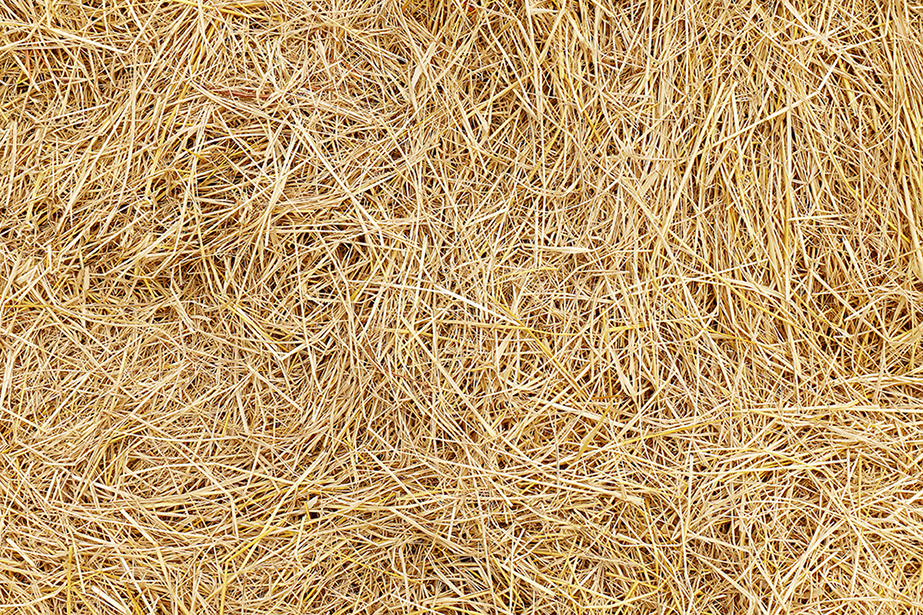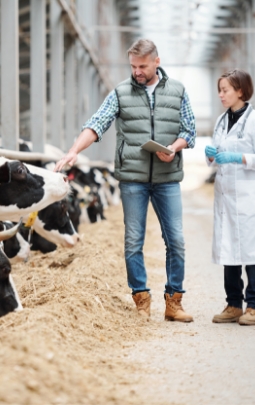 Your leading full solutions partner.
ADM offers a complete range of essential value-added solutions and services, to provide you with the complete animal nutrition experience.
We partner with you to deliver animal nutrition solutions tailored to your specific needs. Together, we select ingredients, formulate and develop solutions with detailed research, analysis and technical support.
Our unique approach to nutrition-forward solutions and new methods of production is based on our key research in new products and applications, and animal health and welfare—all based on major global and market trends.
Read more about our animal nutrition below: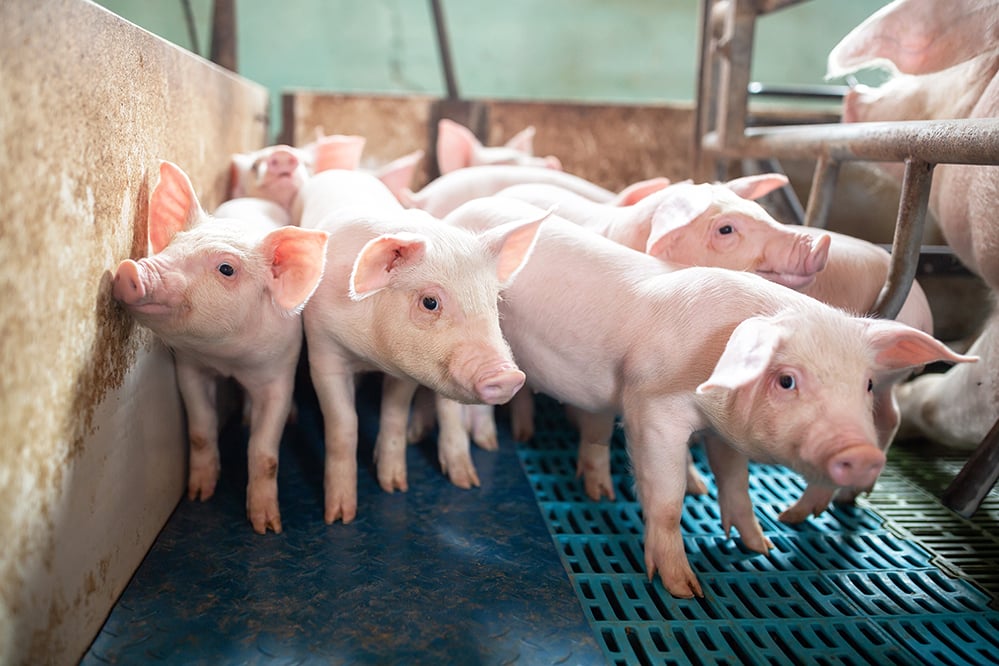 Unrivaled nutrition expertise.
See how ADM works with you to advance nutritional performance and develop solutions that give you a competitive edge.