Animal Nutrition
All about animal nutrition.
As a global leader in animal nutrition, ADM provides high-quality, sustainable nutrition that meets all of your needs.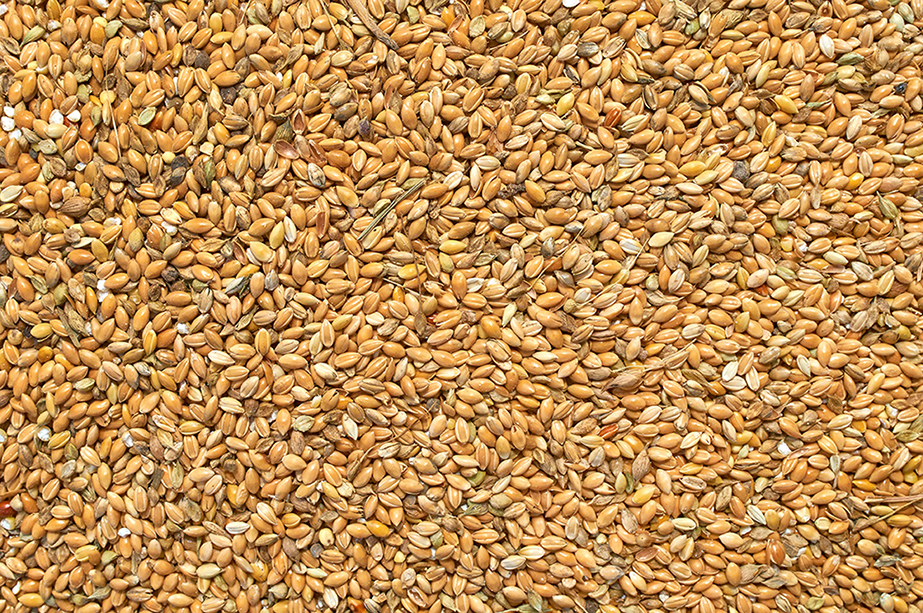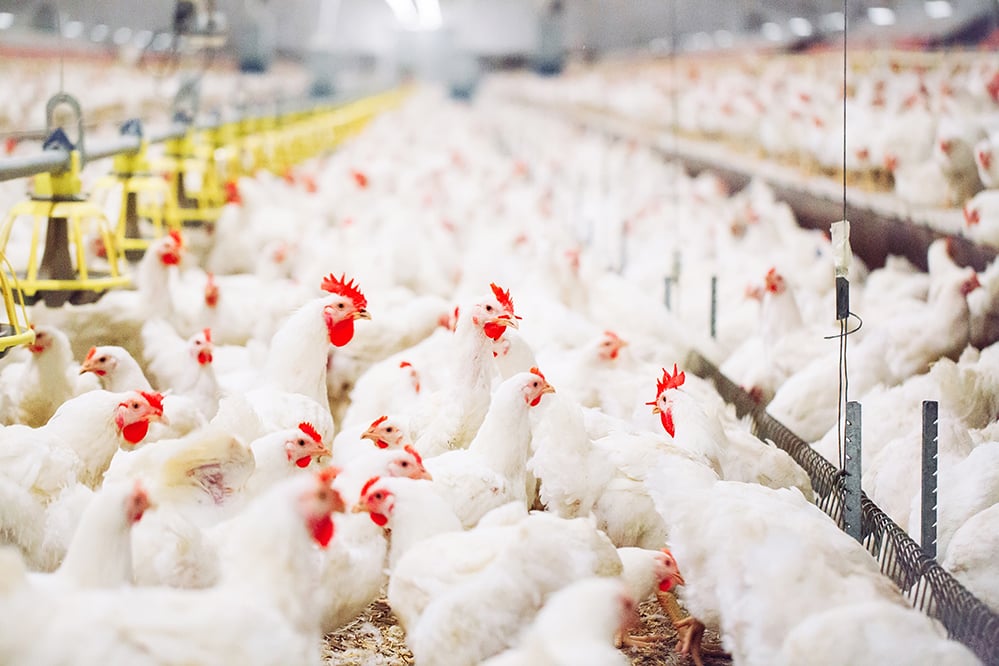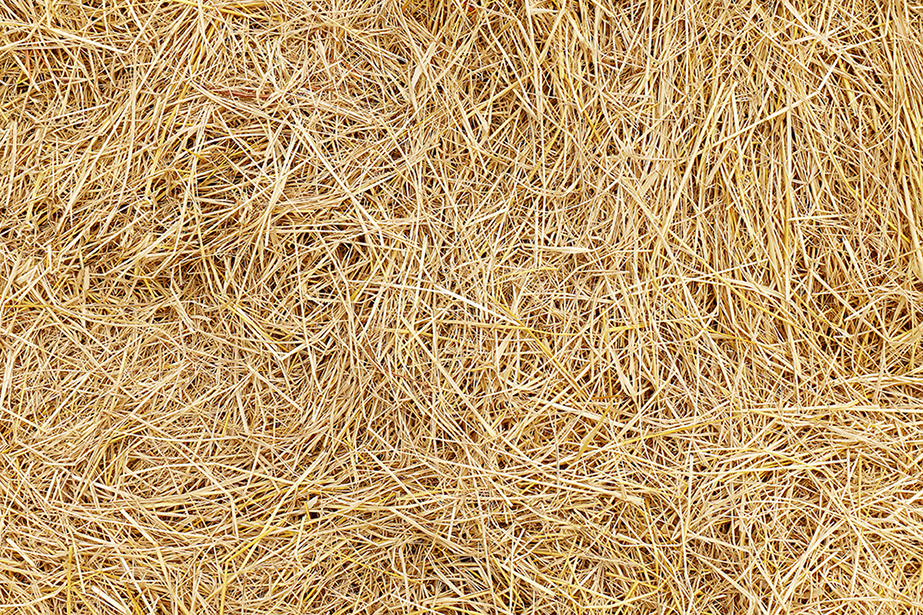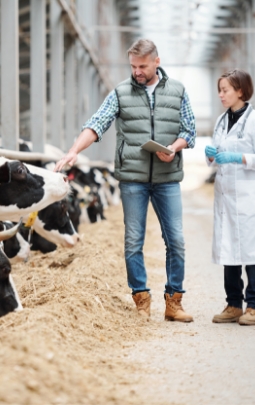 Your leading full solutions partner.
ADM offers a complete range of essential value-added solutions and services, to provide you with the complete animal nutrition experience.
We partner with you to deliver animal nutrition solutions tailored to your specific needs. Together, we select ingredients, formulate and develop solutions with detailed research, analysis and technical support.
Our unique approach to nutrition-forward solutions and new methods of production is based on our key research in new products and applications, and animal health and welfare—all based on major global and market trends.
Read more about our animal nutrition below:
Hi! BRB
ERROR CODE: 503
Our Approach Towards Sustainability 
Hi! BRB
ERROR CODE: 503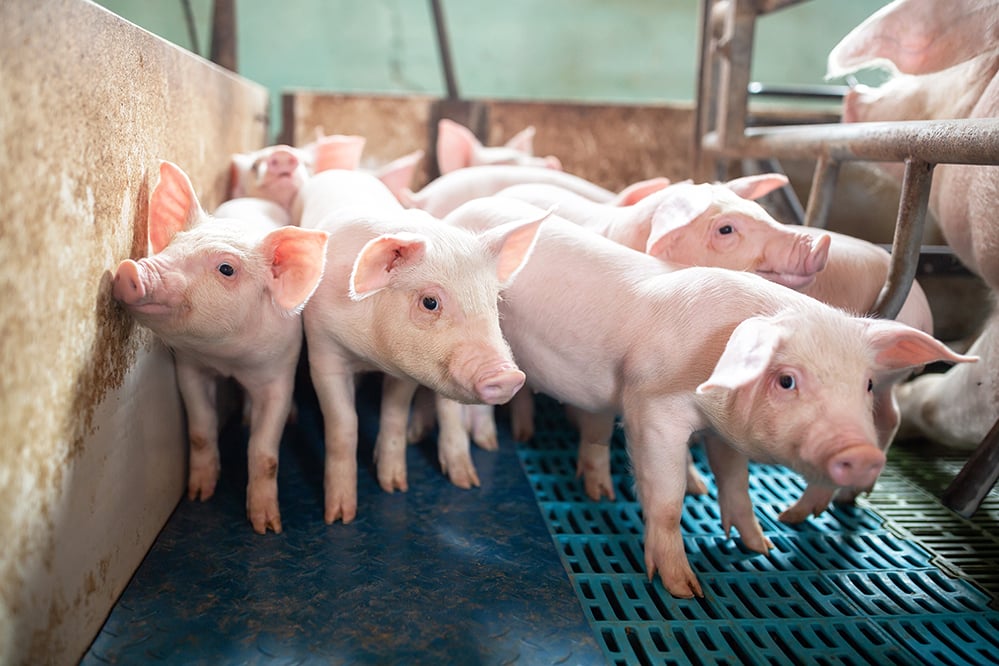 Unrivaled nutrition expertise.
See how ADM works with you to advance nutritional performance and develop solutions that give you a competitive edge.
Worldwide Animal Nutrition Capabilities
Our global presence and multi-species experience enriches our ability to offer international solutions tailored to local needs.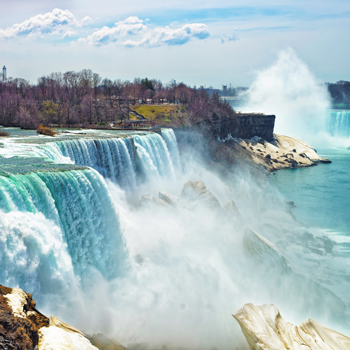 With both Canadian and American facilities, we support a variety of farm and specialty animals.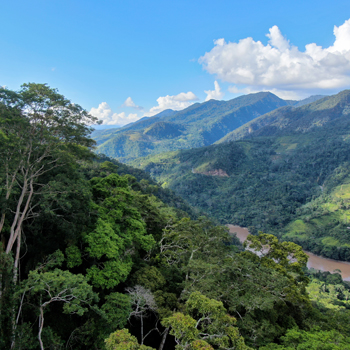 Our presence in Brazil and Mexico brings added value to our supply chain.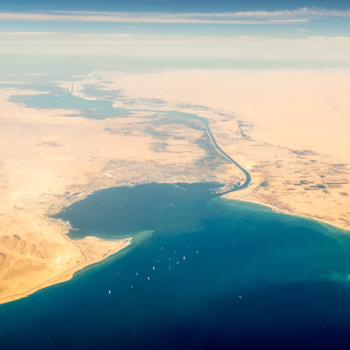 Europe, Middle East, Africa and India
Our French sites support worldwide animal nutrition, while our 20-year presence in Spain strengthens our collaborations.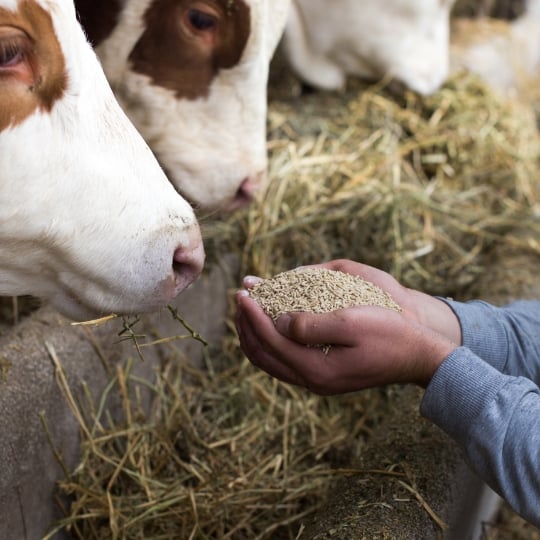 Insights & Innovation
Along with developing industry-leading innovations that enhance animal health through nutrition, we also share our gained knowledge on topics important to our customers and end users. Read on for insights on optimizing efficiency, alternatives to antibiotics, sustainability, and pet nutrition.
But what grounds all of these insights? Precise nutrition. Rather than using a one-size-fits-all approach, we work to determine each species' specific nutritional requirements. We then develop our products and services to meet those needs, resulting in less waste and improved nutrition.