ADM's Awards & Recognitions
Awards & Recognition
As a global leader in human and animal nutrition and the world's premier agricultural origination and processing company, ADM is proud of its awards.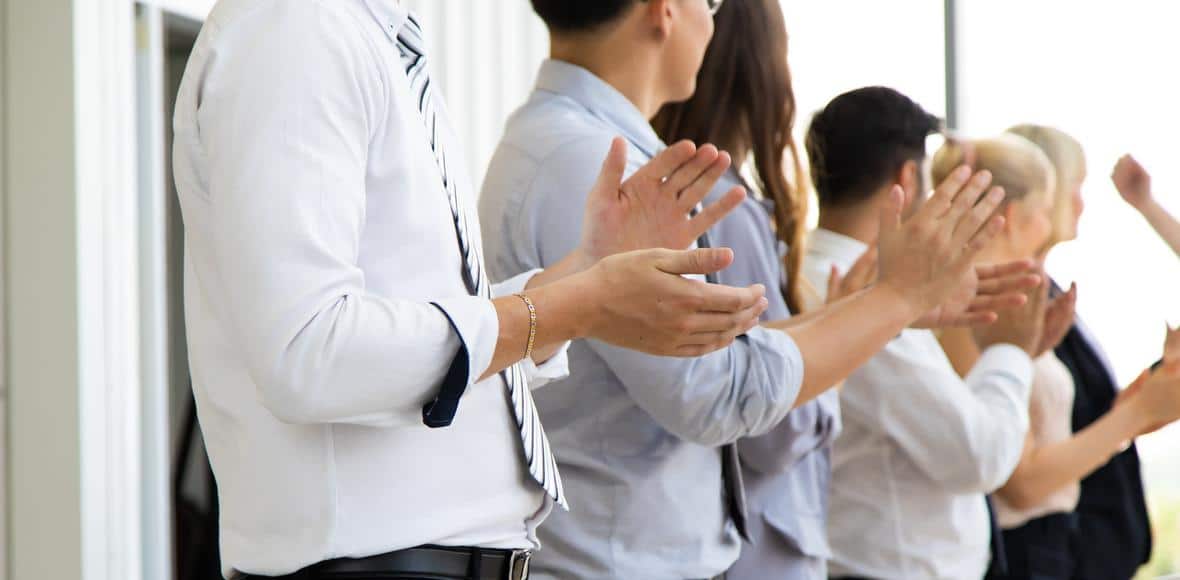 ADM's Recent Awards and Recognition
ADM is committed to excellence and community involvement, and takes great pride in its awards and recognitions. With a consistent spot on Fortune World's Most Admired Companies List for the past 13 consecutive years as just one example, ADM is regularly recognized around the globe for innovation, sustainability and exemplary executive leadership.
FEI Chicago, CFO of the Year, Large Public Company: Ray Young
Darla Moore School of Business at the University of South Carolina, Leadership Legacy Award: Juan Luciano
Best Places to Work, ADM Paraguay
The Executives' Club of Chicago, International Executive of the Year: Juan Luciano, ADM Chairman & CEO
University of Illinois College of ACES, Friend of ACES Award, Greg Webb, VP of State Government Relations
Fast Company, Innovative Leader of the Year Award Finalist: Marie Wright, ADM Chief Global Flavorist
2020
National Diversity Council Leadership Excellence Award: Case McGee, VP of HR
2016
Best Diversity Company by Diversity/Careers Magazine
Circle of Excellence Award from the Chicago Minority Enterprise Development
Partner with us now!
For general inquires, questions or more information, please reach out to us. We are here to help.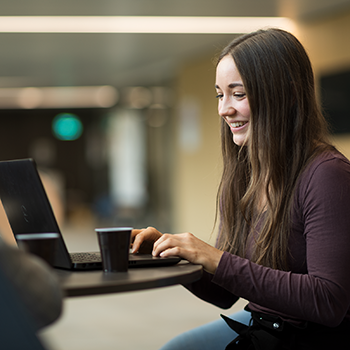 ---