Flavors for Food and Beverages
Flavors
Savor the possibilities. No matter how healthy, convenient, cost-effective or sustainable a product is, if it doesn't taste good, it simply won't be successful.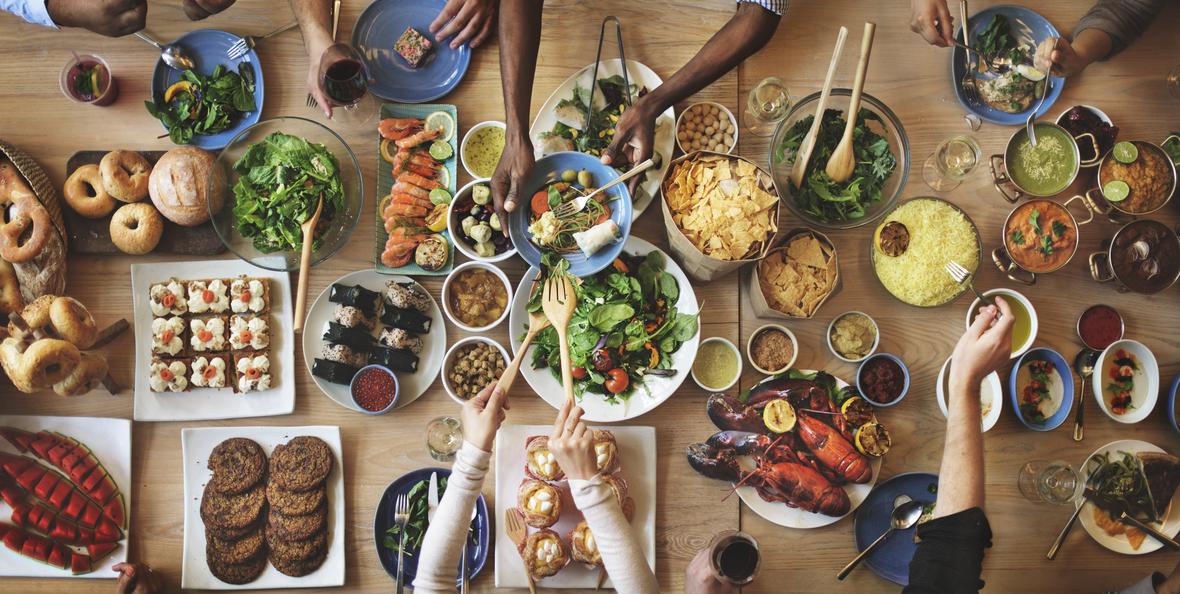 Hi! BRB
ERROR CODE: 503
2024 Flavor and Color Outlook

Above All, Taste
ADM's flavors, Extracts and Distillates allow you to match your products to your consumers' tastes. Our intimate expertise in working with our entire pantry of ingredients results in very specific know-how about creating flavors that can synergistically enhance your product base in a variety of applications.
Achieving Flavor Excellence
Achieving the perfect balance of art and science is possible with ADM's global flavor team. Composed of flavorists, flavor scientists, and process flavor engineers, we work collaboratively with product developers to ensure the right flavor profile for the right product.
Whether for a consumer packaged good or for foodservice, whether for beverages, sweet, dairy, savory or culinary applications, ADM has a full portfolio of flavors to help you achieve consumer preference for your brand.
Read more about our Flavors and Essentials, and Sugar Reduction Solutions in our Interactive Brochures.ADM is deeply invested in sustainability, which is also key for of highly popular flavor families.
Ingenuity You Can Rely On
At ADM, we are deeply dedicated to raw materials sourced from nature. We bring together plant science and technology with formula expertise to create the highest quality natural flavors and ingredients.
We leverage an extract distillation process designed specifically for flavor extracts that delivers 100% natural, highly concentrated flavors standardized from crop to crop and season to season. Our broad portfolio of proprietary ingredients and blends helps to improve the taste experience of the foods and beverages today's consumers demand.
With a palette of flavors for taste modulation and a full pantry of ingredients, ADM flavor scientists have the ultimate toolbox at their disposal to help you with full product development. Whether you need to build back sweetness perception or umami, replicate full fat or full sugar mouthfeel, mask flavor off-notes, bitterness or astringency, cut off aftertastes or increase salt perception—the possibilities are endless.
An Impressive Portfolio of Flavor Solutions
Bring your flavor challenge to our team of experts. We will work side-by-side with you to find the right flavor solution, whether you need a standardized system or a customized solution.
We Offer:
Natural flavors
Clean-label solutions
Different varietal and provenance flavors & extracts
Taste technologies
Best-in-class mint flavor
Responsibly-sourced, traceable vanilla
Leading citrus flavor extraction
Formulation Solutions
Formulation Expertise
Giving You an Edge in Product Development: As a global leader in nutrition and agriculture, ADM knows what it takes to develop winning solutions.
Sugar Reduction
In a world where people are searching for foods and beverages to help live healthier lives, reducing the amount of sugars they consume is often the most common goal.
Taste Modification
Shifting consumer demand has made formulation ingenuity and taste modification critical. We partner with you to create great-tasting products.
Hi! BRB
ERROR CODE: 503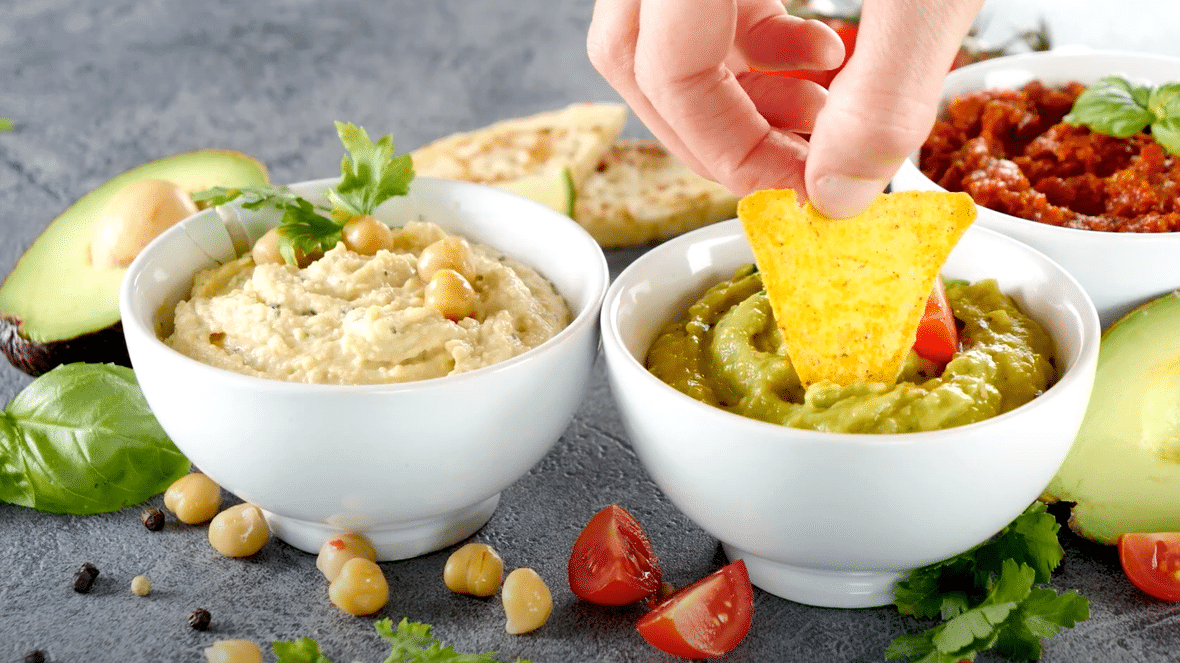 Flavors
Create exciting new taste profiles that win over consumers with ADM's unrivaled flavor portfolio. Our flavor experts work side-by-side with you to find a perfectly crafted solution, tailored to meet your specific food and beverage challenge.
Partner with us now!
For general inquires, questions or more information, please reach out to us. We are here to help.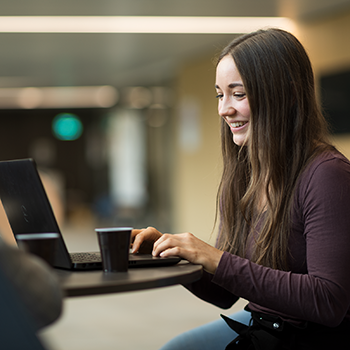 This content is based on United States laws and regulations applicable on the day of publication of this content. We point out that customers are required to ensure that any labeling and claims made by customers for their finished products must be based on the regulatory requirements and scientific standards of the country in which the final products are offered for sale. Not all products are available in all regions.
---