Sustainability Reports
Sustainability Policies & Reports
ADM has key social and environmental commitments and policies, and we regularly publish reports on our implementation progress.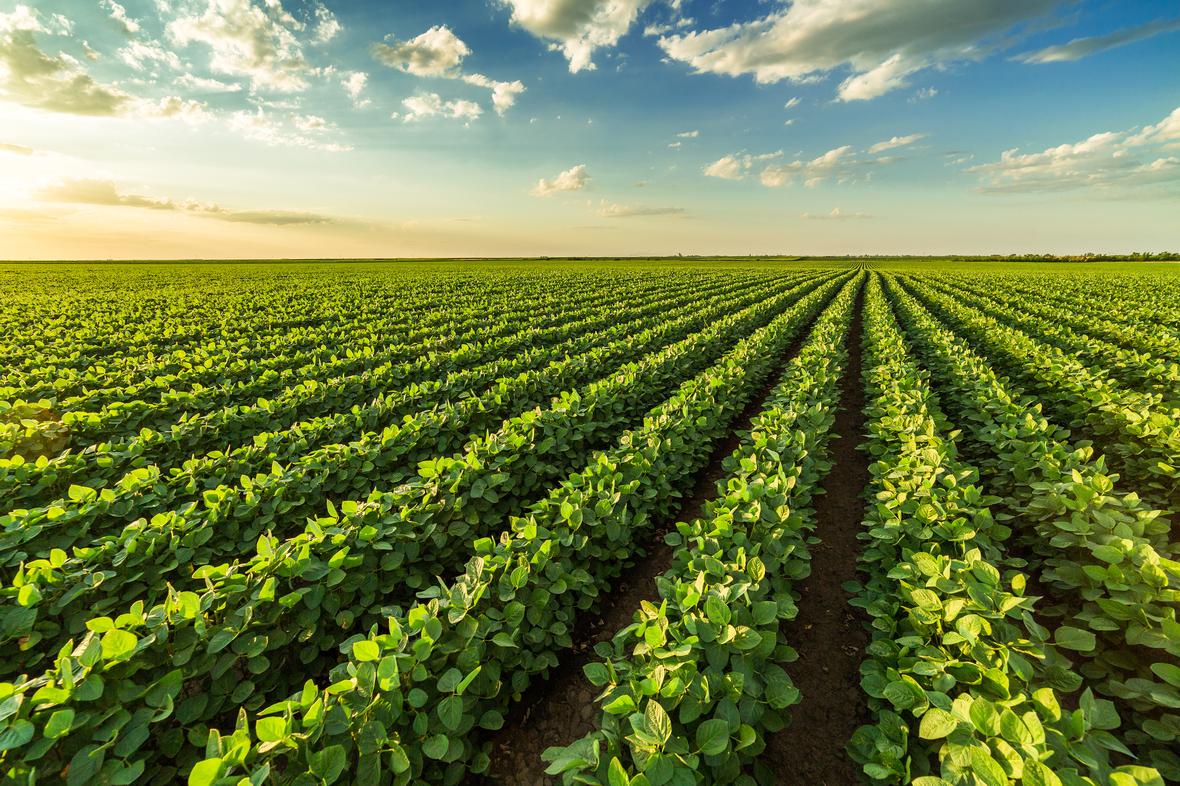 Learn more about our ESG approach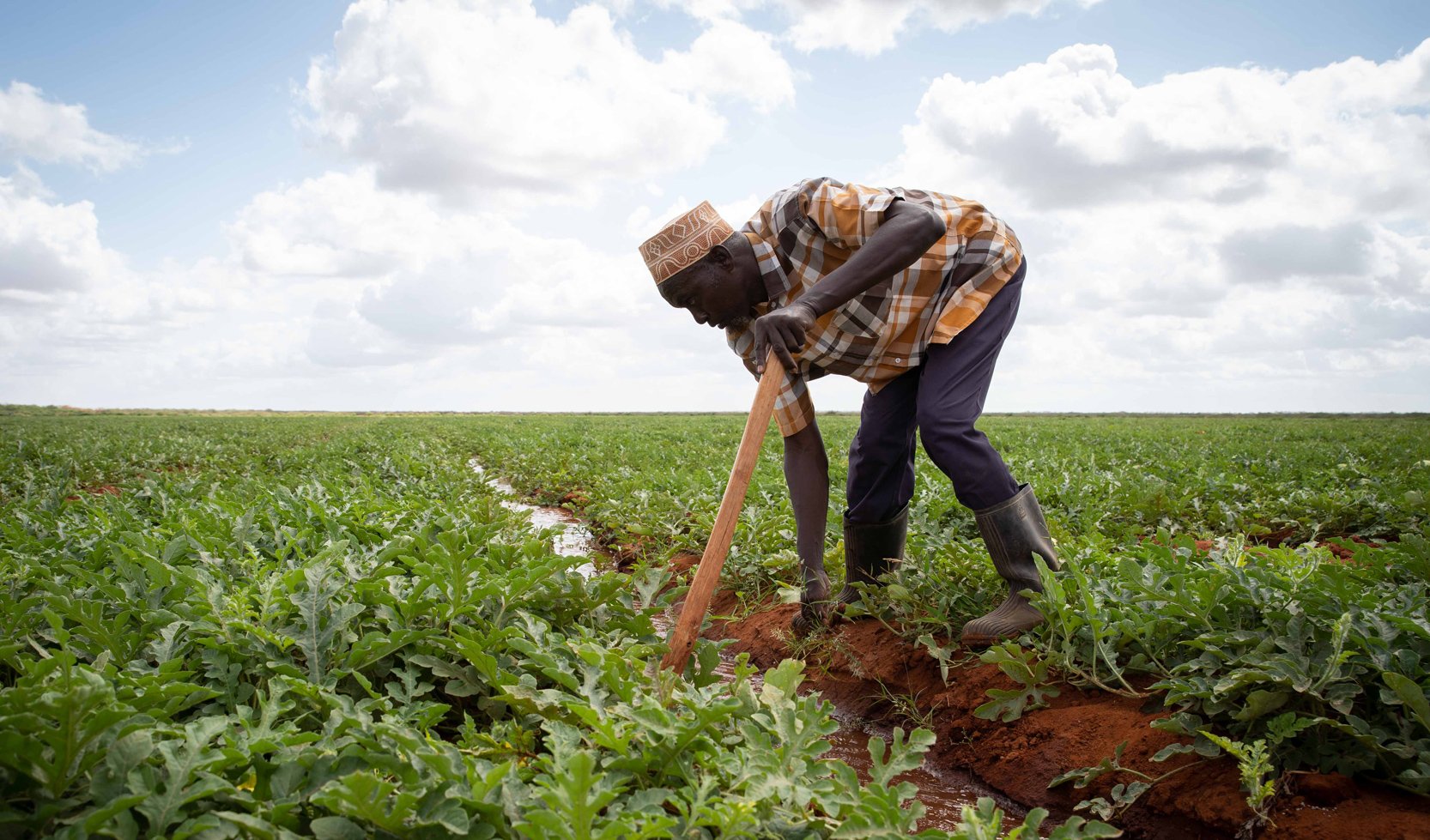 Scaling Impact
ADM is paving the way with good business practices, progressive solutions and mindful actions that make a positive impact.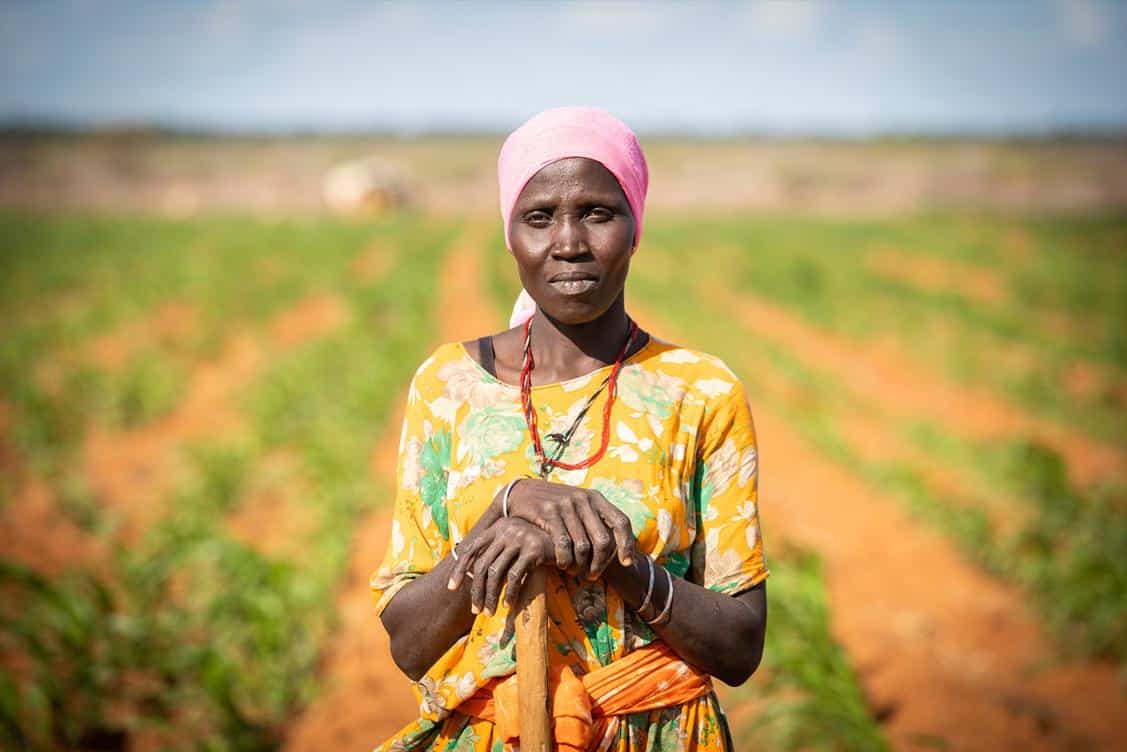 Feed the World
Food is fundamental. It sustains us, fulfills us and fuels our wellbeing. It's the most basic need with the most critical impact. ADM is devoted to that impact every single day.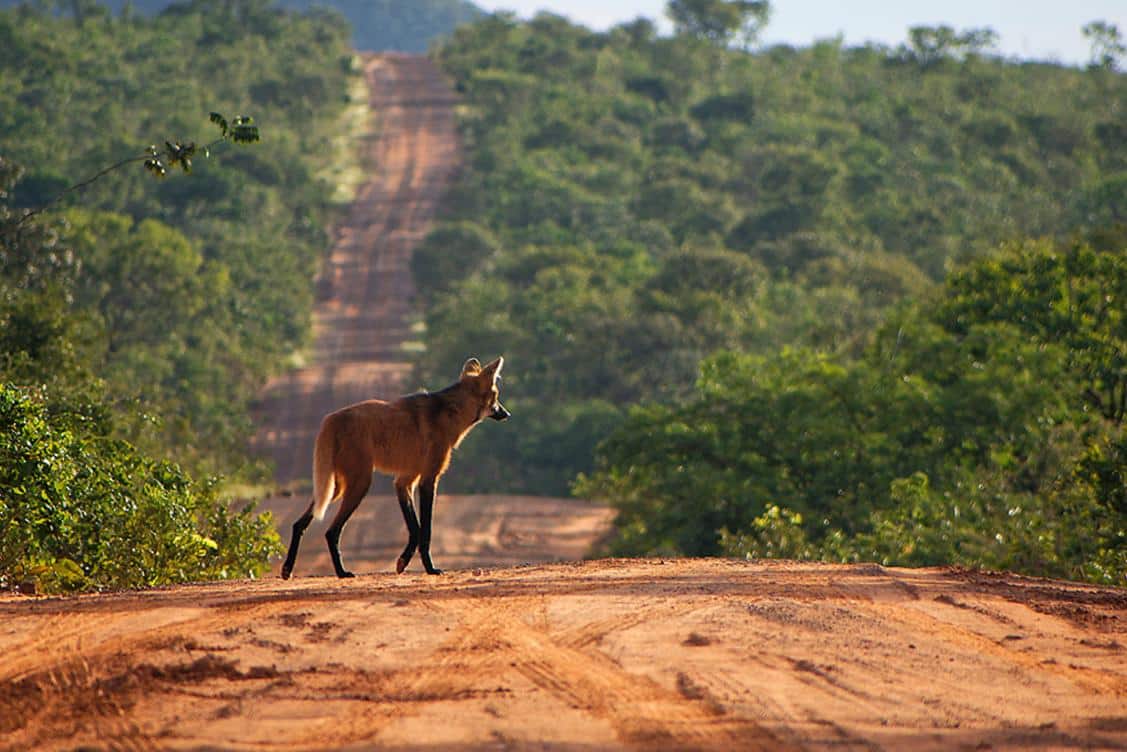 Protect Nature
At ADM, we have an unwavering commitment to global sustainability to create positive impact on the world and contribute to the greater good.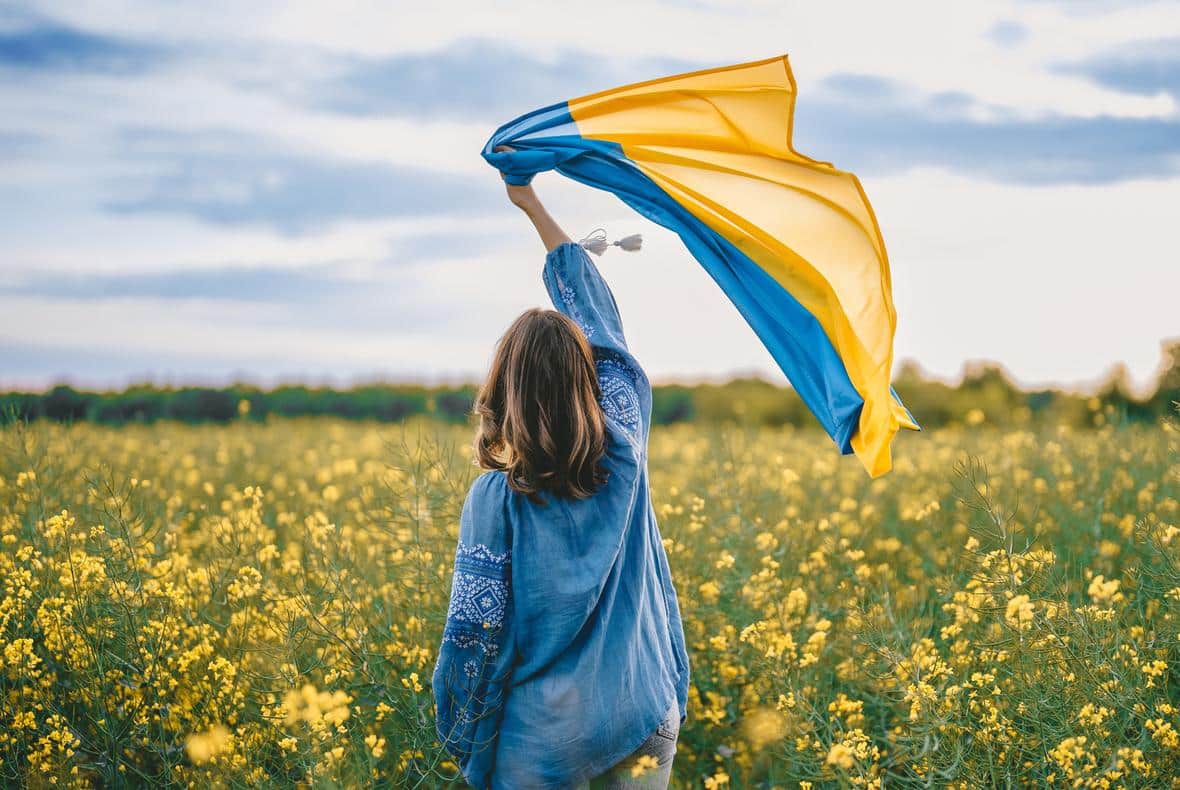 Enrich Lives
We believe that a skilled workforce and strong relationships with communities are core to our success and growth, and we can make a lasting impact on the world.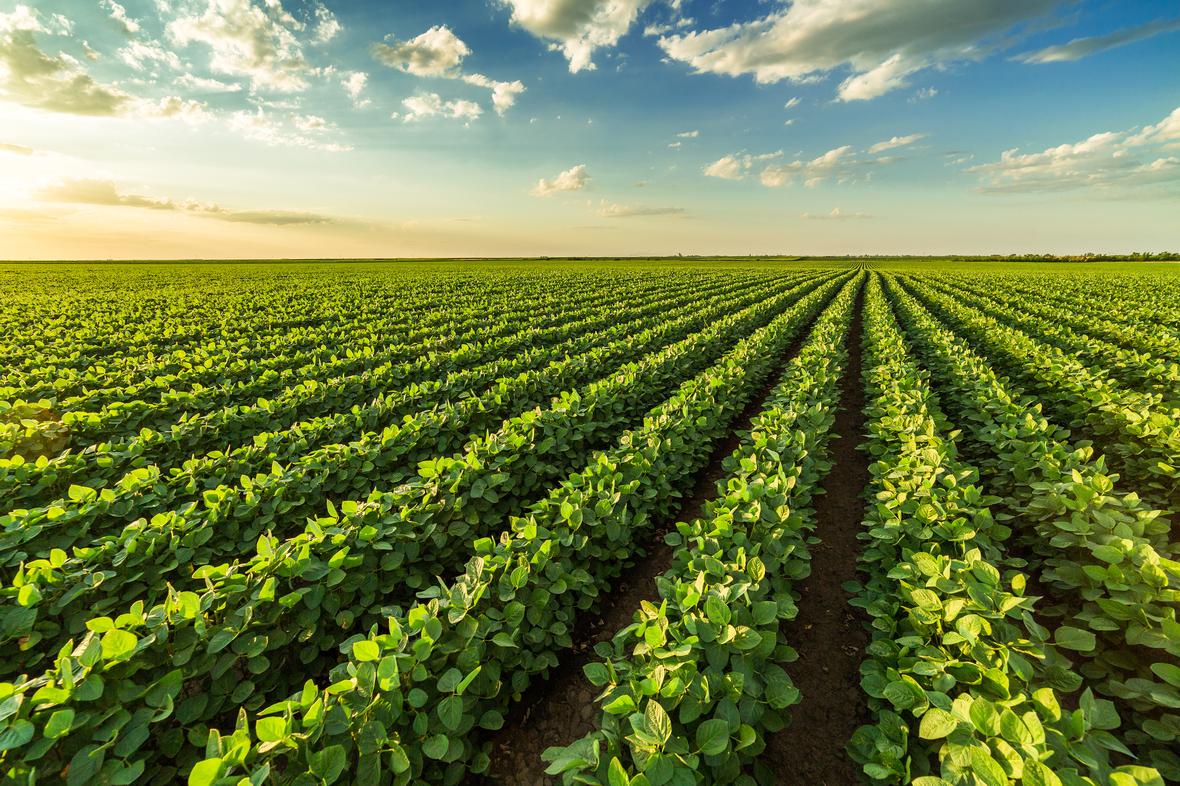 ---