Swine Feed & Products
Swine Feed & Products
Genetics, herd health and nutrition are key elements in successful swine production. ADM targets efficiency and performance with its swine products.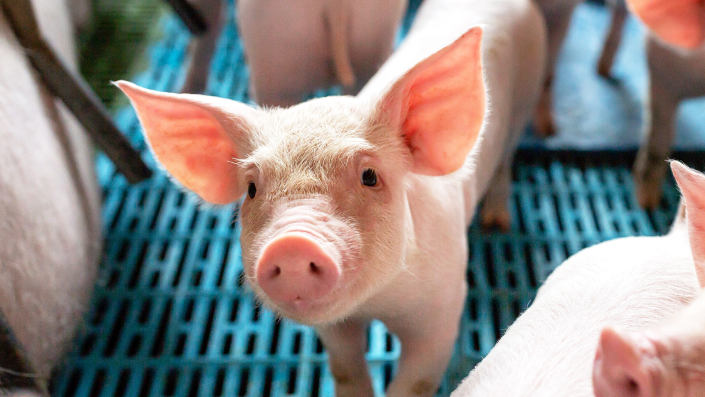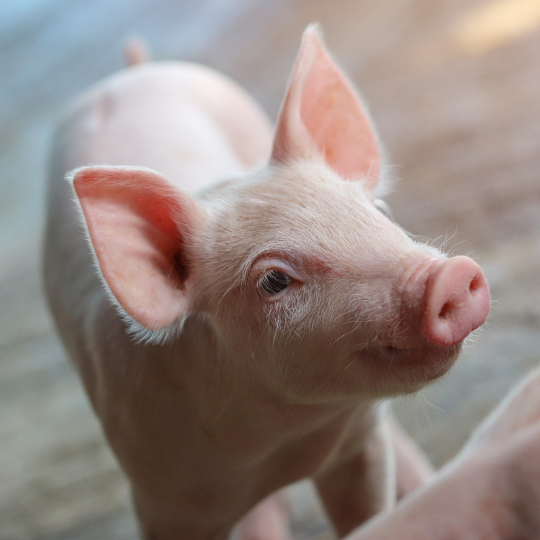 Nutrition for Successful Swine Production
When it comes to market pressures, supply chain transparency and environmental stewardship, we understand that your operation is unique and requires personalized solutions.
ADM offers a broad portfolio of ingredients to meet all feed production needs. We also deliver solutions that help you optimize nutrition, maximize performance, and stay ahead of the market with improved outcomes.
We want to partner with you to create solutions that solve your nutrition and animal health challenges.
Pantry of Swine Solutions
Produce lean pork efficiently and profitably with successful swine feed products and programs that combine successful research, innovation and industry expertise.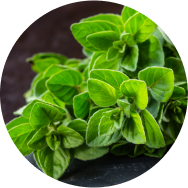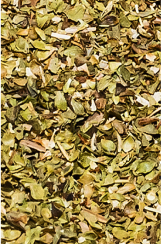 AncoFit®
CitriStim®
DaaFit
Empirical® Enzymes
XTRACT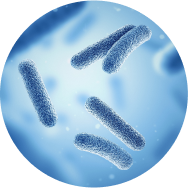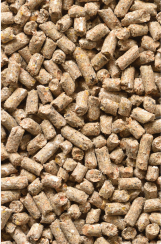 CitriStim®
DaaFit
EmpiraPro™
Empirical® Enzymes
XTRACT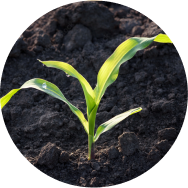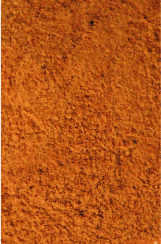 Amino Acids
B-TRAXIM
CitriStim®
Empirical® Enzymes
Hi! BRB
ERROR CODE: 503
Enhance adaptive capacity
Pichia guilliermondii Case Study
Meta-analysis of the effects of inactivated Pichia guilliermondii yeast fed to sows on progeny performance before and after weaning.
This content is based on United States laws and regulations applicable on the day of publication of this content. We point out that customers are required to ensure that any labeling and claims made by customers for their finished products must be based on the regulatory requirements and scientific standards of the country in which the final products are offered for sale. Not all products are available in all regions.
Partner with us now!
For general inquires, questions or more information, please reach out to us. We are here to help.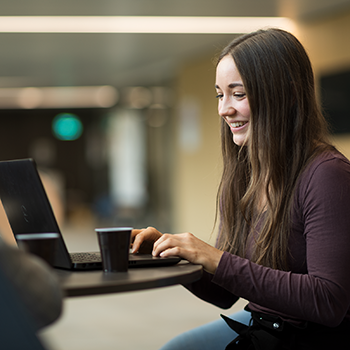 ---