Food, Pet and Animal Nutrition Company
Pioneering Nutrition Solutions from Field to Product
With over 75 years of experience, we utilize our deep industry knowledge, market insights, and innovation expertise to create solutions for today and tomorrow.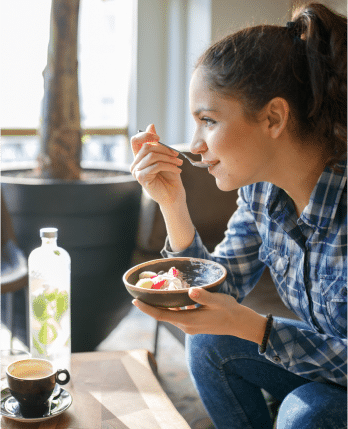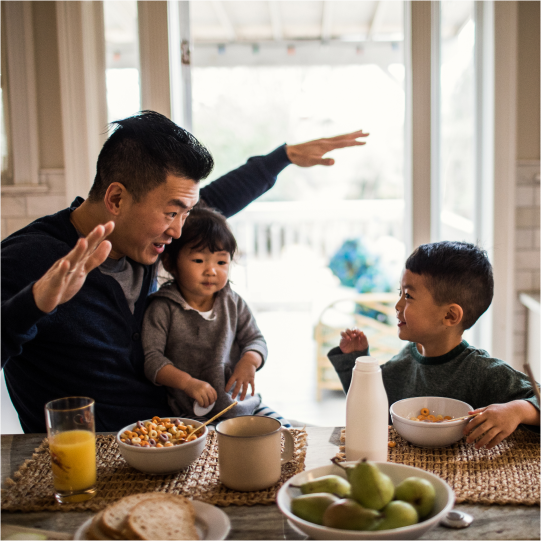 Unlocking Nature Enriching Life
ADM is a global leader in both human and animal nutrition. We utilize the power and provisions of nature to create ingredients and solutions that generate safe, healthy, and sustainable nutrition for people and animals around the world.
ADM helps to bring nutritional solutions to those who need them. From our vast portfolio of ingredients that can satisfy tastes and fulfill nutritional needs to our ability to innovate full formula, consumer-relevant, science-based nutrition solutions proactively or through co-creation with customers. And through our years of involvement in the nutritional world, we have also created capabilities to sustainably manage and add value to every part of the global nutrition supply chain through operational proficiency with a worldwide footprint.
Feeding the Future of Innovation
Lead the way in innovation with ADM's unique offerings and expertise. Explore our portfolio of ingredients & solutions.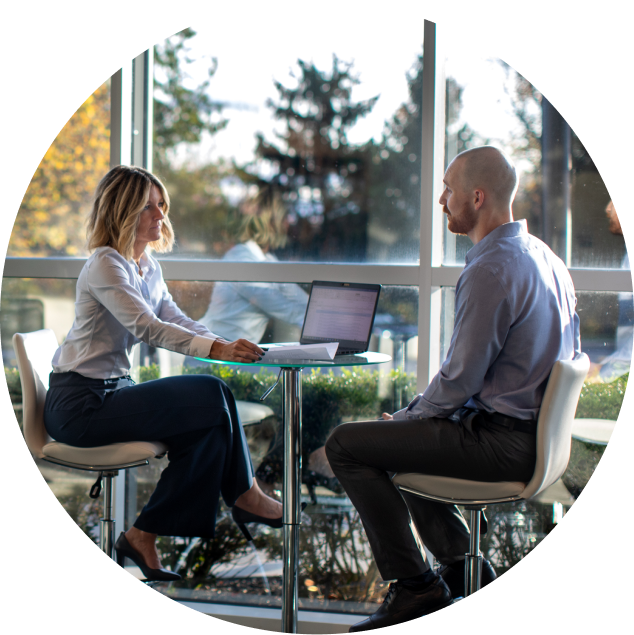 Careers that Help You Change the World
Not every career offers you challenging, rewarding work that also improves lives across the globe. Whether it's finding new opportunities for renewable products, developing the next flavor trend, or ensuring crops get to markets where they're needed, the problems we solve make a real difference.
---