Meet the ADM Team
Meet Team ADM
At ADM, we have over 38,000 people around the world, united by our shared purpose to unlock the power of nature and enrich the quality of life.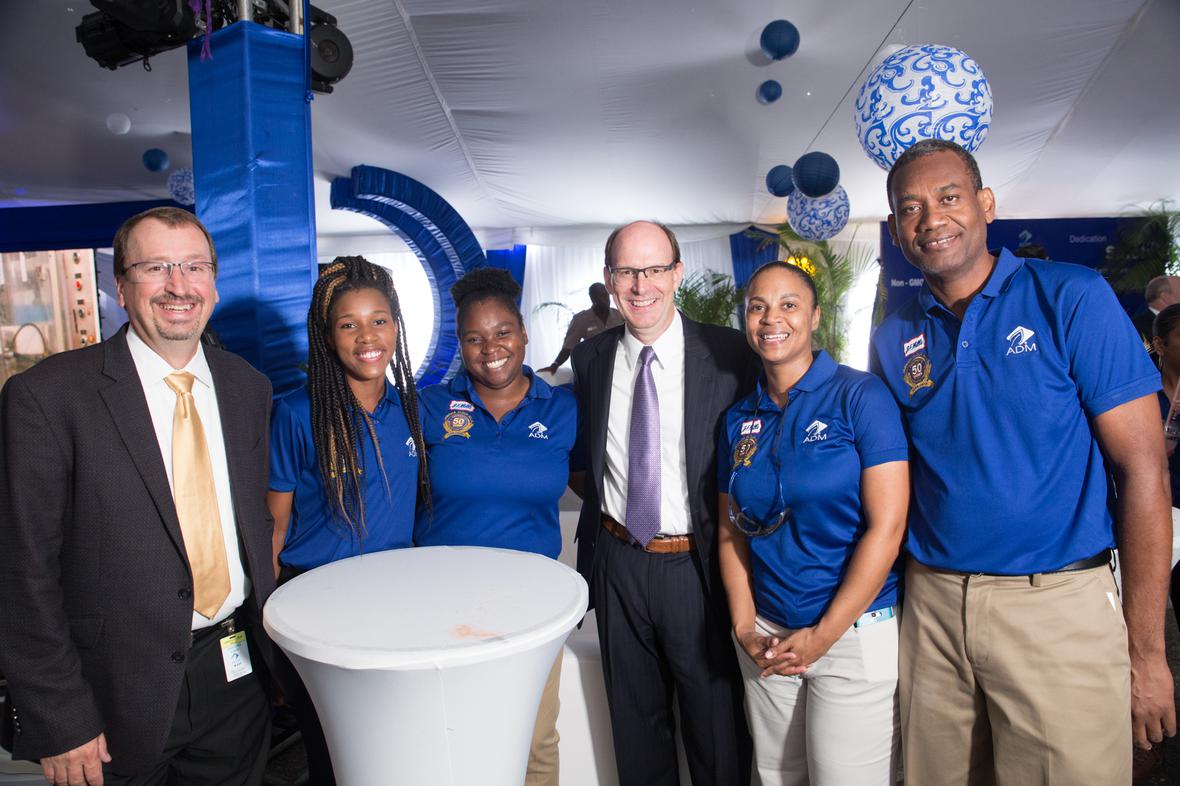 We are #TeamADM
The following are stories of how just a few of our teammates are contributing to the greater good through their work.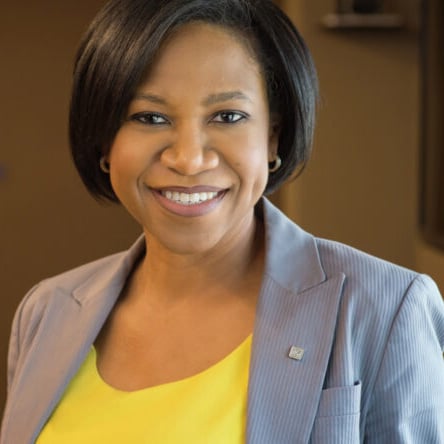 Camille Batiste
Sr. Vice President, Global Supply Chain & Procurement
Erlanger, U.S.
"Throughout my career, I've worked in process engineering, chemical engineering, IT and procurement. Now, I'm proud to be a leader in managing our supply chain. Food is fundamental. It's our most basic need, with the most critical impact. I'm honored to work on a team dedicated to that impact each and every day."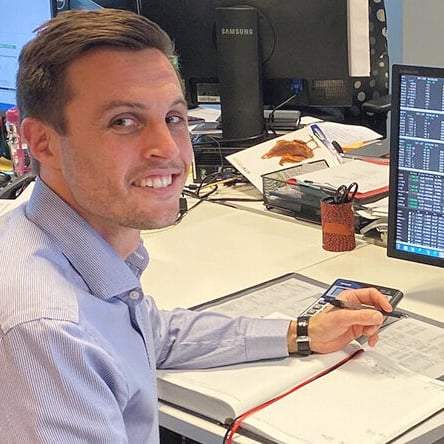 Nick Halle
Trading Manager
Watford, United Kingdom
"It is rewarding to feel like part of the global food chain and actually making a difference by taking products from areas of surplus to the places they are needed. I particularly enjoy the intellectual challenge of trying to decipher and understand markets, most of which are interlinked; whether through foreign exchange rates, politics, the flow of money on financial markets and the weather, amongst a multitude of other factors."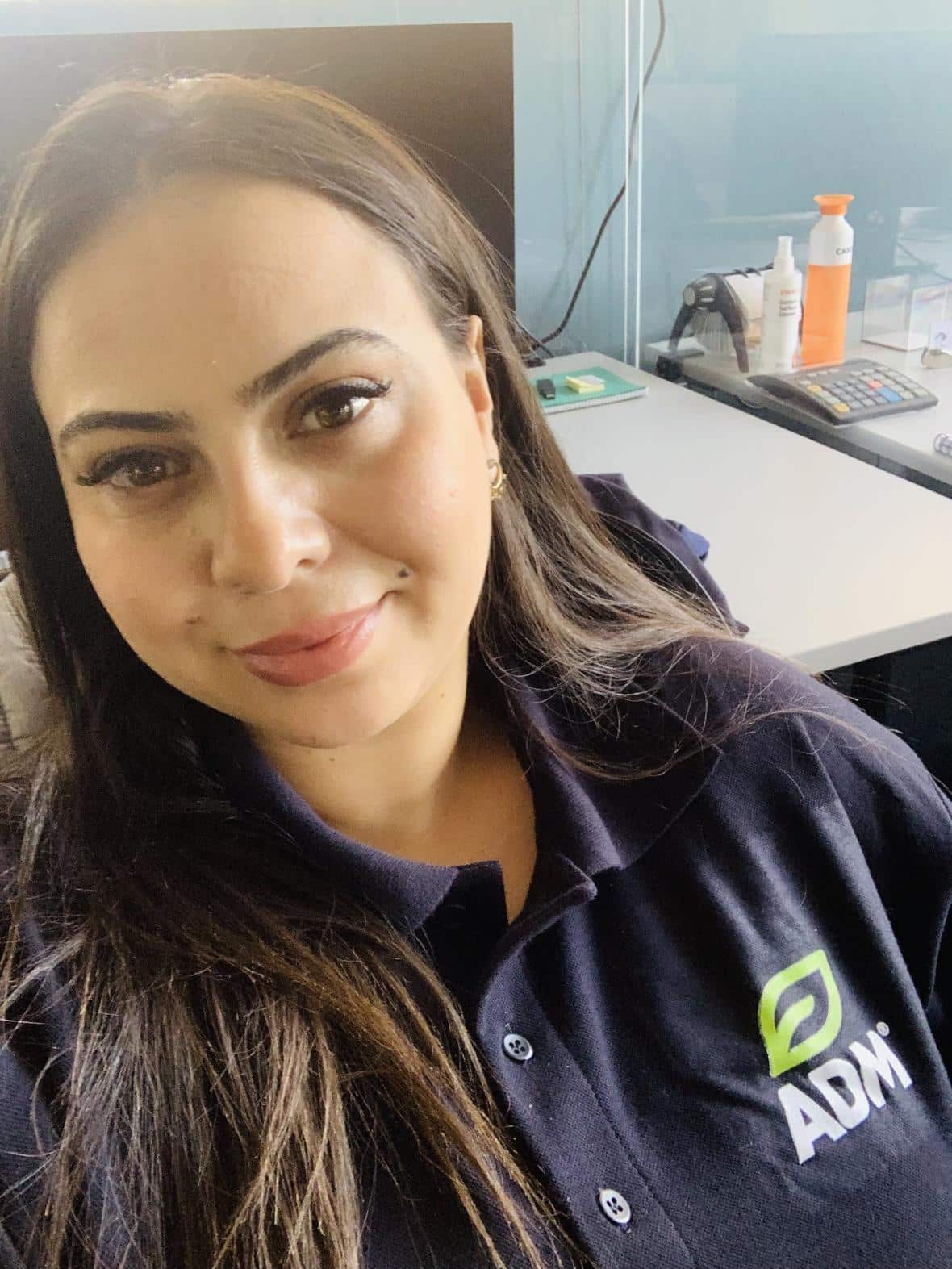 Leila Abdli
EMEA Performance Excellence Practitioner
Casablanca, Morocco
"When I started at ADM, I brought more than ten years of experience in engineering and quality management to the table. I'm proud to be part of the amazing Performance Excellence team to support and facilitate the implementation of performance excellence and continuous improvement in the EMEA region. Each day, we work together, determined to achieve the best results. I'm looking forward for more successful challenges with ADM."
---