Specialty Starches
Specialty Starches
ADM's specialty starches offer advanced texturizing and nutritional solutions. Resistant tapioca starch is 90% dietary fiber, low digestible (glycemic) carb, gluten-free, grain-free, non-GMO and can easily replace flour to boost fiber without sacrificing performance.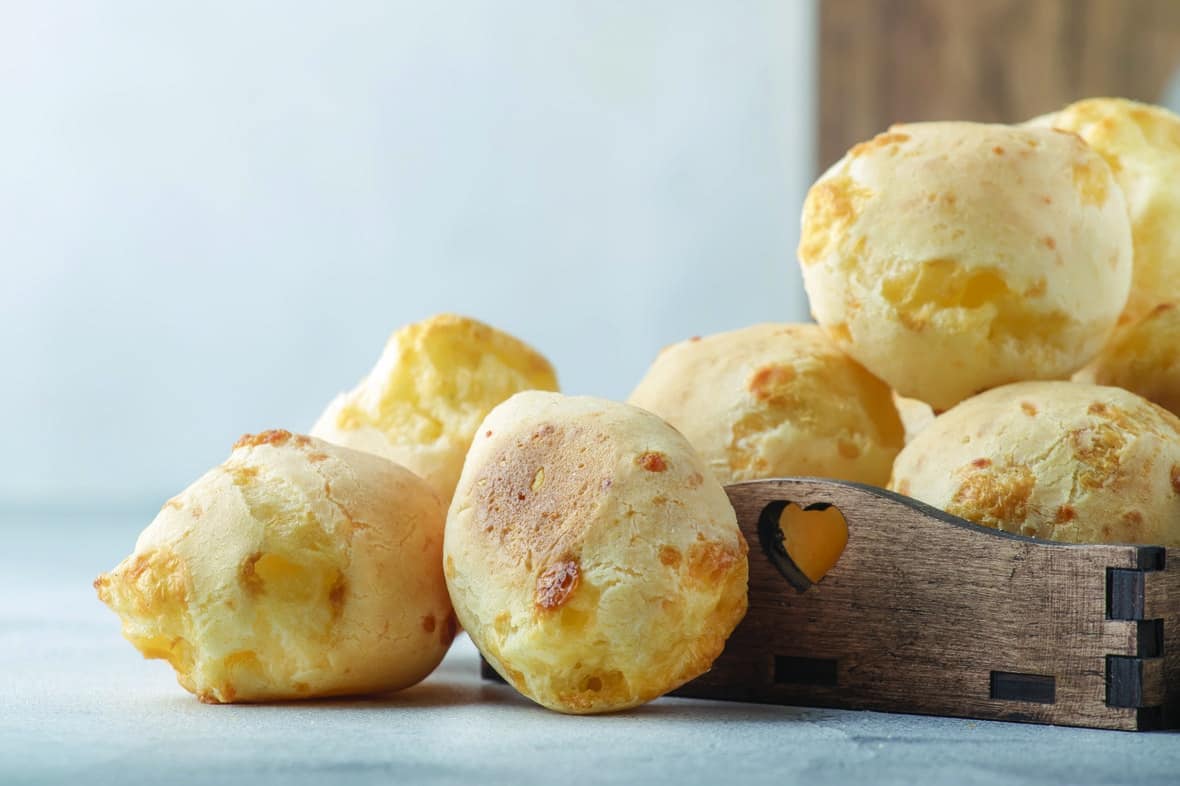 Resistant Starch- Health Forward and On-Trend
Gluten-Free, Non-Grain, Non-GMO Dietary Fiber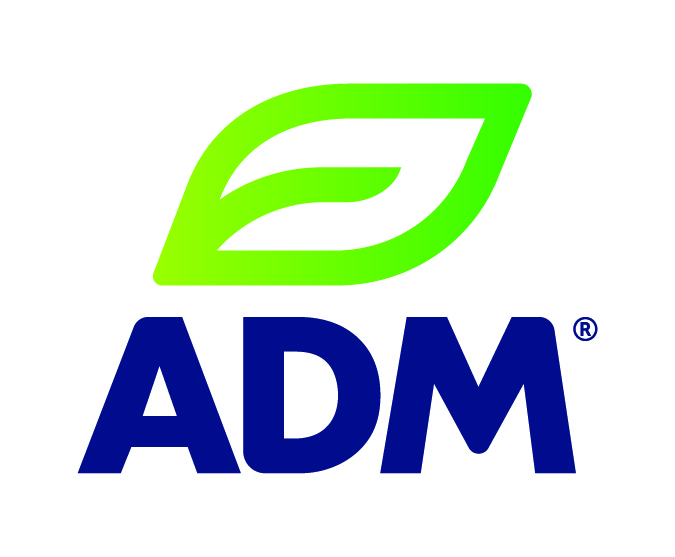 As many of today's consumers aim to reduce their carbohydrate intake, opportunities abound for delicious, low-carb, superbly textured, gluten-free, non-GMO, non-grain products that fulfill traditional consumer cravings for carbs. ADM Edge resistant tapioca starches can help you develop products that meet your consumers' healthy lifestyle ambitions.
Resistant Starches Lower Net Digestible Carbs
ADM resistant starches are 90% dietary fiber, which can reduce net digestible carbs in finished products, making them ideal for use in keto, paleo and low digestible carb-friendly finished products.
Boost Nutrition Without Sacrificing Performance
With superior processing stability and tolerance, ADM Edge high-performance, resistant tapioca starch can replace flour, even at high inclusion levels, while controlling water migration and offering freeze and thaw stability, as well as a clean, neutral flavor.
With 90% dietary fiber, which is an important nutrient for microbiome, digestive and glycemic health, our resistant tapioca starch offers on-trend appeal, while delivering perfect texture and functionality—the ideal ingredient for your breads and baked goods, cereals, pastas and a wide range of snacks. Read more about our tapioca resistant starches.
Moulding Starches
Ideal Jellies, Candy and Confectionary
Our moulding starches are high food-grade quality, easy to sift and handle, result in shorter drying times, and have excellent flow properties, allowing confectionary manufacturers to build high quality, beautiful moulds. ADM's moulding starches allow for precision moulding, and they have the ability to take and hold complex impressions, such as letters and shapes. Non-GMO moulding starch formulations are available. Read more about our moulding starches.
This content is based on United States laws and regulations applicable on the day of publication of this content. We point out that customers are required to ensure that any labeling and claims made by customers for their finished products must be based on the regulatory requirements and scientific standards of the country in which the final products are offered for sale. Not all products are available in all regions.
Partner with us now!
For general inquires, questions or more information, please reach out to us. We are here to help.