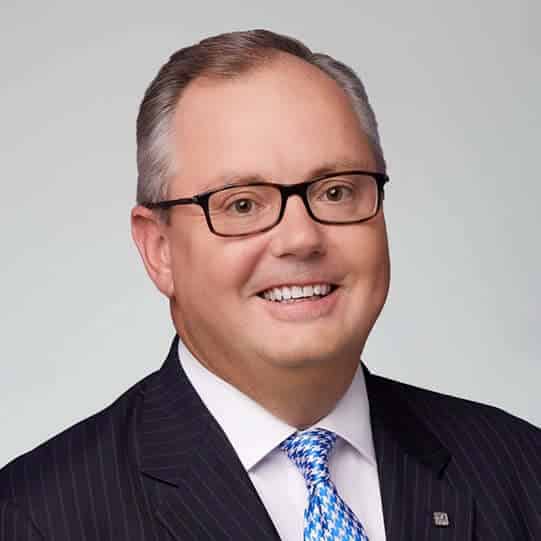 John P. Stott
President, ADM Investor Services, Inc.
John P. Stott is president of ADM Investor Services, Inc. (ADMIS). In that position, he leads ADM's global futures clearing business.
Stott joined ADM in 1992 and has held a number of leadership positions in accounting and finance. Prior to his current responsibilities, he was group vice president, Finance; corporate treasurer; and CFO, Global Technology. He has also served as the company's corporate controller and principal accounting officer, operations controller and European finance director.
Before joining ADM, Stott spent five years with Continental Grain Company in London, England.
Stott completed his accounting qualifications in the UK, studying with the Association of Accounting Technicians and then the Association of Chartered Certified Accountants, where today he continues to serve as a fellow member.
---