Animal Feed Premix & Services
Premix & Services
Get the right formula, specially tailored to meet all your animal nutrition needs.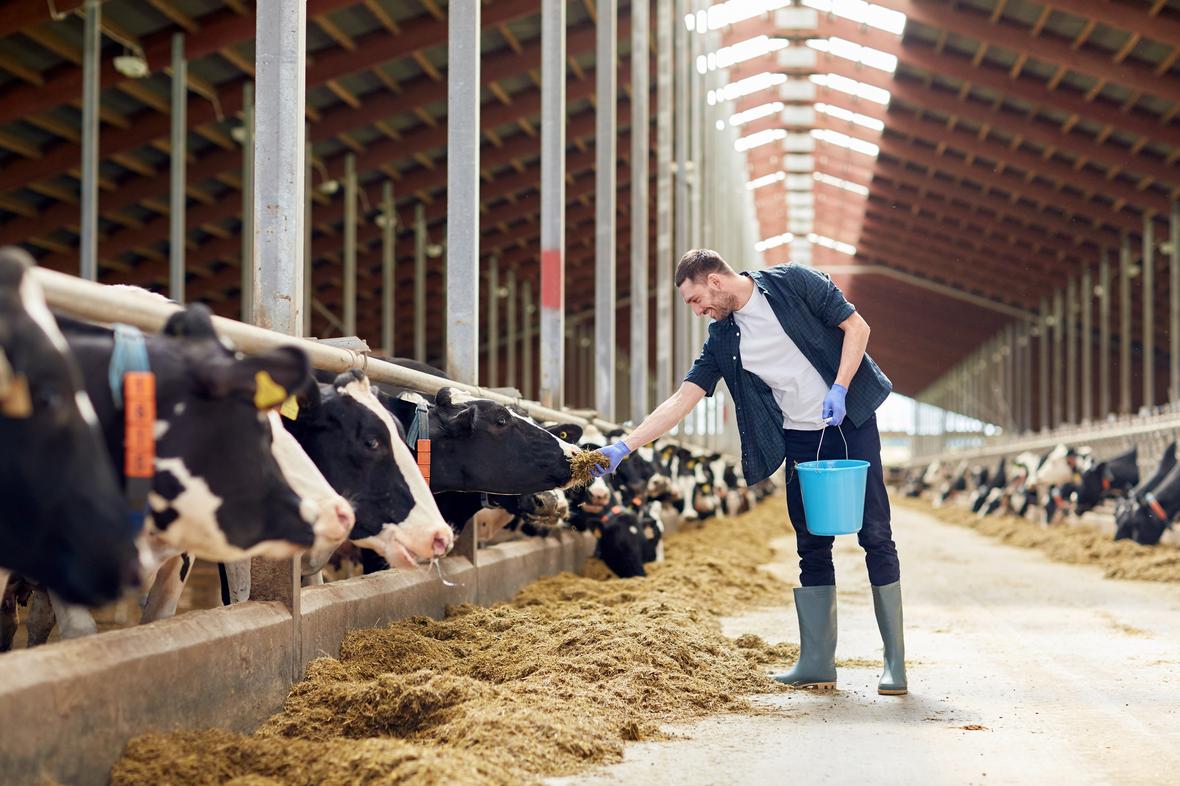 Explore our Premixes & Services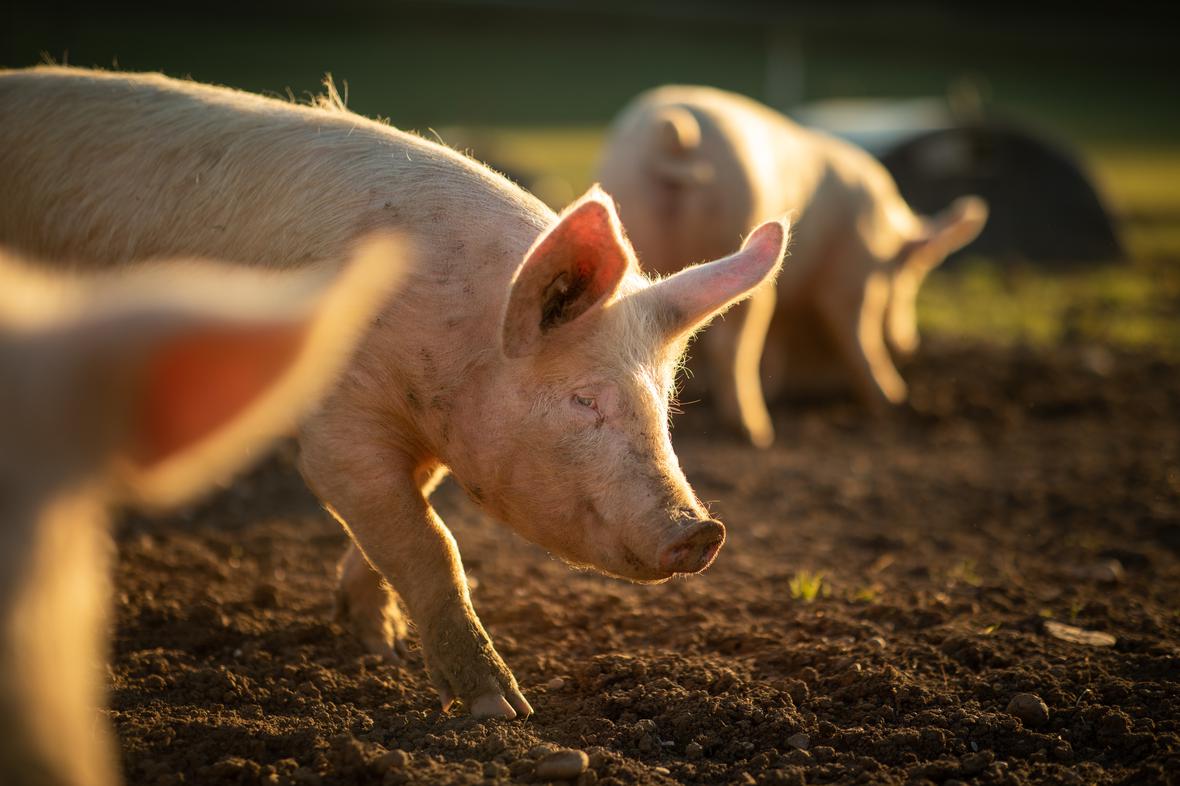 Tailor-made solutions.
Our premix and services include product manufacturing, high value-added consulting services and digital apps.
In the U.S. you'll find our products and services under the brand name, ADM Premix. Outside the U.S. our premix & services have the brand name, Wisium Premix. Two brands, both offering high-quality products and services to suit your needs.
Formulation expertise and nutritional advice modified to your needs:
- Livestock health monitoring
- Digital apps
- Design on specific food program
- Operational marketing and sales support
- Analysis of raw materials or finished products
- Robust quality and food safety standards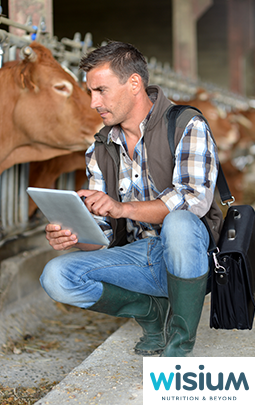 High quality premixes & services.
Available in 50 countries, Wisium is a major player in the global premix feed market. With world-class nutritional solutions that benefit a wide variety of species, Wisium has been a leader in animal nutrition for more than 60 years.
Through a commitment to work collaboratively with both customers and stakeholders, Wisium team members bring passion and expertise to help create value at every stage of the business life cycle.
Partner with us now!
For general inquires, questions or more information, please reach out to us. We are here to help.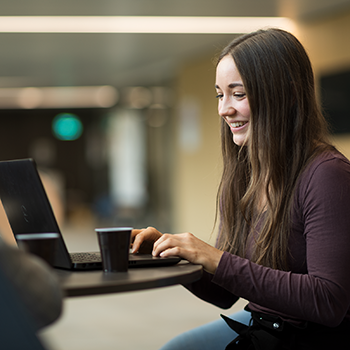 This content is based on United States laws and regulations applicable on the day of publication of this content. We point out that customers are required to ensure that any labeling and claims made by customers for their finished products must be based on the regulatory requirements and scientific standards of the country in which the final products are offered for sale. Not all products are available in all regions.
---