Emulsifiers & Hydrocolloids
Emulsifiers & Hydrocolloids
ADM provides consistent, cost-effective, plant-based texture ingredients for a broad range of applications.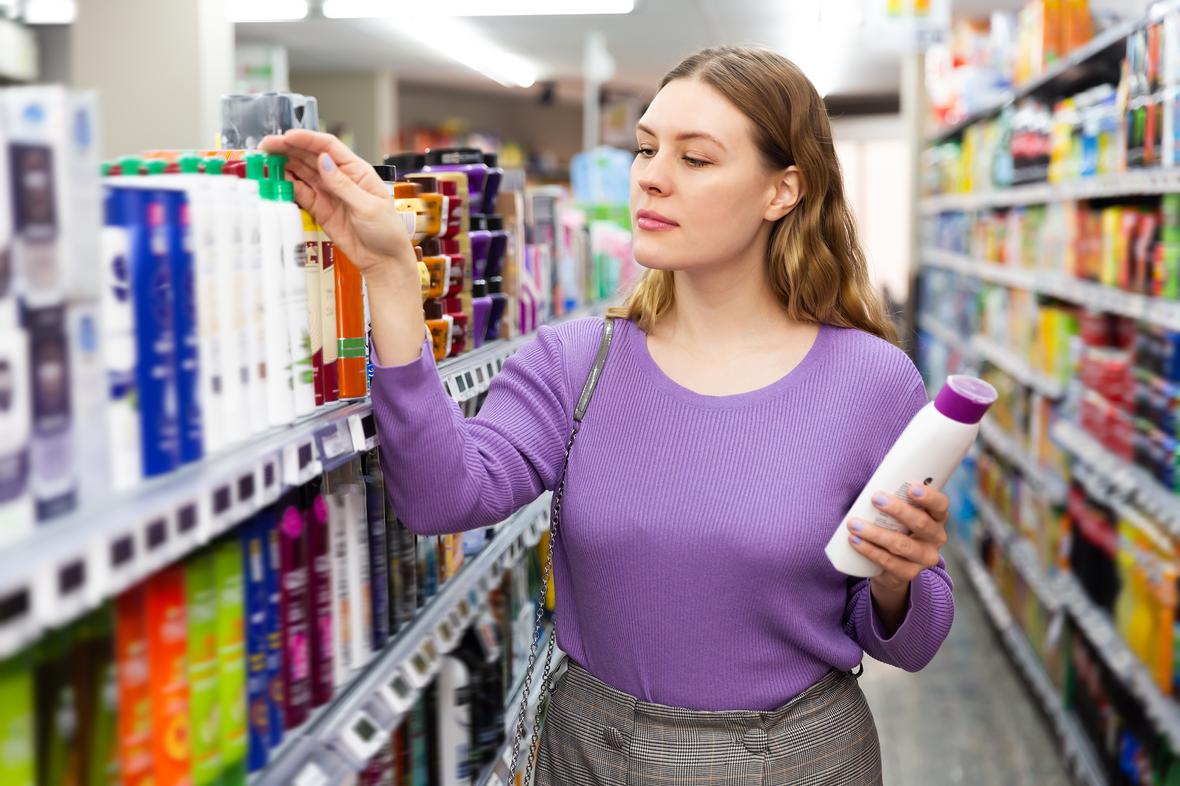 Unlock Winning Functionality
Our emulsifiers are lecithins derived from various crops such as soy, canola / rapeseed and sunflower. ADM's xanthan gum is a gluten-free hydrocolloid available in multiple solutions. Whatever your product requires, we have a hydrocolloid or emulsifier that is right for you.
A Legacy of Expertise
We continue to grow our legacy of expertise across functional texture ingredients—polyols, emulsifiers and hydrocolloids—that began in the 1940s, as the first company in the U.S. to make commercial soy lecithin. Our emulsifiers and hydrocolloids provide reliable quality, while our distribution network ensures a dependable supply. We leverage our technical expertise to work with you to create customizable solutions and increase your speed to market.
Sustainable Supply
ADM's partnership with carefully selected growers provides the highest quality ingredients and consistency, from field to market. Unlike many other emulsifier and hydrocolloid products, ours are fully derived from plants and produced in the U.S. via fermentation from plant-based sources at our own dedicated manufacturing facility.
Key Products & Benefits
Hydrocolloids
Our xanthan gum delivers high viscosity at low concentrations, and can be used in both industrial and personal care applications. Highly resistant to the effects of enzymes, pH, heat and shear, our xanthan gum is an ideal textural solution for your products. It provides rheology in paints and coatings, promotes shear thinning in oil drilling, thickens body and hair care products, improves mouthfeel in toothpaste and more.
Read more about our hydrocolloids and how they can add key functionality to both industrial and personal care applications.
Emulsifiers
Lecithins from ADM are available in different formulations to best suit your emulsifier needs. They can be used in a variety of applications including paints and inks, oilfield and drilling, latex production and agrochemical sprays. Our emulsifiers offer functional benefits when used as texturizers, dispersants, release agents, thickeners and more.
Read more about our emulsifiers.
Partner with us now!
For general inquires, questions or more information, please reach out to us. We are here to help.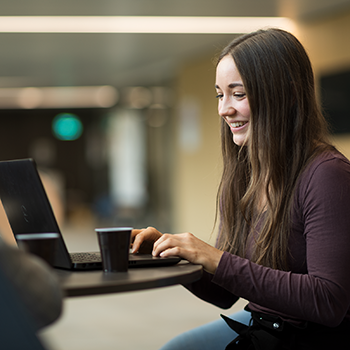 This content is based on United States laws and regulations applicable on the day of publication of this content. We point out that customers are required to ensure that any labeling and claims made by customers for their finished products must be based on the regulatory requirements and scientific standards of the country in which the final products are offered for sale. Not all products are available in all regions.
---