Complete Feed
Complete Feed Solutions
From cattle to poultry, aquaculture to pets, ADM has an advanced feed solution to boost your performance.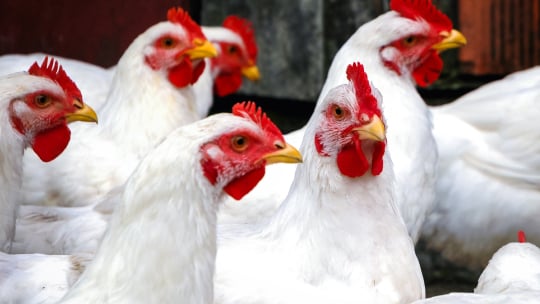 Products for Every Species
Our Capabilities
We can help you improve performance and exceed your species production targets with complete feed products created to ensure high productivity.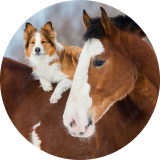 We supply feed for all species, including beef, dairy, equine, swine, pets, layers, broilers, rabbits and shrimp with our regional offerings—adapting our products and expertise to local conditions and genetics.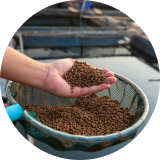 In-depth knowledge & expertise.
You can count on our expertise as a leading worldwide producer of feed. We formulate, manufacture and commercialize complete feed products including macro and micro-ingredients and supplements custom-designed for each stage of animal development.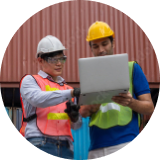 Access to unmatched supply chain.
ADM produces three million metric tons of feed each year, operating more than 50 plants worldwide, with a distribution network that links six continents. Our industrial experience and supply chain capability are unparalleled.
Explore More on Feeding Animals
ADM is focused on creating healthy and nutritious ways to feed a variety of animals, from cattle on a farm to pets at home.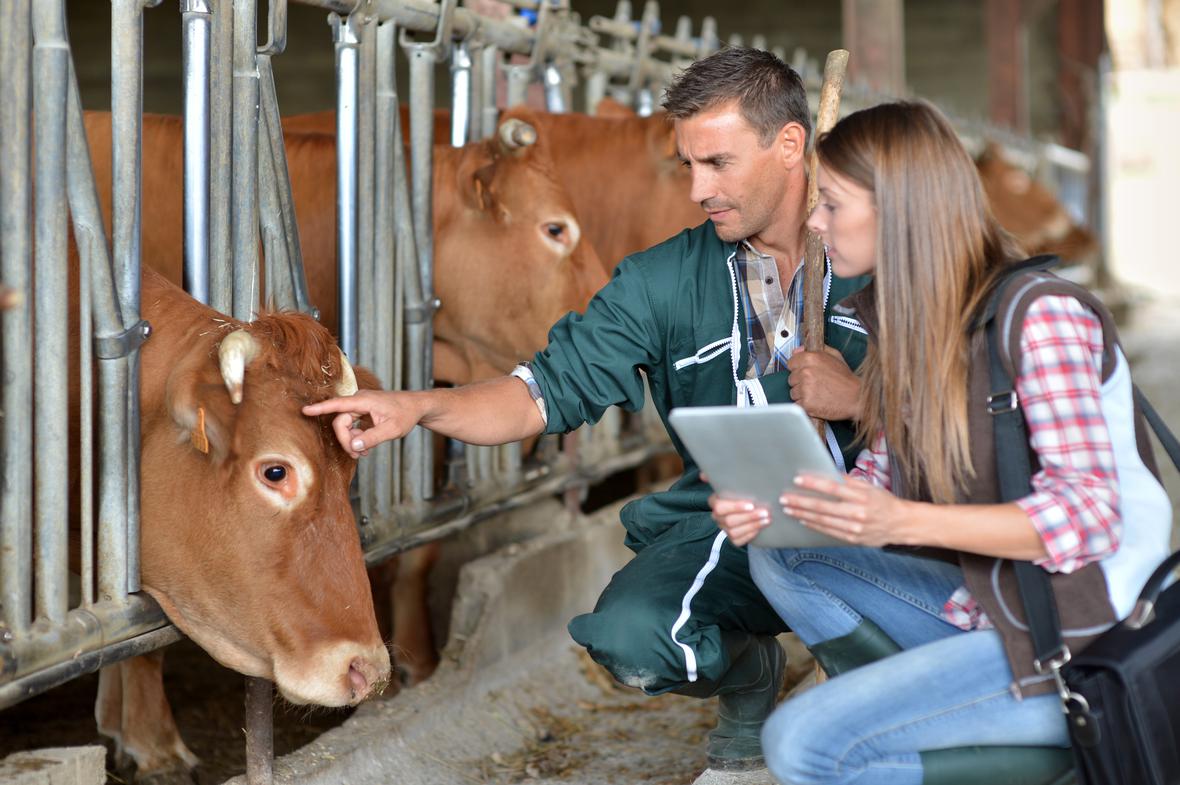 Global expertise with regional know-how.
With a deep understanding of local environments and farm management practices, our network of global experts will adapt our products and advice to meet your individual and regional needs.
Partner with us now!
For general inquires, questions or more information, please reach out to us. We are here to help.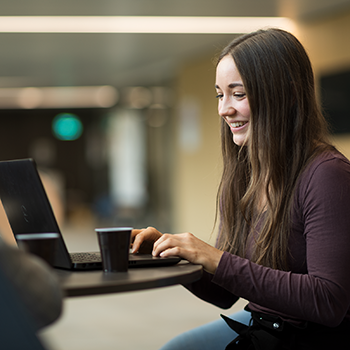 This content is based on United States laws and regulations applicable on the day of publication of this content. We point out that customers are required to ensure that any labeling and claims made by customers for their finished products must be based on the regulatory requirements and scientific standards of the country in which the final products are offered for sale. Not all products are available in all regions.
---