Feed Additives and Ingredients
Feed Additives & Ingredients
Our innovative feed additives and ingredients optimize your animals' health and economic performance.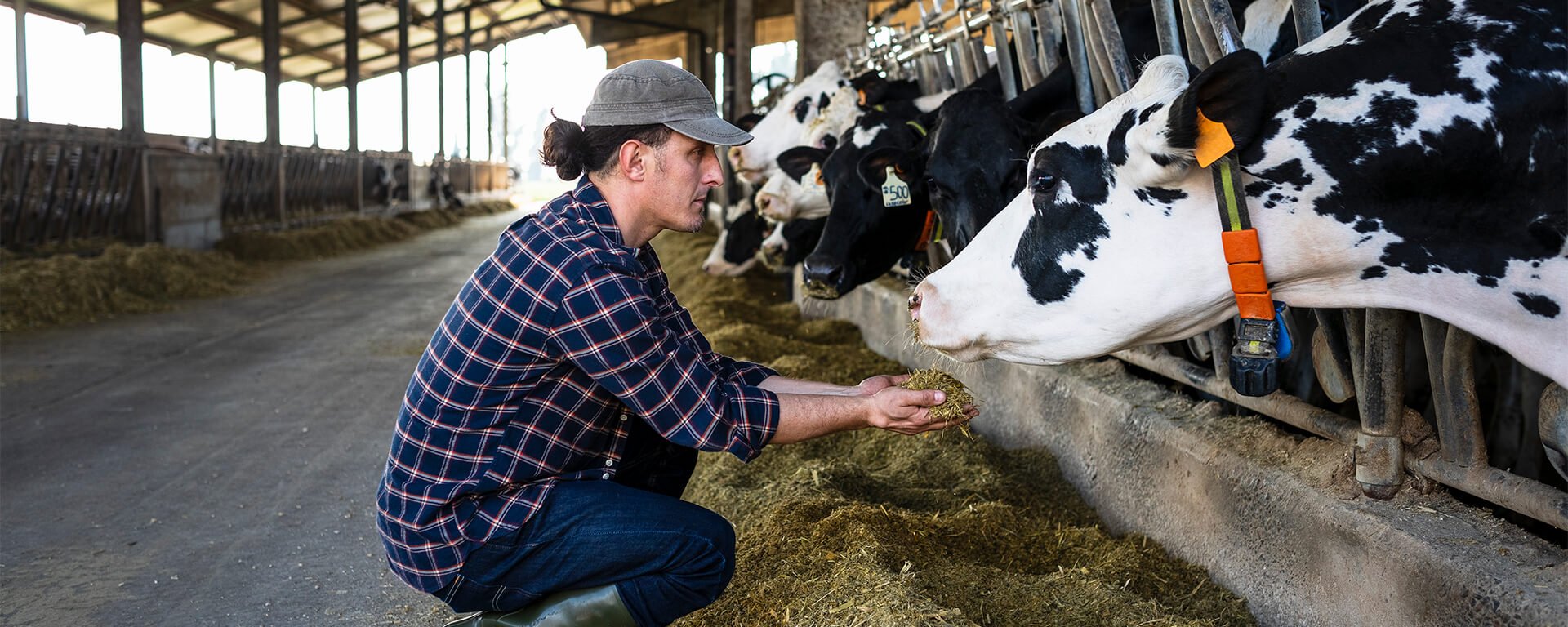 Explore Additives and Ingredients
Feed additives
We use our understanding of animal physiology to target key metabolic processes and improve effectiveness in animal production.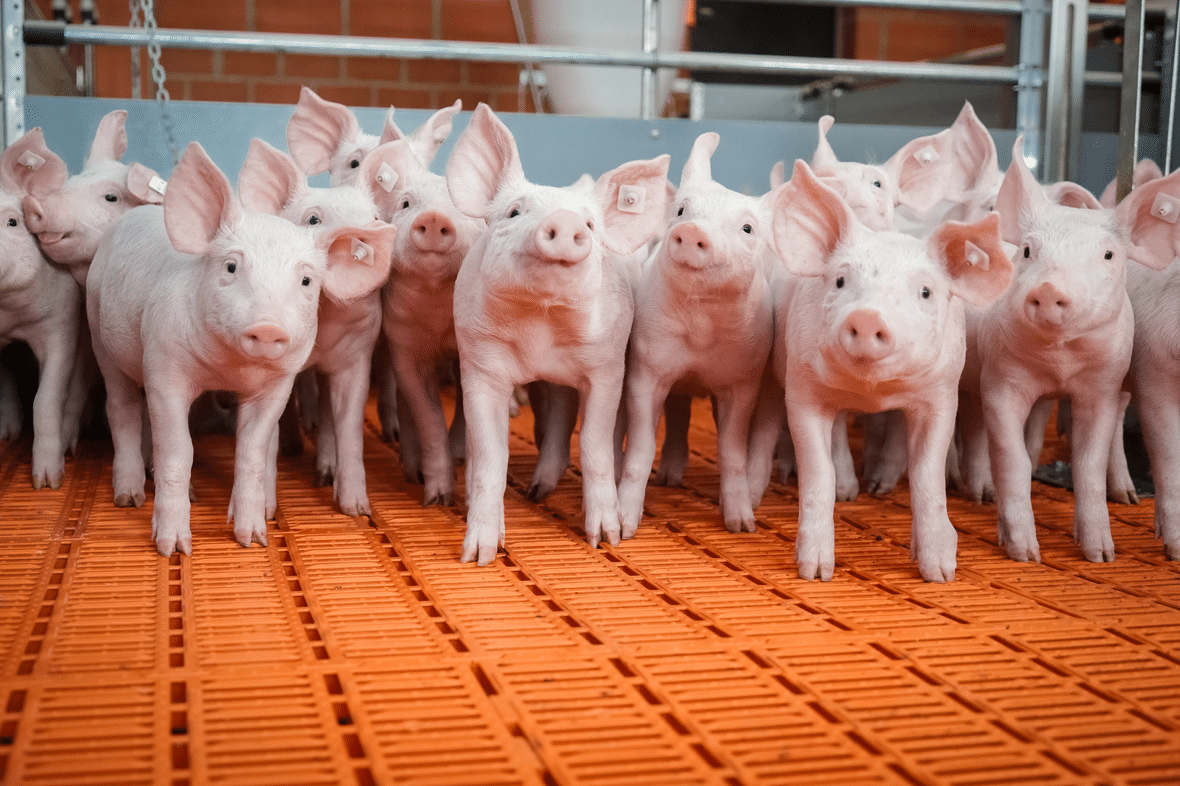 Optimal animal performance
Our animal feed additives help protect your animals, while optimizing your productivity and profitability.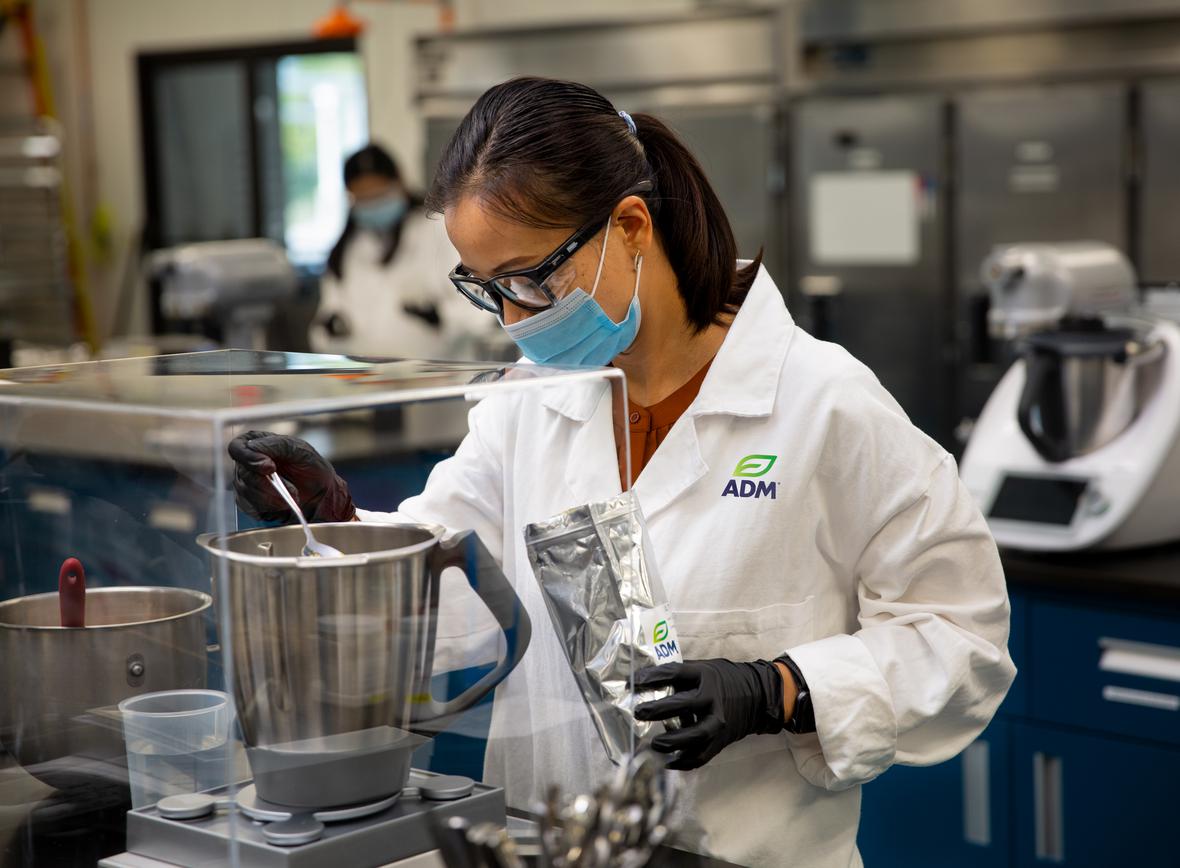 Global Scientific network
Our worldwide scientific network includes renowned academic and industrial scientists as well as leading universities.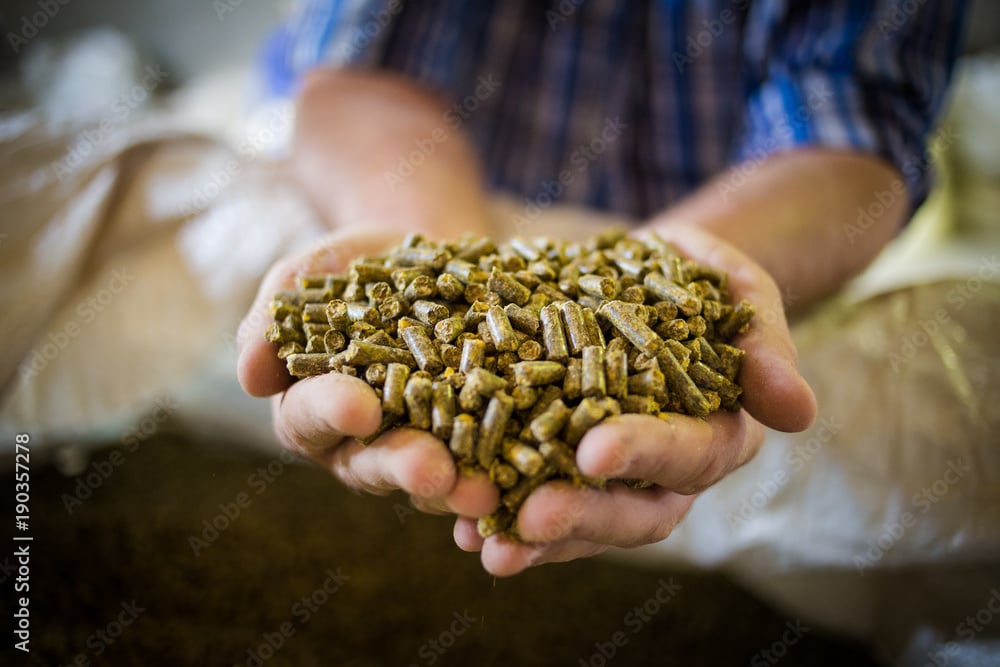 Rigorous Quality & safety standards
We apply strict quality controls and meet food safety standards with industry certifications like ISO 9001 & ISO 140001.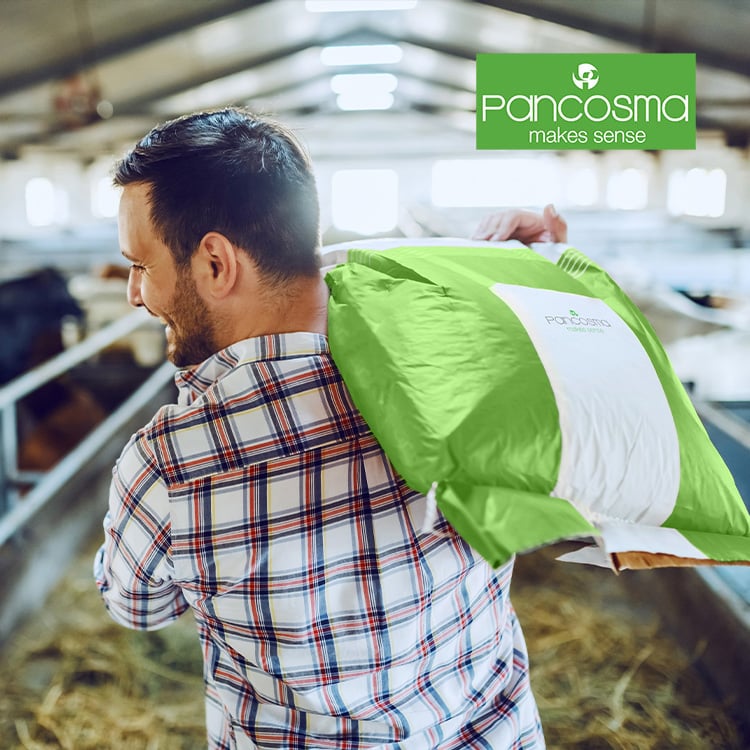 Pancosma—ADM's flagship brand.
A world leader in flavors, sweeteners and natural concepts, Pancosma has been developing, manufacturing and distributing feed additives for over 70 years.
Pancosma's offerings and bioactives include: gut agility activators, organic acids, palatants, phytogenic bioactives, specialties, trace minerals, and yeast.
This content is based on United States laws and regulations applicable on the day of publication of this content. We point out that customers are required to ensure that any labeling and claims made by customers for their finished products must be based on the regulatory requirements and scientific standards of the country in which the final products are offered for sale. Not all products are available in all regions.
Partner with us now!
For general inquires, questions or more information, please reach out to us. We are here to help.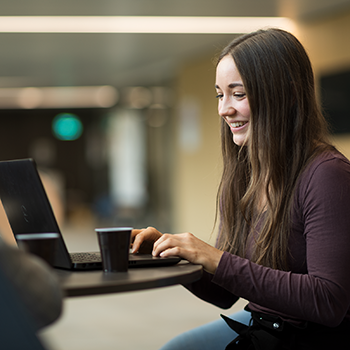 ---