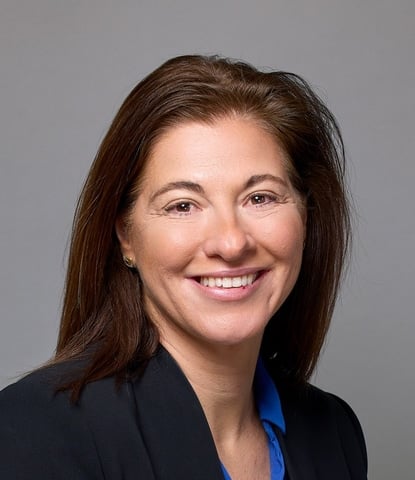 Nuria Miquel
Senior Vice President
Chief Science Officer
Dr. Nuria Miquel is senior vice president and chief science officer for ADM and a member of the company's Executive Council. In that role, she leads the development of ADM's scientific talent and technical capabilities, with a focus on ensuring that technology delivers cost improvements and competitive advantage and that ADM delivers on its strong pipeline of improvement projects.
Miquel started her career as a research scientist before progressing to leadership roles at Novozymes, Tate & Lyle, Chr. Hansen and Hempel. She joined ADM three years ago as leader of science and technology for the company's Nutrition segment.
Miquel earned her Ph.D. from the University of Copenhagen and University of Bristol, on the effect of nutrition to immune responses in monogastric parasitic infections.
---