Quality & Food Safety
Quality & Food Safety
ADM is commited to delivering safe and high-quality products to our customers around the globe.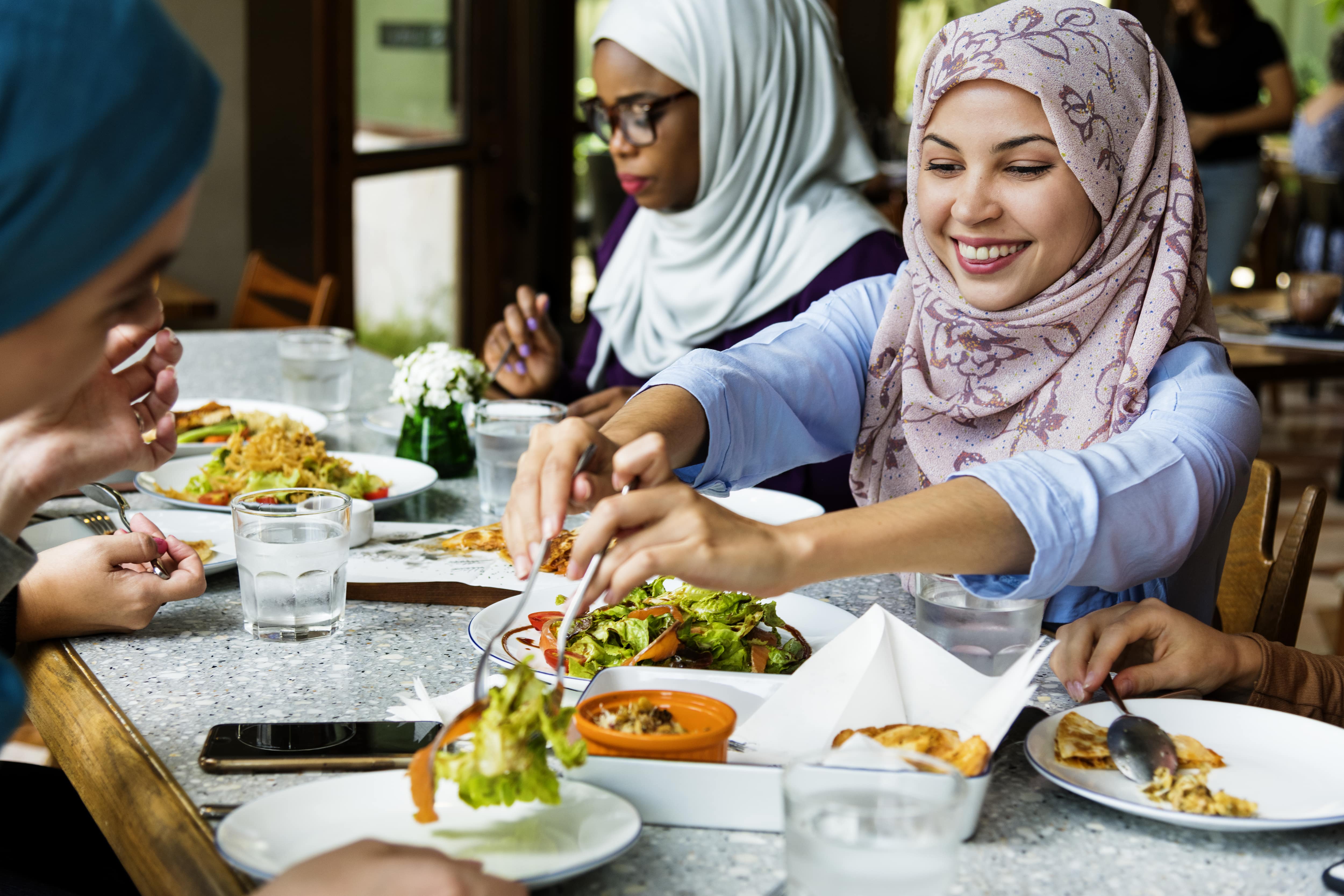 Quality is at the Center of All We Do
Commitment to Quality
ADM's core responsibility is to provide our customers with safe, wholesome, high-quality products that meet their specifications.
ADM's Quality Management System (QMS) is driven by Quality 4.0 and is informed by leading industry standards. ADM's QMS is process-centric and covers all GxP aspects of ADM's business.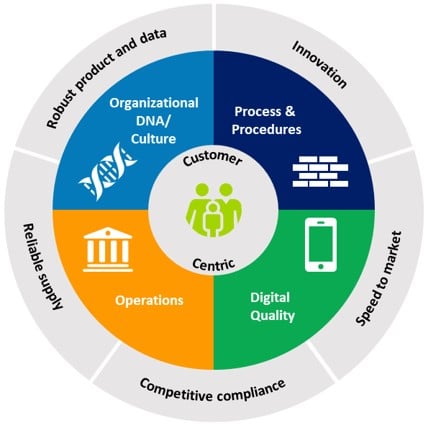 ADM is committed to:
Providing safe, high-quality raw materials, ingredients, products and services
Delivering industry-leading customer satisfaction & customer experience
Drive innovation and increased product quality & safety through Continuous Improvement & Performance Excellence
Establish & maintain mutually beneficial relationships with customers, suppliers, and other external parties
Driving enhanced product traceability and efficiency through the use of digital technologies
Through our company purpose, with quality at the core, we are committed to:
Driving excellence in Quality and Food Safety Practices for all products
Establishing a robust and standardized approach to Quality and Food Safety
Manufacturing all products safely and meet all applicable laws and regulatory requirements
Quality and Food Safety programs that differentiate and serve as the benchmark in the industry
To achieve our Quality Goals, we:
Engage employees at all levels of the organization to build a quality culture
Monitor and focus on the effectiveness of our quality management system
Improve through the implementation of quality standards and best practices enhancing customer satisfaction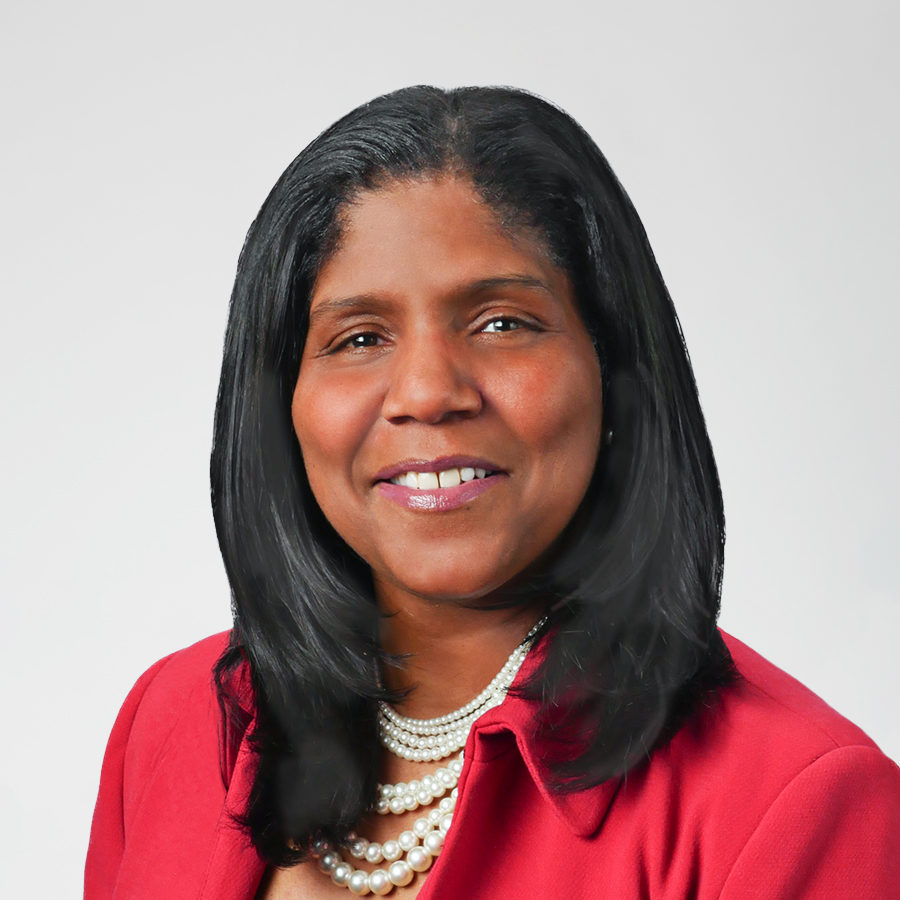 Quotation below
Unwavering quality across ADM's Operations & Supply Chain is crucial in maintaining the highest possible standards for our products.
Veronica Braker
SVP, Global Operations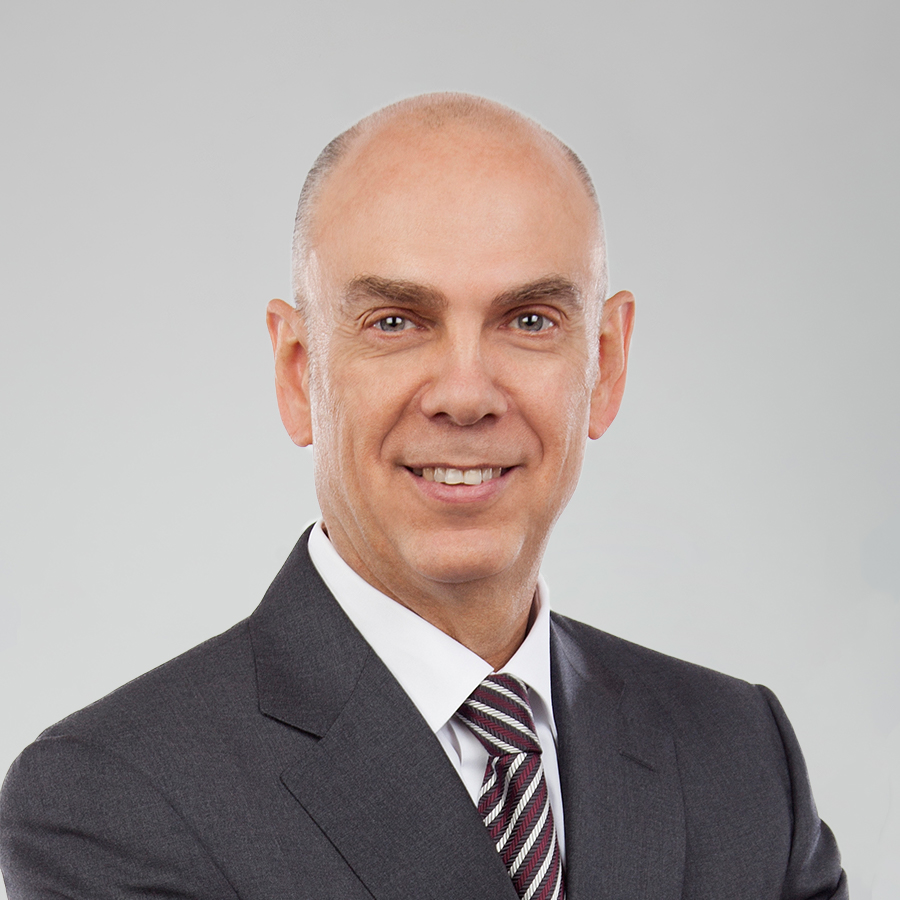 Quotation below
Across our wide pantry of products, we expect our customers to receive flawless food safety, peerless quality and excellent service.
Juan Luciano
Chairman & CEO of ADM
---