Advanced Renewables and Biosolutions Trends
Advanced Renewables & Biosolutions
The use of finite materials and the production of physical waste, with its associated longevity, is becoming a paramount issue for consumers.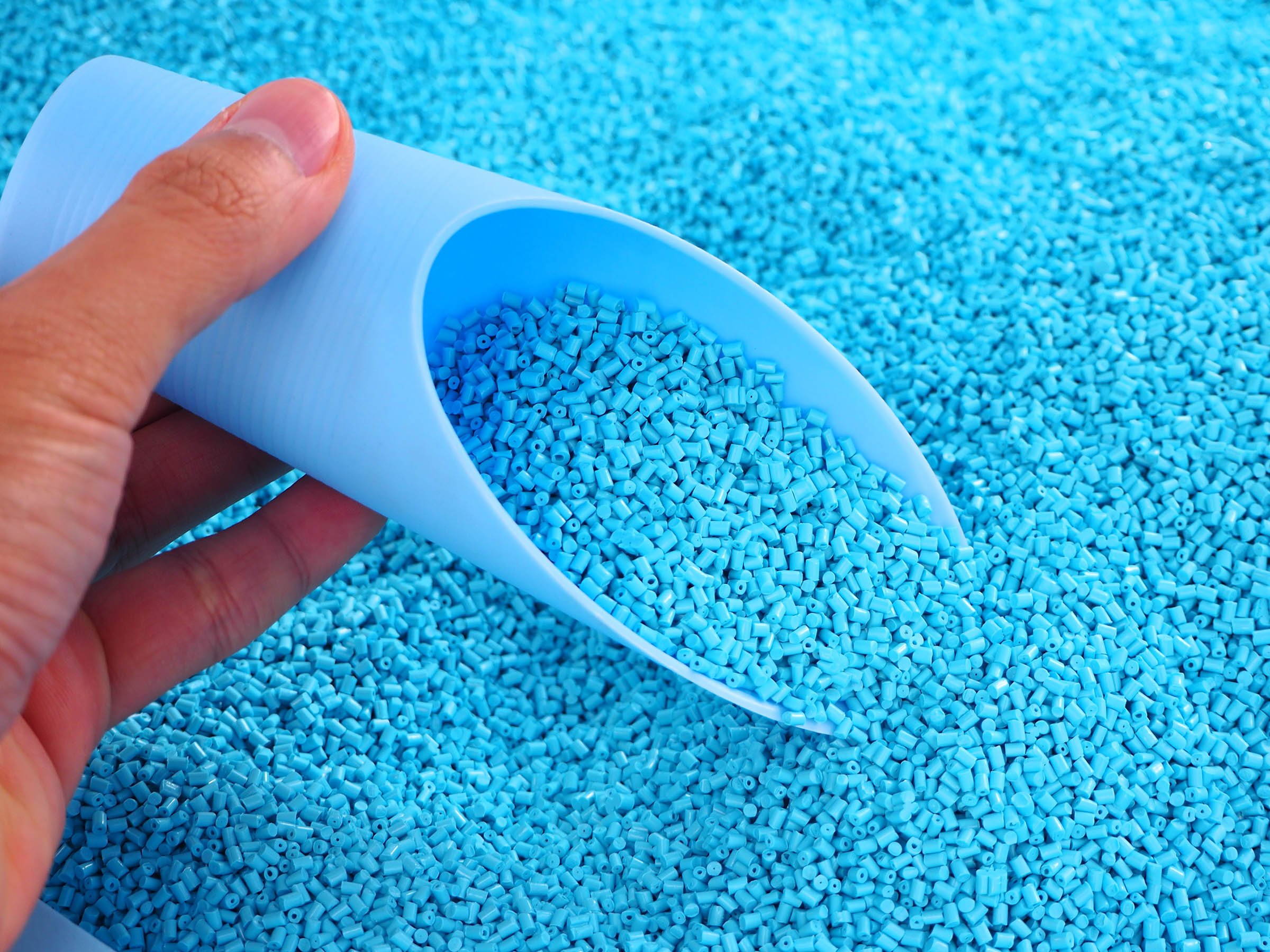 Consumers now expect innovative product solutions to mitigate climate change and protect resources, particularly by making use of plant-based materials and processing practices that reduce waste and energy use from development to disposal.
Opportunities
Waste reduction and innovative energy and material solutions at many stages of the supply chain
Looking beyond recyclable to biodegradable, replacing with bio-based plastics and reducing end-product waste
Adoption of circular economy practices and infrastructure
Consumer-centric tools for waste reduction
A Winning Edge—Why ADM?
Long-standing history and track record of investments in technology and partnerships for production of plant-based materials
Scalable impact delivering tangible results
Ability to create and experiment with new technologies to foster and ignite plant-based product development, driving sustainable market solutions
Biosolutions platform providing plant-based solutions for industrial applications such as paper and packaging, construction materials, plant health, fermentation and home and personal care
Partner with us now!
For general inquires, questions or more information, please reach out to us. We are here to help.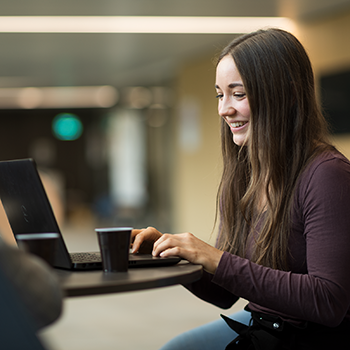 ---