Humanization of Pets
Humanization of Pets
Pets are increasingly being treated as family members, especially as people recently spent more time at home bonding with their pets and identifying their unique needs.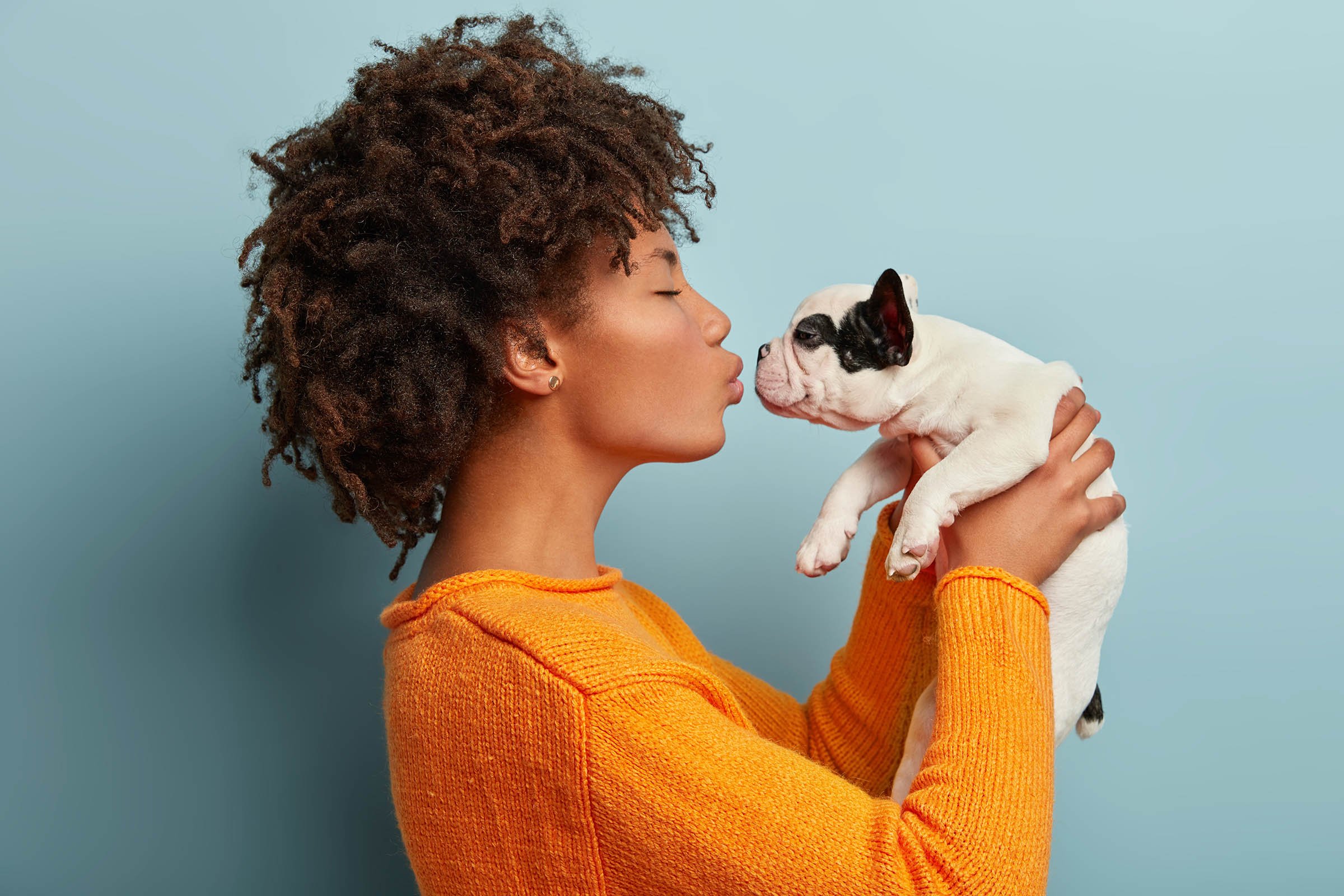 Challenged by changing lifestyles and a return to work, pet parents wish to proactively support their pet's physical and mental well-being and are increasingly expecting high quality ingredients and tailored functional benefits in the food they provide.
Opportunities
Human-grade whole food to support quality of life in body and mind
Science-backed, real-food solutions for proactive health management with species-specificity
Variety of customizable and functional benefits for the whole pet
Culinary attributes and quality production
A Winning Edge—Why ADM?
Fully integrated solutions partner from ingredient to turnkey finished product development in pet food.
Vast array of wholesome and science-backed functional ingredients tailored to health-forward pet offerings and solutions
Expertise in human nutrition allows for a deeper understanding of pet nutrition, as we adopt and translate key human trends into what is most applicable for pets' health and well-being
Expertise in animal nutrition to offer solutions that consider species-specific dietary needs to maximize the companion animals' health for the long term
Partner with us now!
For general inquires, questions or more information, please reach out to us. We are here to help.