Modern Pet Parenting
Modern Pet Parenting
Pets are experiencing elevated household status as they are increasingly viewed as family members whose needs mirror their owners'.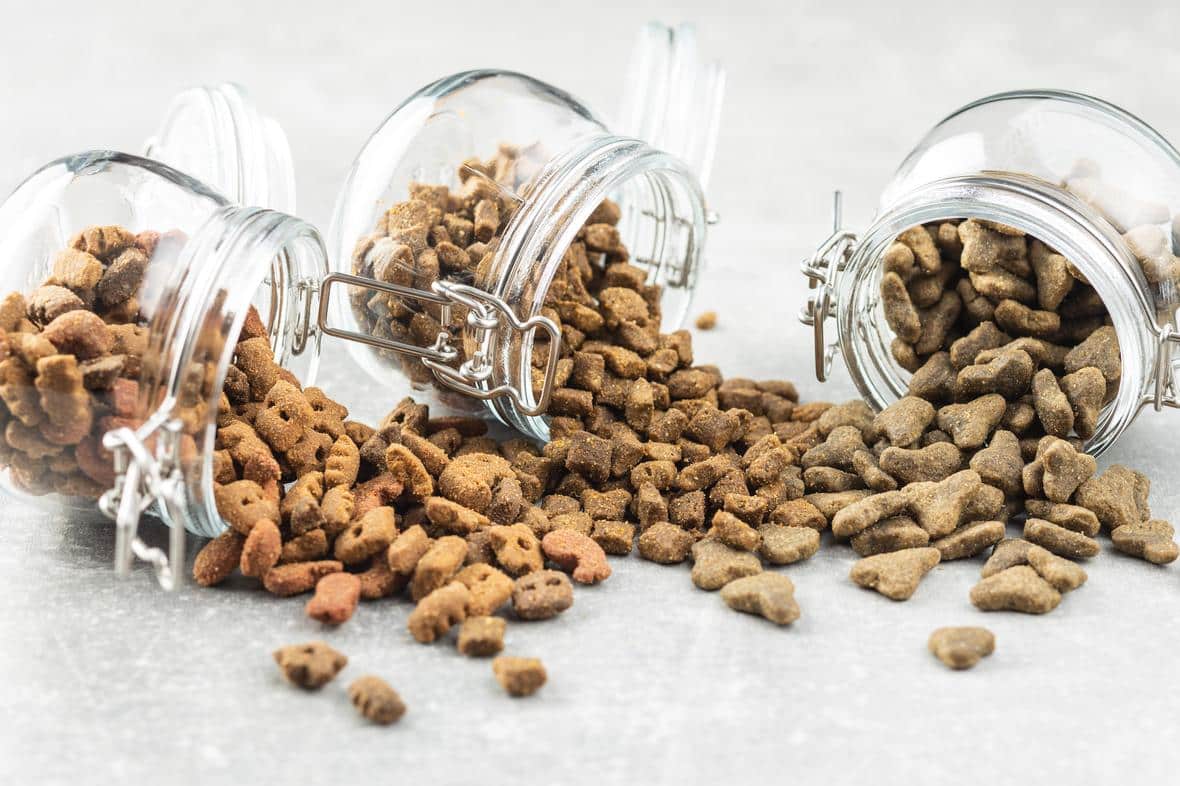 Consumers' relationships with their pets is deepening as households elevate pets' status and consider them family members that also provide emotional wellness
support. The increasing personification of pets and their needs has led to a widespread belief that pets' lifestyles, health care, and nutritional needs mirror our own, including the notion that mental and emotional wellbeing, gut health, physical exercise, and food are all interconnected.
Growth Opportunities
Proactive and personalized nutrition/supplements with functional benefits for both physical and mental health
Science-backed, real-food solutions for proactive health management with species-specificity
Health-promoting indulgent treats and pet food toppers for emotional wellbeing and targeted nutrition
Incorporation of culinary attributes and quality production cues; novel proteins that bring sustainability cues and tailored nutrition
Products and services that help pet parents sustain caring bonds and rituals
A Winning Edge
Vast array of wholesome and science-backed, functional ingredients tailored to health-forward pet offerings and solutions
Solutions that consider species-specific dietary needs to maximize companion animals' health for the long term, including a wide range of functional and tailormade pet food and treat solutions
Range of pet food brands that deliver enhanced performance and optimal nutrition to all types of companion animals
Industry leading Animal Nutrition Technology Center for enhanced collaboration
Partner with us now!
For general inquires, questions or more information, please reach out to us. We are here to help.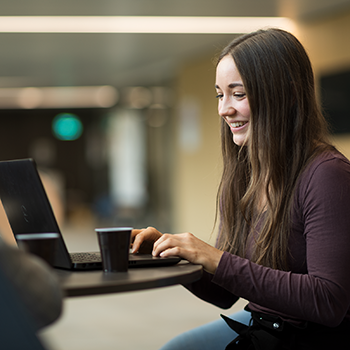 ---