Plant-Based Lifestyles
Plant-Based Lifestyles
Plant-based eating has become mainstream as consumers look to inherently functional and wholesome plant-forward nutrition to support healthy and environmentally-friendlier lifestyles.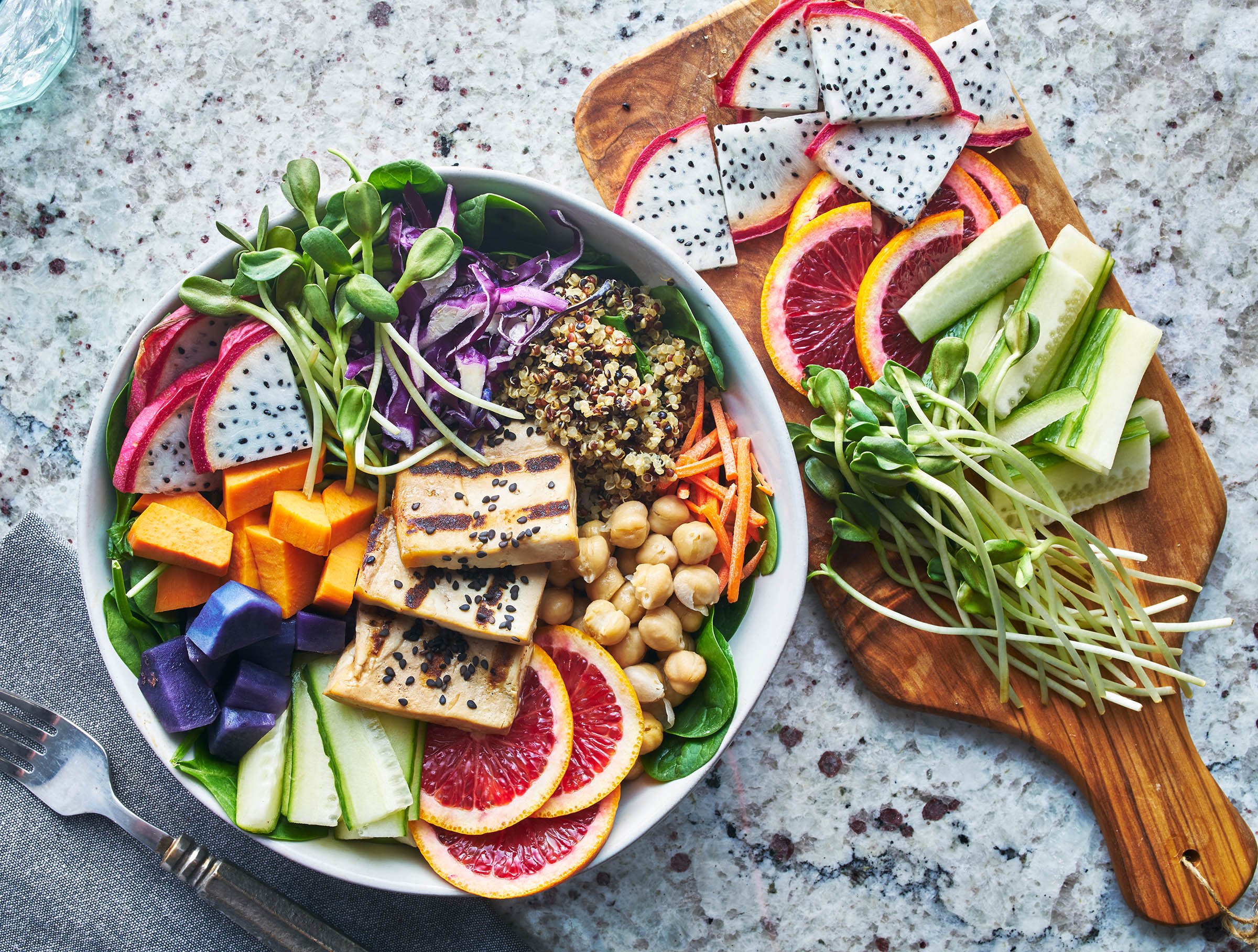 They embrace innovations that deliver on taste and texture expectations, with rising standards for clean processing and real ingredients.
Opportunities
Inherently functional, plant-based, targeted nutrition
Future-proofed health halo via real, simple ingredients and sourcing narratives
Accessible through flexible formats, affordable pricing and kid-friendly flavors
Plant-based versions of traditional, authentic regional cuisine with well-sourced local or regional specificity
A Winning Edge—Why ADM?
Expertise in alternative proteins and flavors for full solutions in plant-based capabilities for meat and dairy replacement, as well as formulations with plant protein blends
Established experience with flavors, colors and integrated nutrition solutions and product development know-how across a range of food and beverage product formats
Access to an unparalleled portfolio for integrated, turnkey solutions
A global network of diverse, nutrient-dense protein solutions that offer great taste and texture
Botanical extracts to elevate flavor and nutritional profiles
Partner with us now!
For general inquires, questions or more information, please reach out to us. We are here to help.