Precise and Responsible Animal Feeding
Precise & Responsible Animal Feeding
The growing awareness of the interconnectedness of the animal protein supply chain has amplified the need for optimized feed solutions that support human and animal nutrition in efficient and environmentally-friendly ways, across land and sea.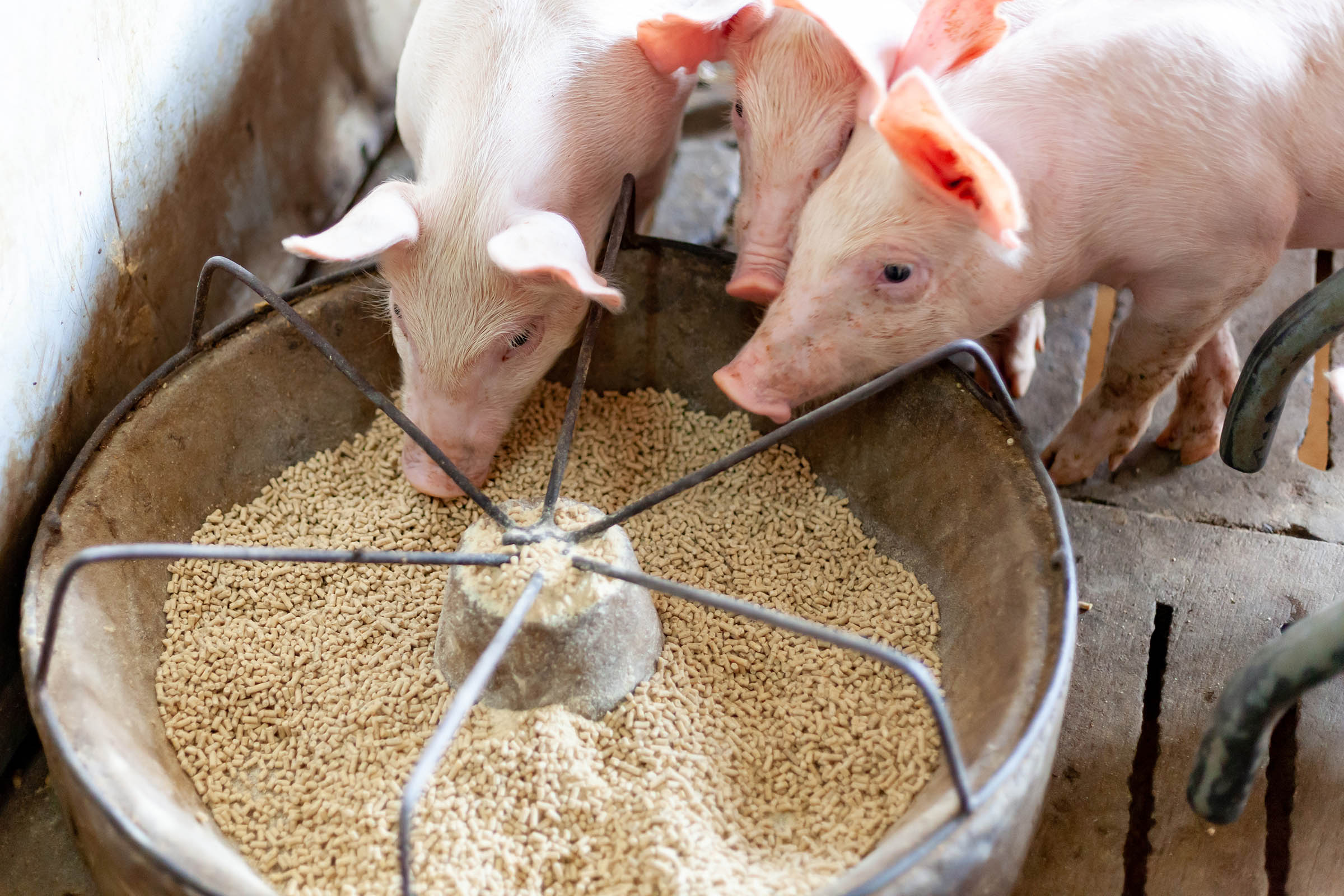 Precision in how farmers raise and feed livestock and fish can address such needs when mindful attention is paid to animal nutrition and responsible resource management.
Opportunities
Precise nutrition for specific health or regional needs with science-backed, species-specific optimization
Exceed local and federal regulations to meet consumer needs for sustainability throughout the production chain (e.g., methane reduction)
Enhanced digitization to support traceable animal feed agriculture and husbandry
Highlighted role of animal feed and husbandry in responsible ecology and aquaculture
A Winning Edge—Why ADM?
Deep knowledge of feed ingredients and the nutritional needs of animals including optimization of zootechnical performance
Holistic approaches for the reduction of antibiotic use and alternative means to support animal health
Positive animal welfare impacts and strong development of alternative production methods
Improvement of the nutritional profile and organoleptic quality of end-animal products
Lower cost of production through tailored nutrition
Services (formulation, innovation and training) to enhance efficiency and sustainability
Partner with us now!
For general inquires, questions or more information, please reach out to us. We are here to help.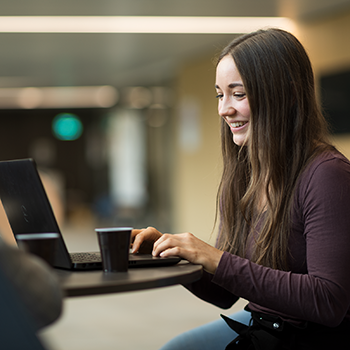 ---