Sustainable Goodness
Sustainable Goodness
Consumers view sustainability more holistically than ever as they connect it to what is right and just for themselves, their family, the community, the environment and, ultimately, the future of humanity.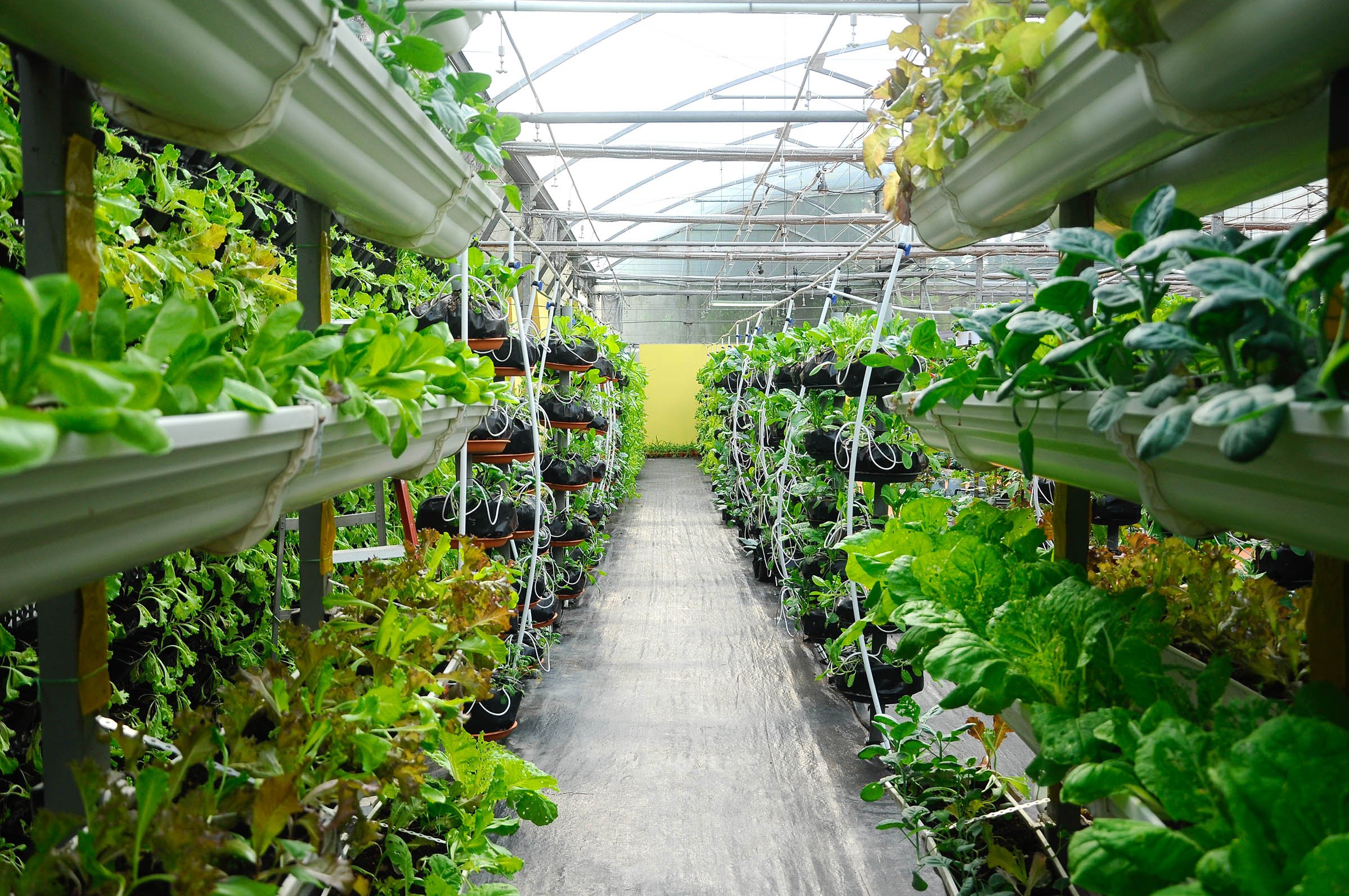 Consumers see it as a moral imperative for companies to take action within the supply chain to protect environmental and social aspects of agriculture.​
Opportunities
Beyond organic claims, certifications and narratives (e.g., regenerative agriculture)
Innovations that work towards drawing down carbon
Protecting social and human rights in the supply chain
Reduction of food waste
A Winning Edge—Why ADM?
Farmer and grower programs, connecting farming to final product and bringing increased transparency to supply chains
Strong sustainability commitments and policies to help brands and companies achieve ESG goals aligned to the UN's Sustainable Development Goals
Over 13,000,000 acres of ADM's supply chain is involved in sustainable agriculture projects and programs
Partner with us now!
For general inquires, questions or more information, please reach out to us. We are here to help.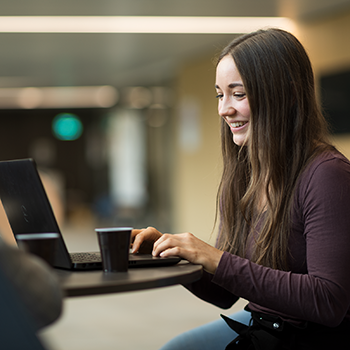 ---