ADM and Bollywood Stars Partner to Bring "Imagine Meats" to India
ADM and Bollywood Stars Partner to Bring "Imagine Meats" to India
For years, Bollywood stars Riteish and Genelia Deshmukh have combined lights, camera, action and talent to create magic on the screen. And now, through a partnership with ADM, they've launched Imagine Meats, an innovative plant-based venture which blends taste, texture and nutrition to create magic on a plate.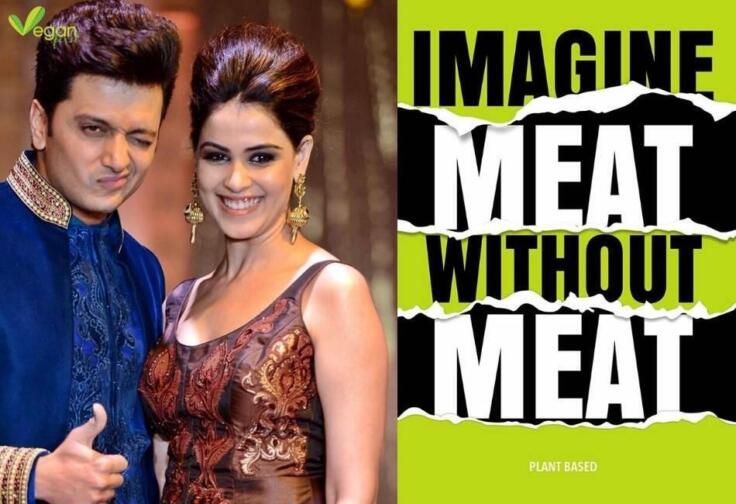 "Flavor and texture are especially important when creating dishes that reflect Indian heritage, and getting those aspects just right for these products was the real challenge for us," says Sanjay Laud, ADM India -Nutrition Managing Director. "I'm very proud of the end result and the final products Imagine Meats is delivering to the market. It will be exciting to see how customers respond."
India's eating habits are evolving along with the rest of the globe, as it joins the shift toward consuming more plant-based alternatives. Indian consumers are becoming more conscious of the health and environmental impacts of their dietary habits.
"Plant-based alternatives are appearing at exactly the right time," Laud says. "They offer an opportunity to experiment with new tastes and textures that are still aligned with family-focused and religious values, while also providing a more sustainable alternative."
The market offers "a positive trend that cuts across generations," Laud says. "With older consumers looking to improve their health and more health-conscious younger age groups, the plant-based market is revolutionizing the Indian dietary landscape."
---