ADM and Marfrig Team Up to Produce Plant-based Burgers in Brazil
ADM and Marfrig Team Up to Produce Plant-based Burgers in Brazil
ADM has teamed up with Marfrig Global Foods, a leading global beef producer and the world's largest beef patty producer, to produce and sell vegetable protein-based products in Brazil. Under the deal, the companies will work together to develop plant-based products with the same taste and texture of beef. ADM will provide brings to the partnership a unique system and blend of natural ingredients, flavors and plant-based proteins to make the alternative burger possible, and Marfrig will produce, distribute and sell the products in the food service and retail channels.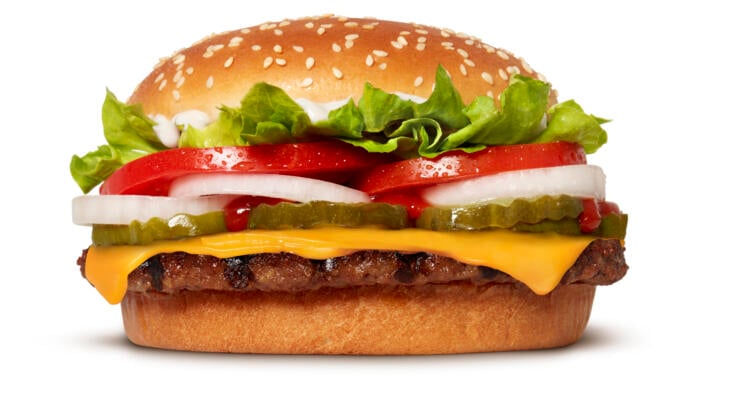 "ADM's technical ingenuity and deep experience across a complete portfolio of natural ingredients provides customers like Marfrig an edge in meeting the latest consumer trends," said Roberto Ciciliano, ADM president of Nutrition in Latin America. "As the leading protein provider with a wide array of specialty ingredients and flavor capabilities, ADM can provide a complete solution to help meet our customers' unique challenges, and this agreement is a great example of that working in action."
Plant-based protein ingredients solutions will be produced at ADM's vegetable protein plant in Campo Grande, Brazil, and transported to Marfrig's plant in Várzea Grande, Mato Grosso. The first plant-based burgers produced under the partnership will reach the Brazilian market by the end of this year, with exports following later. In this first phase of the launch, the products will be supplied to food service clients such as Burger King. Later, the plant-based burgers will be sold in retail channels. Marfrig will launch a specific brand for its plant-based products.
---