ADM and Trackmind Partner to Bring an Edge to Beverage Development
ADM and Trackmind Partner to Bring an Edge to Beverage Development
Today's beverage consumers have a nearly unquenchable thirst for variety, functionality, and above all else, deliciousness in their drinks. While a shopper's initial purchase may be based on branding, a repeat purchase is almost always based on taste. This balancing act is the key to creating a product that wins with consumers, and ADM and Trackmind are partnering to bring the best of both worlds to burgeoning beverage brands everywhere.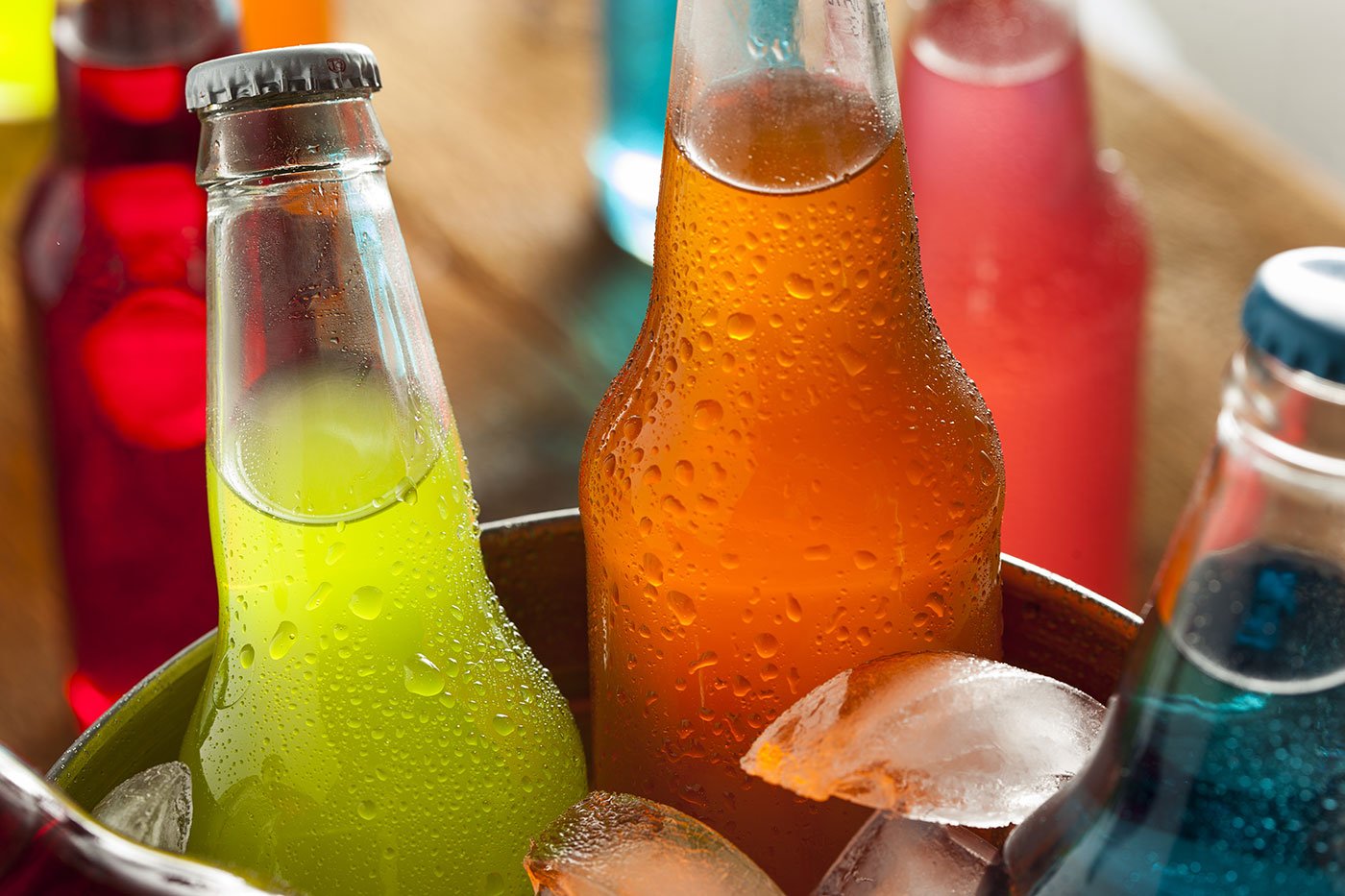 The ADM and Trackmind partnership brings every aspect of product development under one umbrella, acting as a one-stop-shop for beverage marketing, branding, formulation and more.
"We're providing an unbelievable edge to beverage developers big and small," said Calvin McEvoy, ADM's president of Global Beverages. "Combining Trackmind's wide-ranging team of graphic designers, storytellers, insights experts, eCommerce developers and marketers with ADM's formulation expertise and expansive pantry of ingredients allows us to help companies scale and innovate in a truly unique way."
Trackmind combines extraordinary design with evidence-based market strategies, creating a perfect blend of consumer insights and brand savvy that acts as the foundation for a customized go-to-market playbook. With a focus on customer experience, Trackmind provides the blueprint to ensure the product at hand will be in the right place at the right time, drawing the eye of a consumer before their tastebuds even touch it.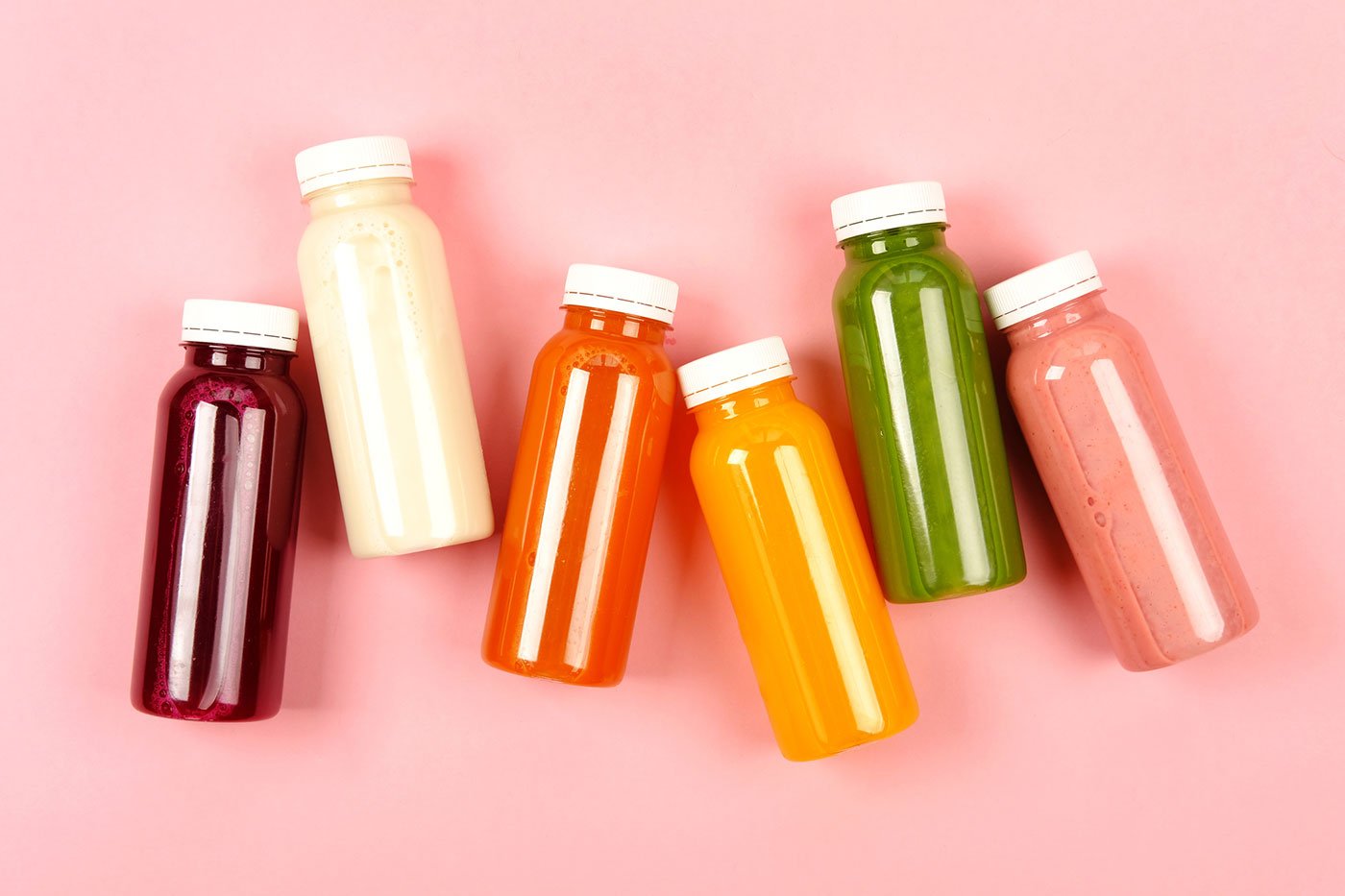 ADM's industry-leading product development expertise brings the finishing touches to the table. Our broad portfolio of colors, flavors and other ingredients ensures that any style of beverage can scale up and get to market faster than ever without sacrificing signature sensory details. With Trackmind's expert product positioning and ADM's formulation prowess under the cap, there's no better recipe for success in beverage development.
To learn more about ADM and Trackmind's partnership, head to tonic.trackmind.com.
---