ADM Expands Corn Processing Facility in Razgrad, Bulgaria
ADM Expands Corn Processing Facility in Razgrad, Bulgaria
ADM opened an expanded corn wet mill production facility in Razgrad, Bulgaria, which also marks 30 years since the site was privatized and acquired by ADM. The expansion reflects ADM's continued commitment to the development of the local agriculture industry, while strengthening its global corn processing capabilities and BioSolutions platform.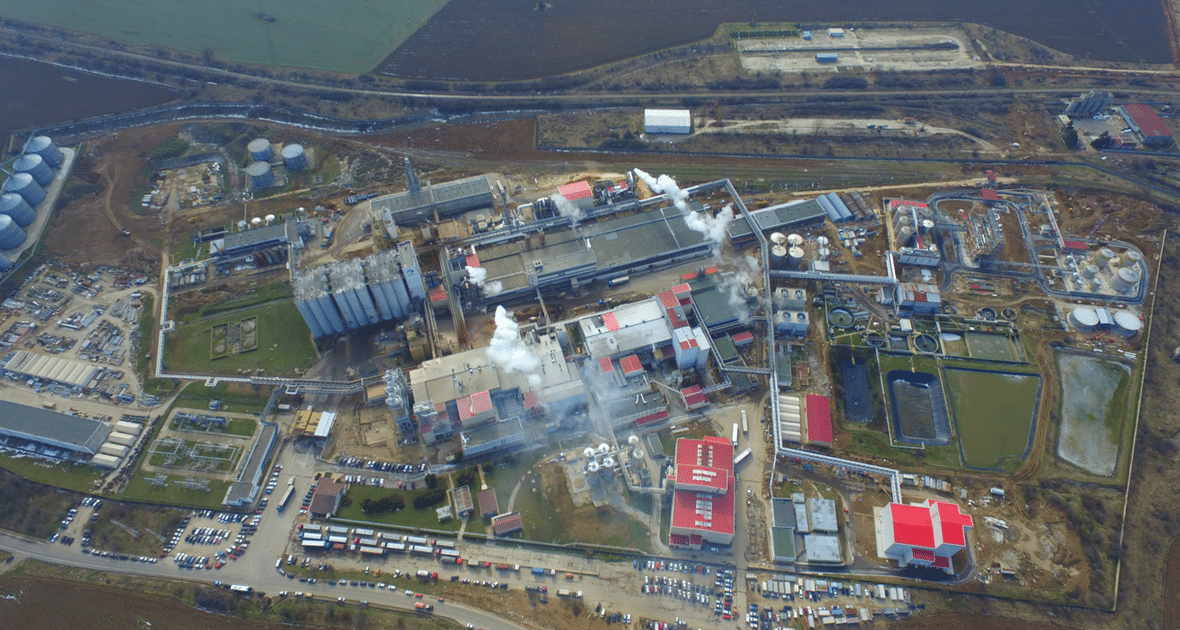 The facility located in northeastern Bulgaria employs more than 380 colleagues and produces a range of corn-based products for the food, beverage, paper, packaging and animal nutrition industries. The plant-based feedstock is also used to develop industrial biomaterials or BioSolutions, enabling customers to replace petrochemical ingredients with biomaterials, contributing to the de-fossilization of the industrial value chain without comprising standards of performance.
"Our portfolio of BioSolutions offers more sustainable, plant-based products for the construction, pharmaceutical, fermentation, packaging, plant health and home and personal care applications, helping customers progress in their sustainability commitments," said Ardie Van Lankveld, general manager, EMEA Carbohydrates.
The expanded plant in Razgrad positions it to become one of the biggest grain processing plants in southeastern Europe and the leading European supplier of crystalline dextrose. Food products manufactured by the facility are used to supply major multinational food companies.
---