ADM Wins Industry Awards for Expertise in Functional Food Innovation and Microbiome Solutions
ADM Wins Industry Awards for Expertise in Functional Food Innovation and Microbiome Solutions
In recognition of the company's innovative approach to nutrition using science-backed microbiome solutions, ADM has been awarded the NutraIngredients Editors Award for Functional Food Innovation and the Ingredient of the Year Award for Beauty from Within.
Award Winning Science-Backed Solutions Designed to Give You an Edge
Editors Award for Functional Food Innovation for HT-BPL1: In applications such as baked goods, beverages, confectionery, healthy snacking and dairy products, harsh processing conditions have made it challenging to incorporate beneficial microbiome solutions, but ADM's HT-BPL1 solves this challenge. It's now easier for developers to deliver consumer-preferred microbiome supporting solutions via a wider range of applications.
Ingredient of the Year for the Atopic Dermatitis Probiotic Blend: For consumers dealing with atopic dermatitis, in a human clinical trial, ADM's targeted probiotic blend was shown to improve the SCORAD index (a measure of atopic dermatitis severity) and reduce the need for topical steroid use in the intervention group. In other pre-clinical studies, components of the ADM blend have also demonstrated beneficial effects against pro-inflammatory markers.
"We're proud to be recognized by NutraIngredients for our continued innovation and advancements in microbiome solutions," said Mark Lotsch, president, Health & Wellness. "As more consumers turn to functional foods and dietary supplements to support their health and wellbeing, we are well positioned to support our customers with science-backed solutions and innovative technologies to help them deliver consumer-preferred nutritional benefits across many different categories."
Solving the Nutrition Challenges of Tomorrow, Today
In a 12-week clinical study, participants who consumed HT-BPL1 demonstrated improvements in certain adiposity biomarkers such as waist circumference and weight to height ratio compared with participants in the control group.
The negative health effects of obesity are well documented, from chronic conditions like diabetes and heart disease to certain types of cancer and poor mental health. Fortunately, many of these chronic conditions are substantively modulated by diet and lifestyle. The nutrition industry can help consumers proactively reduce their risk factors with functional foods, dietary supplements and other targeted interventions.
For more information on ADM's cutting-edge microbiome solutions, visit www.adm.com/yourwellness.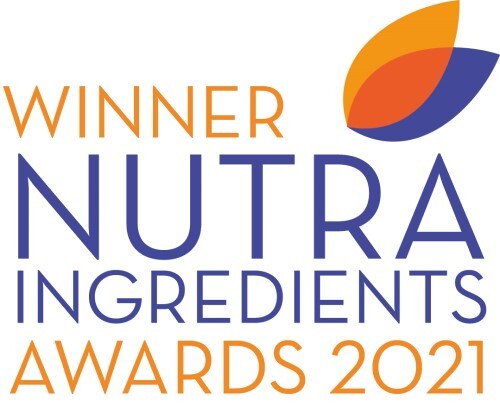 ---