How ADM Cares is Helping One Woman in Kenya Improve the Lives of Children
How ADM Cares is Helping One Woman in Kenya Improve the Lives of Children
Rosalyn Kimatu is the director of Starkids school and rescue center, an organization that provides STEM education to underprivileged children in the Githogor slum area in Nairobi, Kenya. A teacher by profession, the mother of four is driven in her mission to provide vulnerable children with an education and a home, because she believes it will prevent them from becoming involved in drug trafficking and prostitution. And now, thanks to an ADM Cares partnership, Rosalyn is able to make repairs and upgrade technology and educational materials for her students to provide them with an even better educational environment.
The school is home to 197 students ranging in age from three to 20, with 76 students living in the school shelter. Upon completion of their studies, Starkids supports students in receiving vocational training.
In 2019, through an ADM Cares donation, Rosalyn was able to repair the semi-permanent structure of the school and rescue center and expand the dormitories, in addition to repairing the drainage system in compound. The grant was also used to purchase textbooks, stationary, projectors, uniforms, and bedding for the students. In addition, the donation will go towards upgrading the IT lab.
Rosalyn believes the ADM Cares grant made a huge impact in the lives of the children and that it contributed to creating a safe environment for them. ADM Cares is proud to support Rosalyn, who goes well beyond her role as director and school teacher, wearing the hat of a counselor, mother, and even a cook, nurturing the lives of almost 200 children, and giving them a future filled with hope.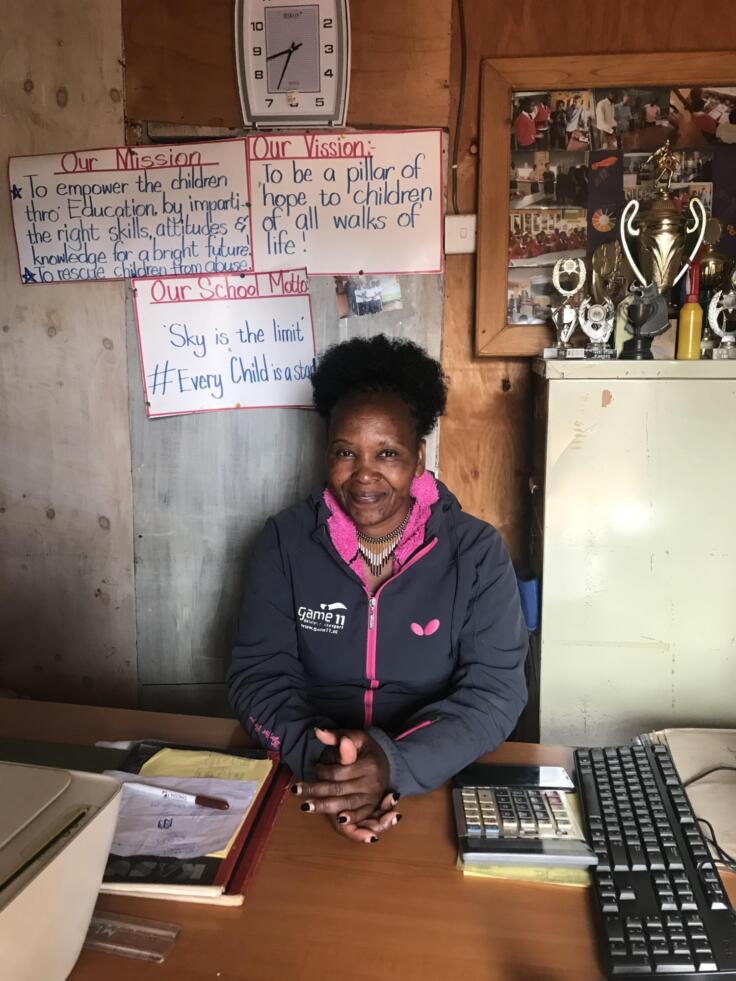 ---