How ADM is leading the future of animal resilience
How ADM is leading the future of animal resilience
Modern agribusiness is a different animal than it was in the past. Consumers are paying closer attention to how livestock are raised and crops are grown, and farmers are concerned with the sustainability of their operations from an economic and environmental perspective. These shifts are driving a need for more resilient animals, meaning those that can overcome stressors that cause health issues or other challenges.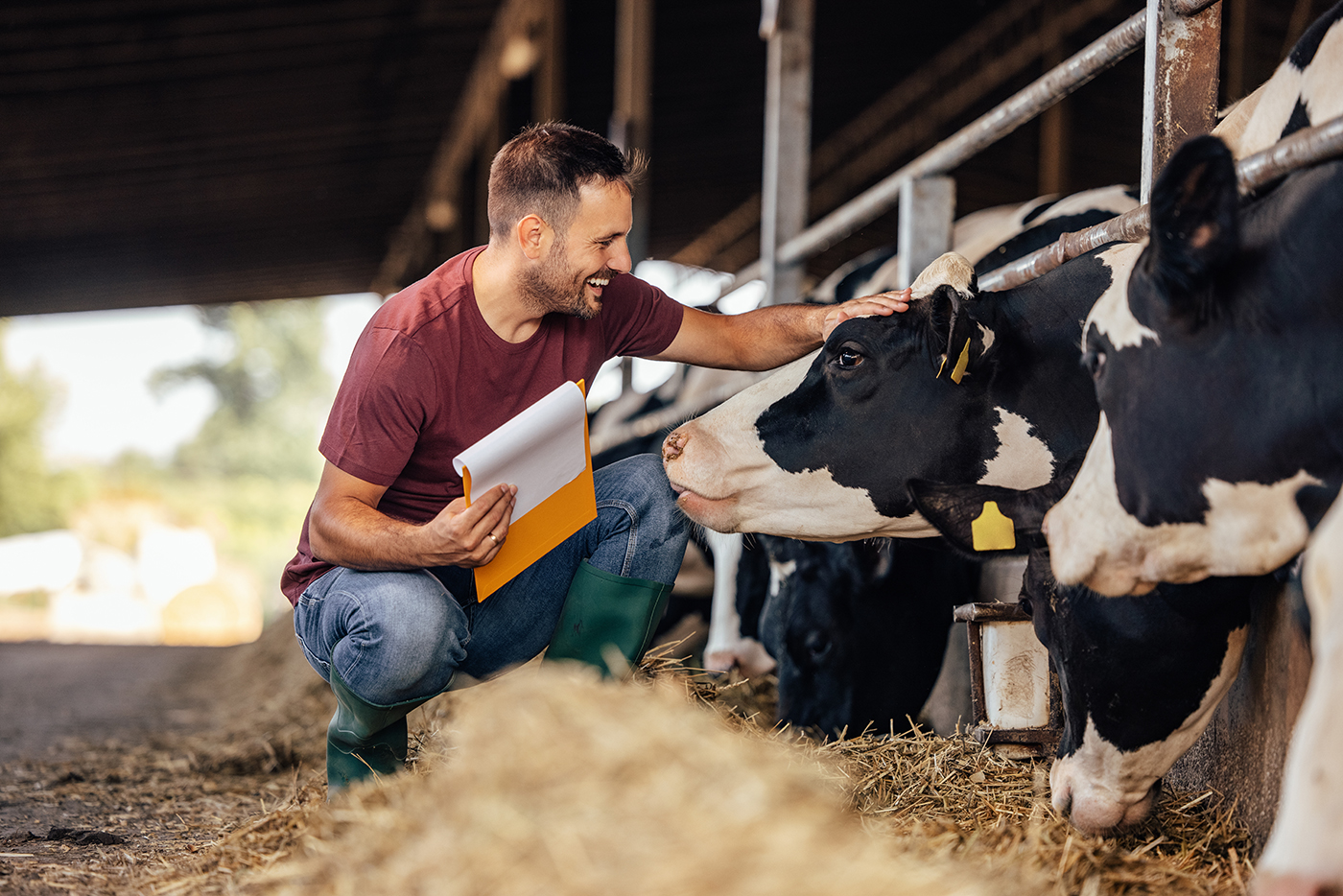 "Animal nutrition can positively affect resilience and we're committed to unlocking the potential of functional ingredients to support animal well-being while maintaining our customers' profits," says Gustavo Zenaide, Vice President of Pet & Animal Well-being for ADM's Animal Nutrition business.
Across our global network of R&D centers, scientists are exploring new solutions to improve animal performance. We've identified five key trends influencing the space, which are outlined below and detailed in a new report, The Future of Animal Resilience.
The Microbiome as the Root of Resilience
As in human nutrition, the gut microbiome is emerging as a central component to an animal's overall well-being. Functional nutrition is gaining importance as a solution to maintain a healthy and profitable animal production. Feed additives like our CitriStim™ product*, a non-viable whole-cell Pichia guilliermondii yeast, can positively impact gut microbiota populations in poultry, swine and ruminants. Biotics like BPL1™* (Bifidobacterium animalis subsp. lactis CECT8145) and ES1 (Bifidobacterium longum subsp. longum CECT7347) are also making a difference in the livestock sector.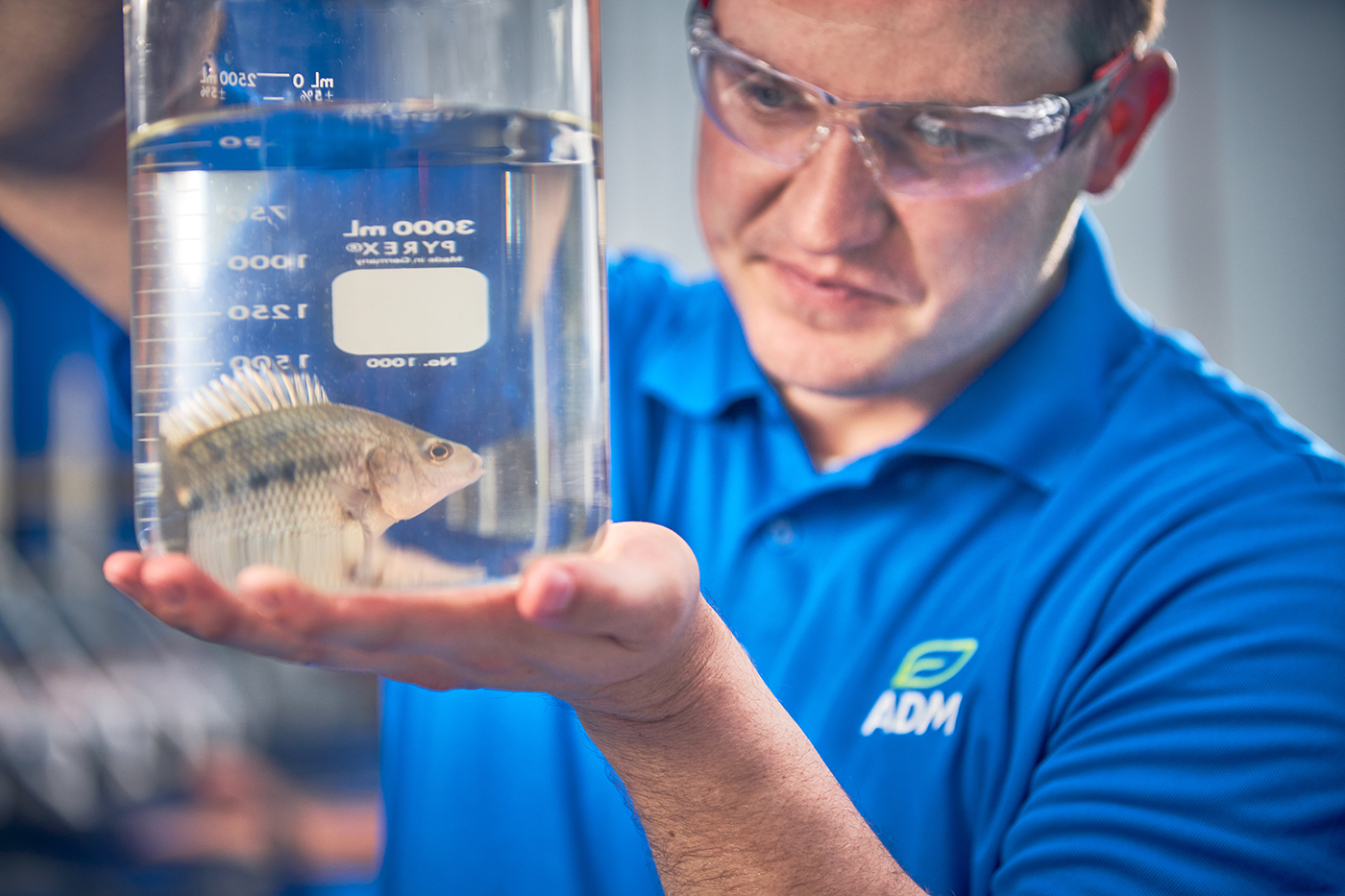 A Focus on Precision Nutrition
Precise nutrition means formulating feeds that are tailored to each species' specific nutritional requirements, with additional customization based on the region, season and the animal's life stage. Nutrients that are easier to digest and absorb help animals get more from less feed and they help reduce environmental emissions. For example, we can reduce dietary crude protein levels by improving the digestible amino acid supply in broiler feed.
"In this low-protein trial, our goal was to optimize broiler feed formulations by decreasing protein levels to reduce nitrogen, lower feed costs and improve the health status of animals," explains Christophe Blondet, Vice President of Product Development & Applications, ADM Animal Nutrition. Researchers found improvements in breast weights and yields compared to the control, and they saw a reduction in nitrogen excretion without performance losses in the birds.
New Methods for Managing Stress
People aren't the only ones who experience stress – animals can be affected by stressors, too. Stress might be caused by environmental factors, life stage transitions or vaccinations. Fortunately, what animals eat can help accelerate their recovery.
Heat stress is common among cattle, pigs and poultry, but it can be countered by an innovative nutrition and services approach. Our Fresh Up®* species-specific solutions have shown improved average daily feed intake and increased average daily gain in swine, greater feed efficiency in dairy cows and broilers, and greater milk yields in cows despite high temperatures.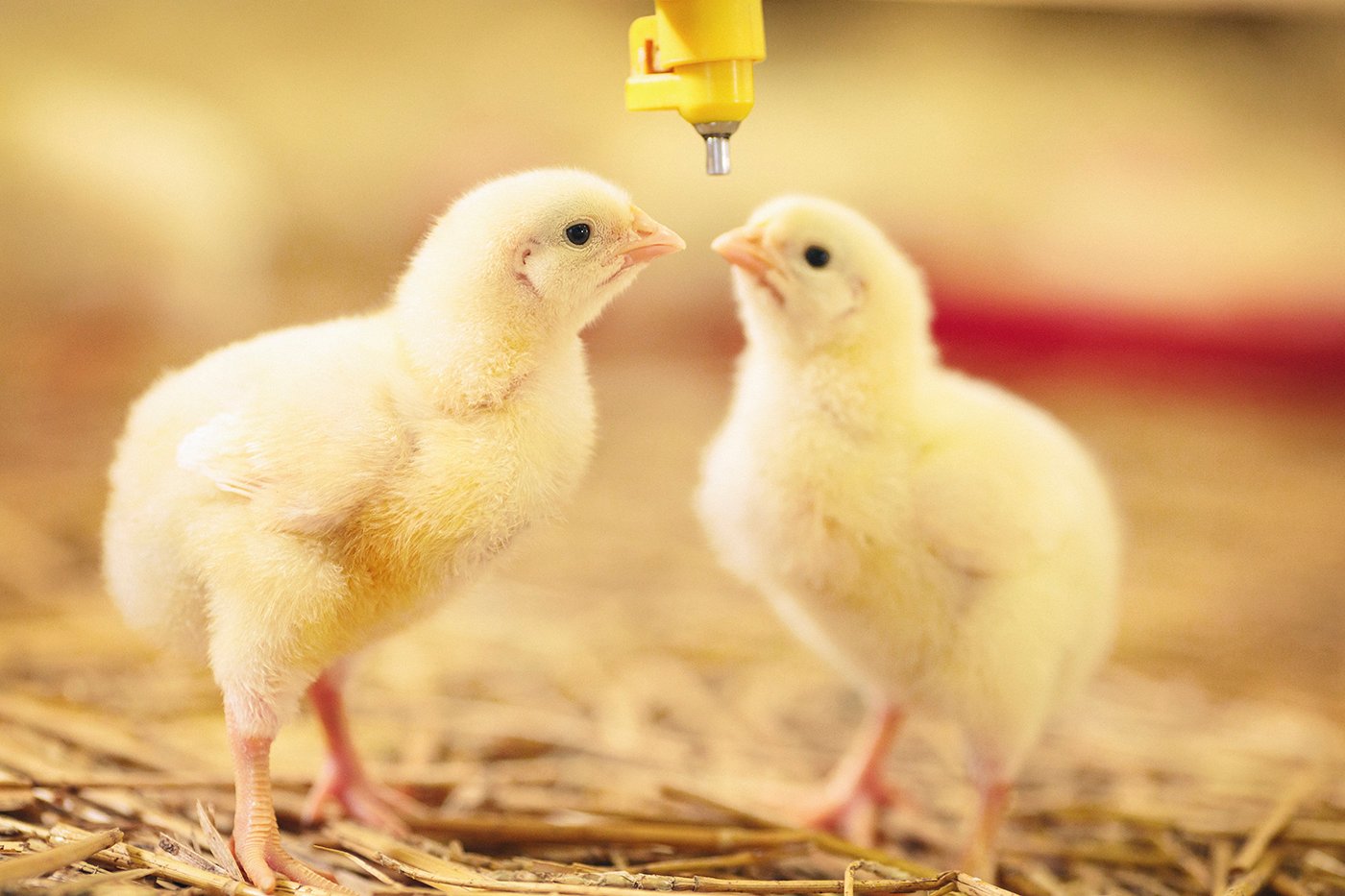 Optimizing Animal Development with Early Nutrition
Growing healthy animals requires the best conditions at early life stages, when the right nutrients at the right time support future growth processes and performance. Early-stage nutrition is a key element of our aquaculture strategy, with effects on fish and shrimp health from hatchery to harvest. Our feed formulations are calibrated to meet aquatic animals' precise requirements in terms of nutritional profile, digestibility, particle size, attractability and water stability. Our BernAqua®* brand of fish and shrimp feeds are perfectly aligned with the needs of each species, helping them grow bigger, faster.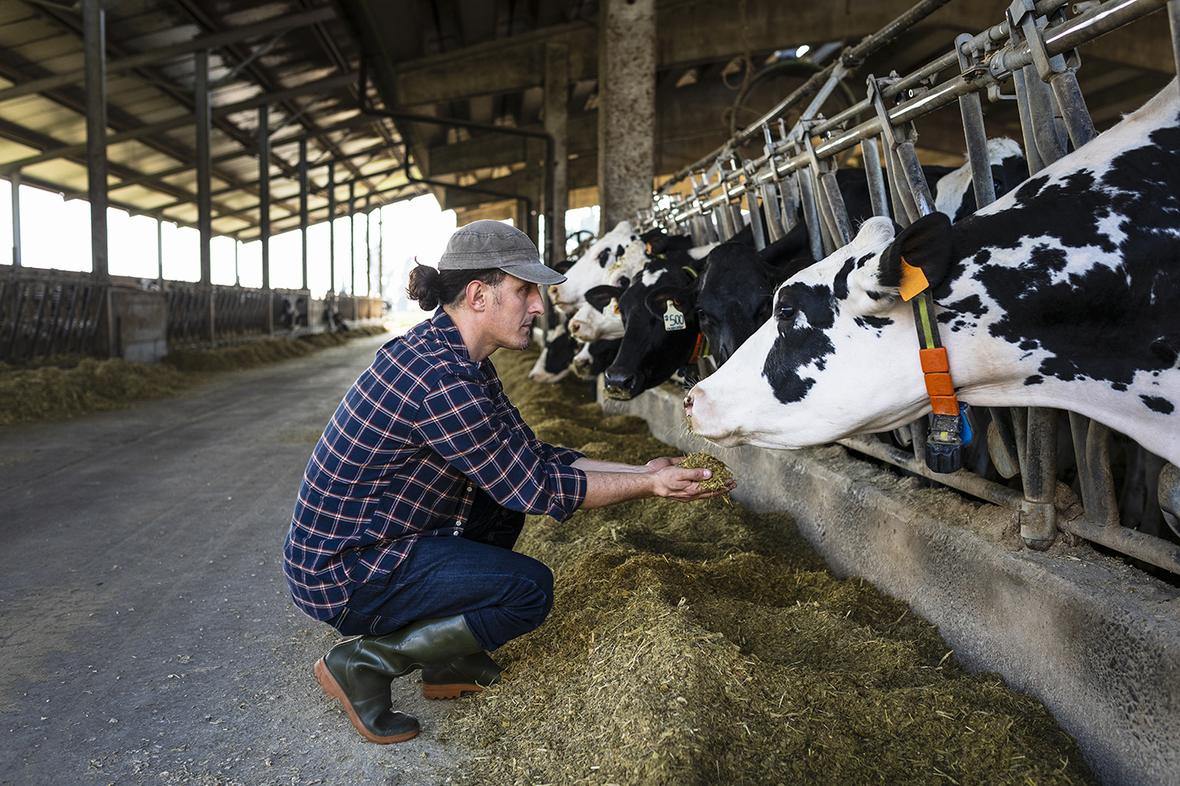 The Power of Palatability
Humans and animals can agree that taste and aroma make food more appealing. In the animal nutrition business, improving feeding behavior increases efficiencies for producers. Flavors and sweeteners are also important to help young animals more readily accept solid feed, easing the transition from weaning. Our Sucram®* palatant has shown an effect on taste receptors present in the gut, which helps increase uptake of energy in the form of glucose while also reducing the amount of energy available for potentially harmful bacteria to grow in the gut.
"Improving animal resilience is more than achieving performance targets and increasing profits," notes Pierre-Joseph Paoli, President of Feed Additives & Ingredients. "It's essential to the well-being of the food chain. ADM's science-based, innovative solutions are integral to optimizing animal efficiency while mitigating environmental impacts around the world."
*CitriStim™, BPL1®, FreshUp®, Bernaqua® and Sucram® are Trademarks registered for ADM or its affiliates.
---