New Report Demonstrates Regenerative Agriculture's Value for CPGs and Retailers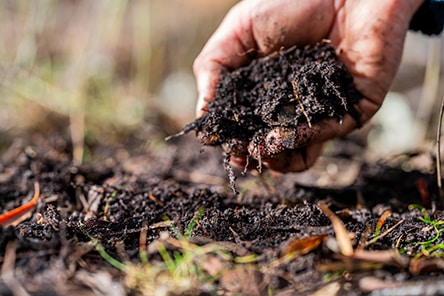 Sustainability is foundational to ADM's purpose, and a pillar of the company's strategy. And with relationships with hundreds of thousands of farmers around the globe, we're powering the advancement of regenerative agriculture as a core element of our sustainability work.
ADM's newest report, "Farming for the Future: The State of Regenerative Agriculture Program Adoption," based on surveys of consumers and CPG and retail decision-makers, highlights the business potential of regenerative agriculture practices and partnerships to meet rising consumer demand for sustainably sourced products and enhance the resilience of the companies that produce and sell them. It shows that consumers see the value of regenerative agriculture, and that the companies that serve those consumers understand the urgency to do more and are eager to find partners to help advance their efforts.
---