New Year, New Protein?
New Year, New Protein?
New Year's resolutions often involve healthier eating choices, and today's consumers are in luck if they are looking to up their protein intake. There is a range of traditional meat and plant-based protein options already available on grocery shelves – many of them using ADM ingredients in some form – but could new alternative protein solutions soon come out of thin air?
Air Protein is a new company that has become a pioneer in producing meat made from elements of the air -- yes, air. The company has developed a unique technology to continually produce protein in sustainable fermentation "farms" that can be built virtually anywhere on the planet. Air Protein meat can also be produced in days, making it highly scalable and extremely planet friendly.
ADM Ventures, the venture capital arm of ADM, sees potential in this new technology and is one of the key initial investors in the company.
"It's essential to explore a variety of alternative solutions and options to help meet the growing global population's demand for protein," said Darren Streiler, managing director of ADM Ventures. "ADM is a global leader in alternative proteins, and we are excited to help leverage our vast experience with fermentation solutions to help bring Air Protein's innovative new ideas to the market."
ADM Ventures has a minority ownership stake in Air Protein, which plans to use its latest fund raise to help launch an innovation R&D center, accelerate product development and commercialization, and recruit and build a world-class team.
To learn more about this cool new technology and the company's future plans, visit www.airprotein.com.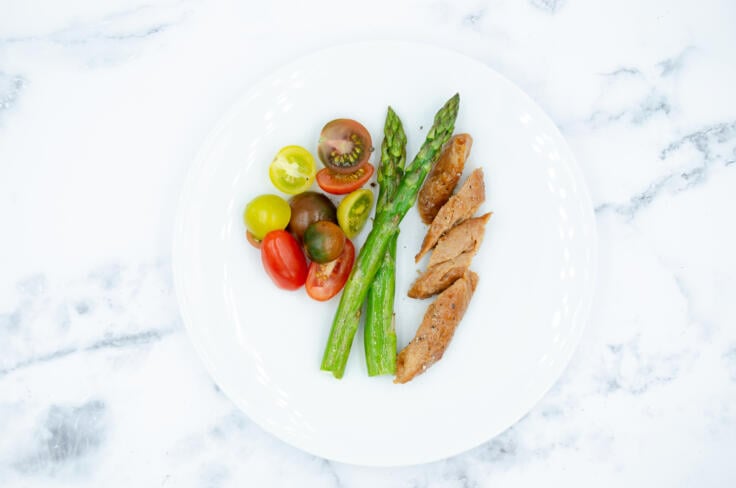 ---