Premix Remix: New Pet Food Production Line Opens in France
Premix Remix: New Pet Food Production Line Opens in France
Over the last few years, we've seen pet owners overwhelmingly elevate their pets to family member status with the idea that pets' lifestyles, health and nutritional needs mirror their own. This trend reinforces the growth of premiumization as pet parents are increasingly projecting their own wellness concerns onto their pets and want foods, treats and supplements to be on par with human offerings.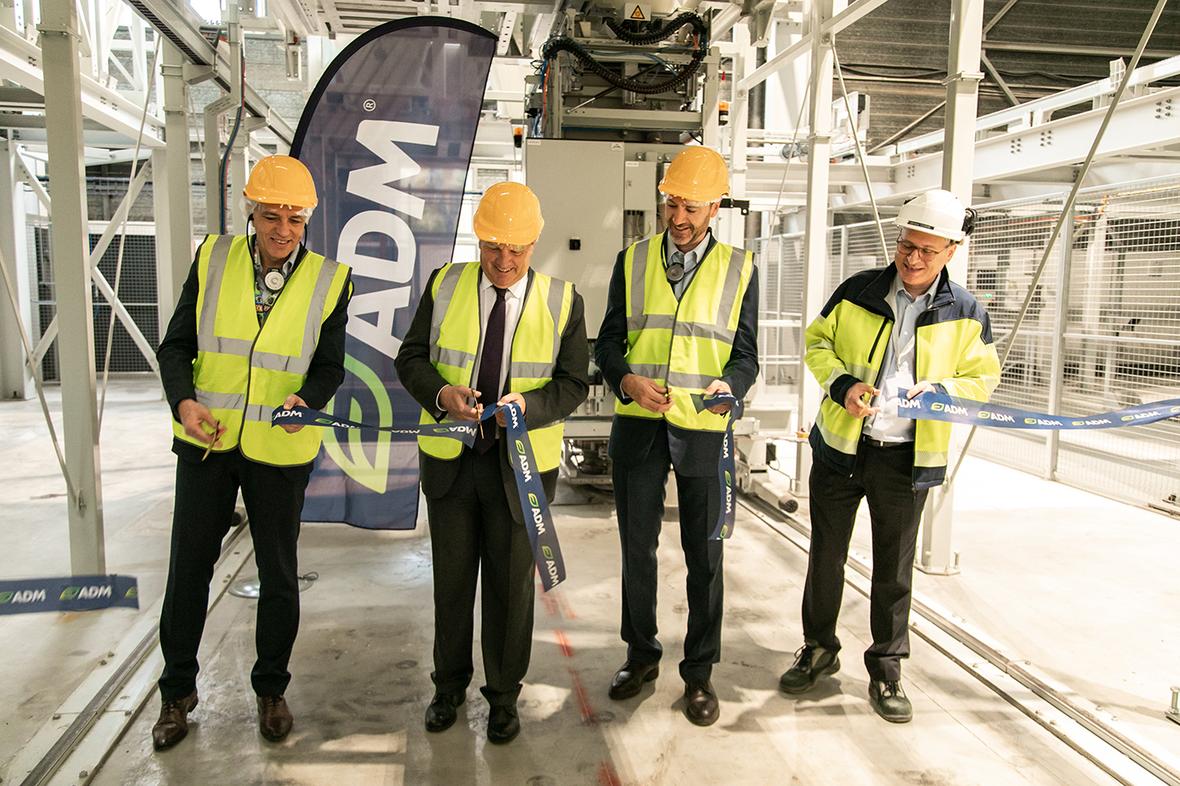 To help meet the needs of modern pet parents, we recently opened a new premix production line at our pet nutrition facility in Chierry, France. We celebrated the opening of the facility with a two-day event in Château-Thierry (Champagne region, France) in October 2022. Guests attended a ribbon-cutting ceremony and took a tour of the expanded production plant, as well as participated in presentations about the pet food market, healthy pet treat innovations, biotics in pet applications and new premix line opportunities.
"Our new pet premix capabilities allow us to explore novel ways of blending specific ingredients, opening up incredible potential for innovation that helps position ADM as a go-to partner for pet solutions," says ADM pet nutrition president, Jorge Martinez. "Functional solutions with nutritional and health benefits are a powerful driver for growth and enable an endless field of opportunities."
The state-of-the-art line concentrates on premium and functional pet premixes, which can be used in the production of dry and wet pet food, treats, and dietary solutions–greatly expanding ADM's pet nutrition capabilities. The plant incorporates the newest technology to easily answer future demands and drive innovation with customers to uncover new solutions for pets.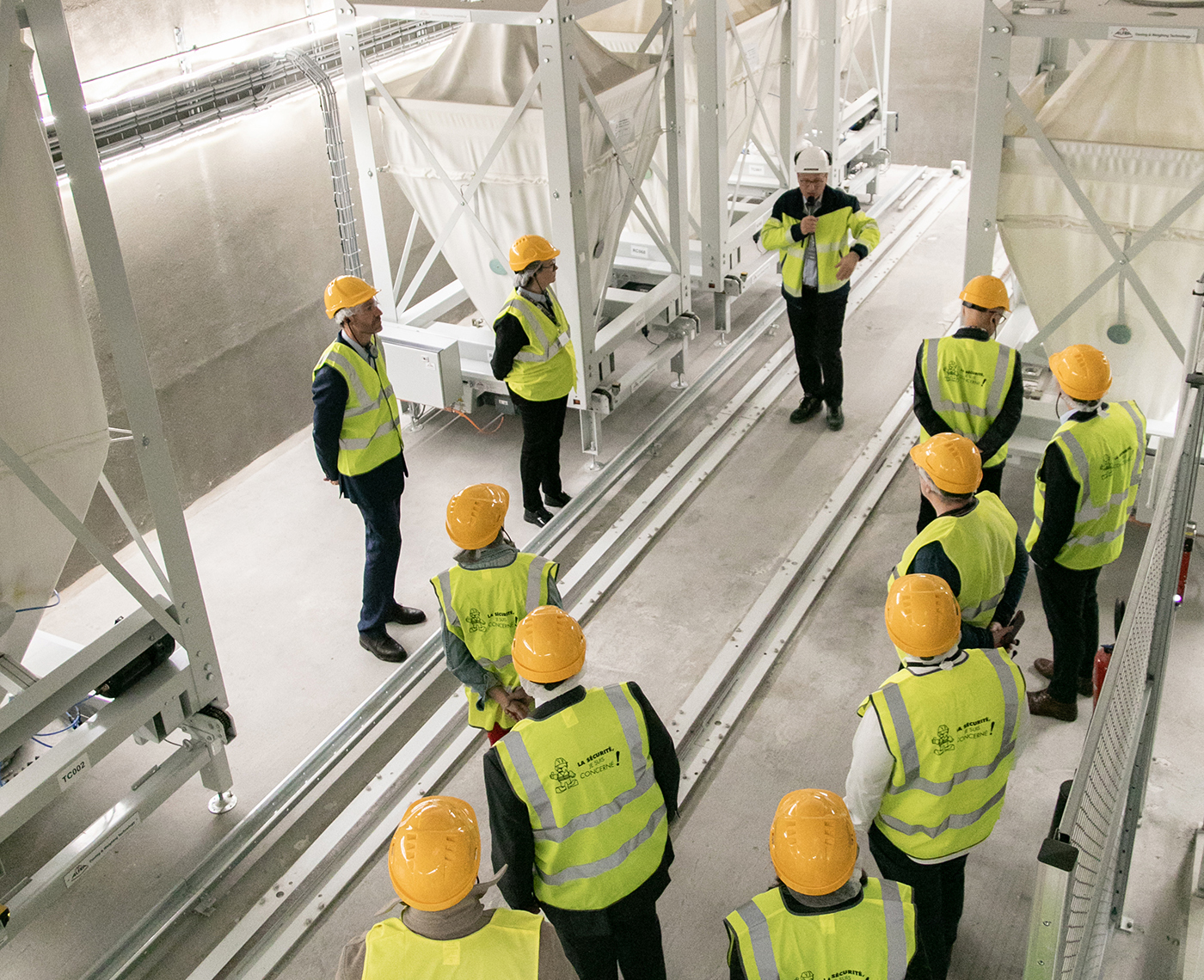 We've also invested in advanced hygiene and cleaning technology within the production line, allowing us to reduce the risk of cross-contamination to an unprecedented level.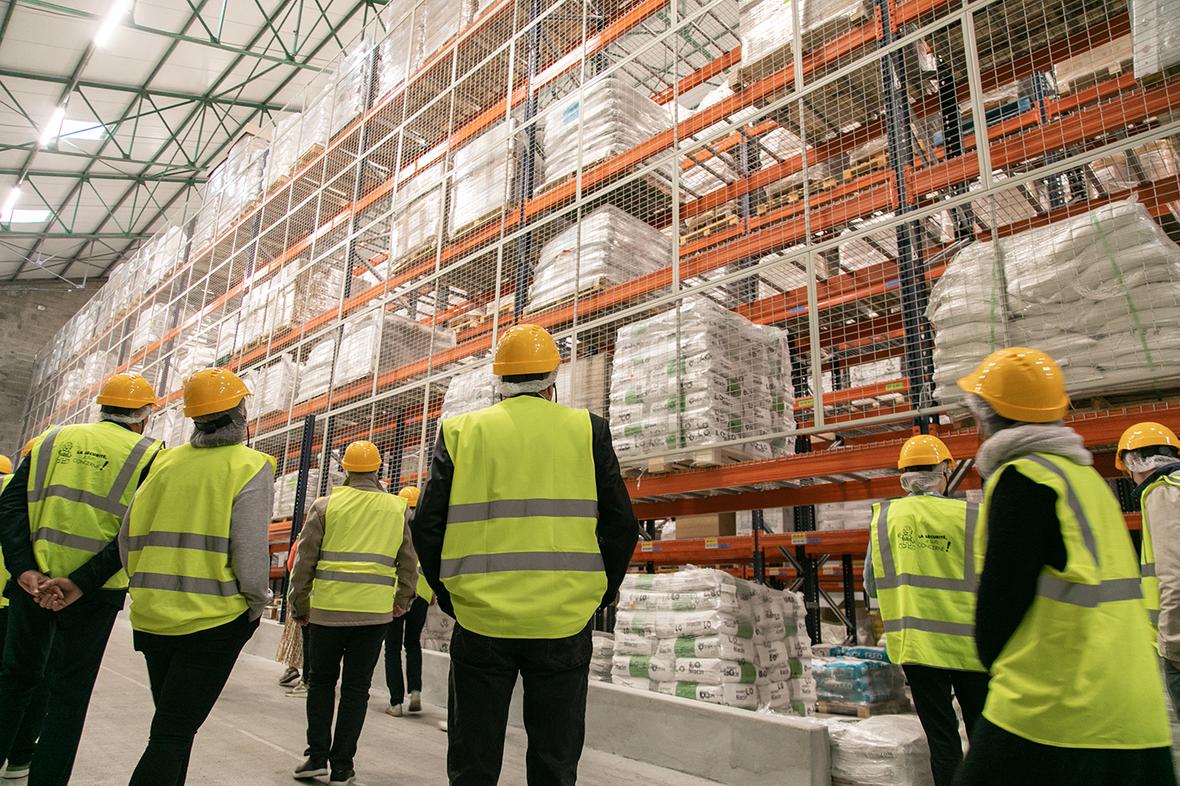 "ADM's expansive portfolio of top-quality ingredients allows customers to eliminate the complexity of sourcing ingredients and qualifying suppliers. ADM is the strategic partner for developing on-trend pet food and treat innovations that appeal to today's pet parents while ensuring unsurpassed safety and quality," said Martinez.
---