Shaping the Industry's Conversations on D&I: ADM's Leticia Goncalves on Building a Successful Career
Shaping the Industry's Conversations on D&I: ADM's Leticia Goncalves on Building a Successful Career
We bring you a two-part series of interviews with Leticia Goncalves, president Specialty Ingredients, and Jennifer Walker, VP for HR, on different aspects of diversity and inclusion (D&I) as they relate to career development and the impact they can have on the industry. By constantly engaging in the broader D&I conversation with our partners across the agri-food industry, they are shaping the collective discussion to advance momentum.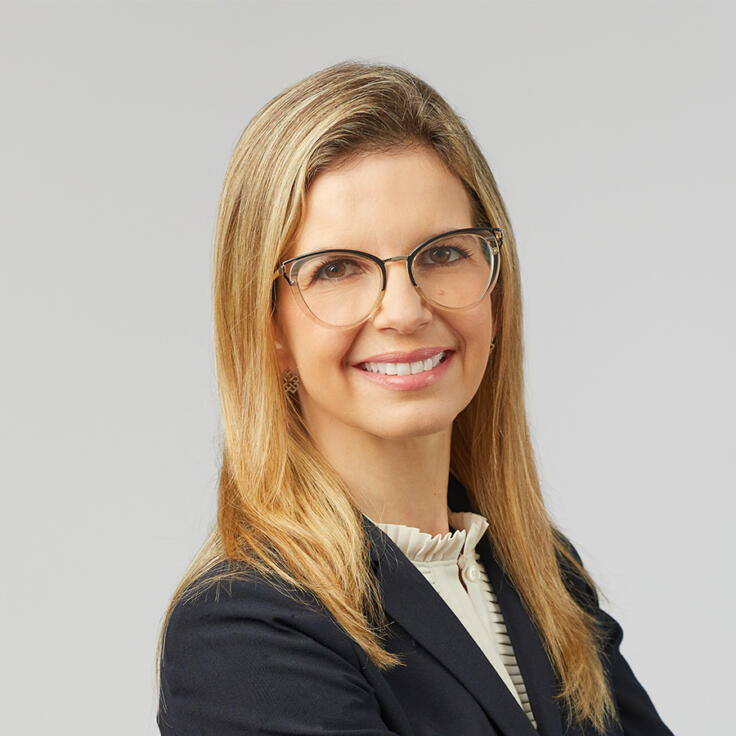 At the recently held Women in Agribusiness Summit, ADM's Leticia Goncalves, president Specialty Ingredients, took part in the Executive Profiles panel along with executives from BASF, Bayer, and Inari to share stories on navigating a successful career in the ag industry. We spoke with Letitia about what it takes to build and maintain a flourishing career.
What advice would you give to someone starting out in their career?
Be true to yourself, be a curious learner to allow for growth and development, and have confidence in yourself. Bring your best every time, because a big part of your success depends on you and your ability to bring more value. One thing I would also say is that when you work in an environment where the company and its leaders share your values, then you will have people supporting you along the way to help you progress in your career and achieve success.
How important is passion in career development?
Aligning with your own passion, mission, and values can help you find that North Star and identify great opportunities. There were many times when I didn't know what I wanted, and at these times I tried to answer the questions - what is my mission, what are my values and what do I want to achieve in life? I tried to use these questions to really connect with my passion, and intentionally align with my goals in my life and profession.
What are some essential skills needed for career success?
In the first half of your career, focus on developing technical skills related to your field. As you continue progressing to senior management and leadership roles, emotional intelligence starts becoming more important.
What advice would you give to those interested in mentorship and networking?
One thing that I've found to be very useful is to find an external advisor to complement great internal mentors in order to have transparent and authentic conversations about your career. When it comes to networking, we need to be strategic in thinking about who are the stakeholders and be intentional about who we network with.
How important is the family in career success?
Our families need to be a part of our success. They need to understand that part of achieving success is working together, because at the end of the day, our careers encompass not our professions, but extend beyond that to impact our lives.
---