Policies
Policies
ADM requires that specific compliance policies be part of all purchase contracts and agreements. Read more about our standard sales compliance clauses.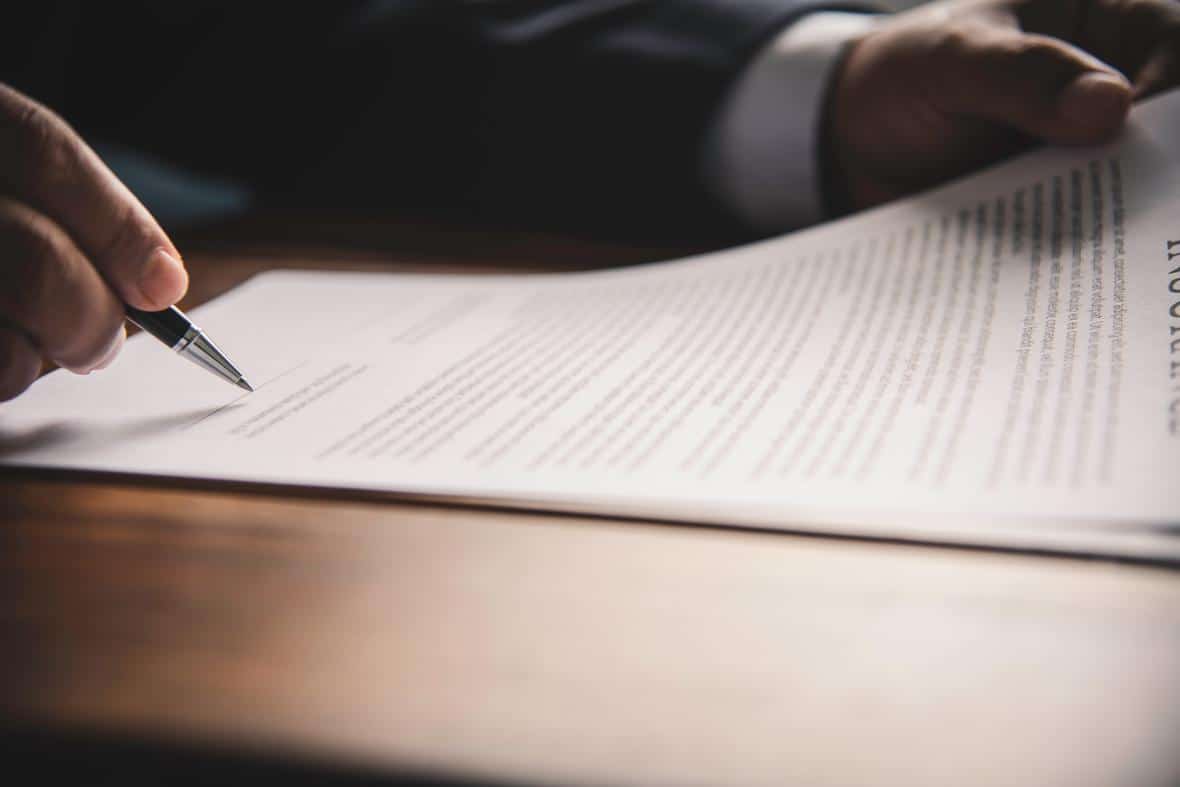 Sanctions, Anti-Boycotting and Anti-Corruption Policies
Read more about our legal policies in your preferred language:
Partner with us now!
For general inquires, questions or more information, please reach out to us. We are here to help.