Amino Acids for Animal Feed
Growth, Productivity, Profitability
Amino acids are essential for building protein, a necessary ingredient for animal health, growth and productivity. ADM's scientifically developed amino acid choices are designed to boost nutritional absorption, facilitate feed efficiency and support animal health.
ADM's wide range of cutting-edge, scientifically developed amino acid choices are designed to boost nutritional absorption, improve feed efficiency and protect animal health. Specifically tailored for all stages in the animal's life and for virtually all species, these amino acid products lift profitability without sacrificing quality.
ADM: A Global Leader in Amino Acids
As a long-time global leader in amino acids, our cost-effective solutions help you boost productivity by supplementing feedstuffs that are otherwise low or deficient in certain amino acids. For years we've provided a wide range of quality feed-grade amino acids, including lysine and threonine. In the U.S. market, we also have tryptophan, isoleucine and valine on offer. While all of these play a key role in formulating balanced diets, ADM is taking amino acids to the next level, providing options in liquid as well as our innovative encapsulated formats.
ADM's liquid lysine is maintained in a completely enclosed tank and metering system, so inclusion levels are accurate with an online real-time inventory management system. Better yet, there's no dust to contend with in the mill atmosphere and no disposal of bags or pallets is required. We're not only keeping the mill cleaner and safer for employees, the elimination of bags and pallets helps preserve our natural resources and reduces landfill waste.
Another great option, ADM's proprietary encapsulated lysine technology, NutriPass L, is a highly effective solution for dairy cows that delivers a consistent supply of metabolized lysine to the animal.
Read more about ADM's wide range of amino acid solutions.
This content is based on United States laws and regulations applicable on the day of publication of this content. We point out that customers are required to ensure that any labeling and claims made by customers for their finished products must be based on the regulatory requirements and scientific standards of the country in which the final products are offered for sale. Not all products are available in all regions.
Partner with us now!
For general inquires, questions or more information, please reach out to us. We are here to help.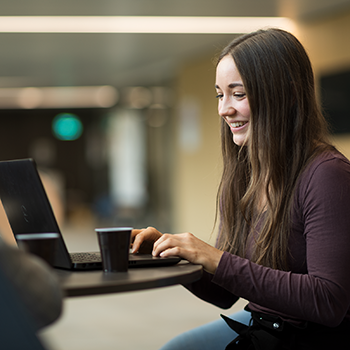 ---