ADM's Premix Portfolio
Premix Portfolio
ADM provides the North American market with custom blending services and a strong portfolio of specialty ingredients, giving livestock producers and feed and pet food manufacturers the flexibility and efficiencies needed to succeed.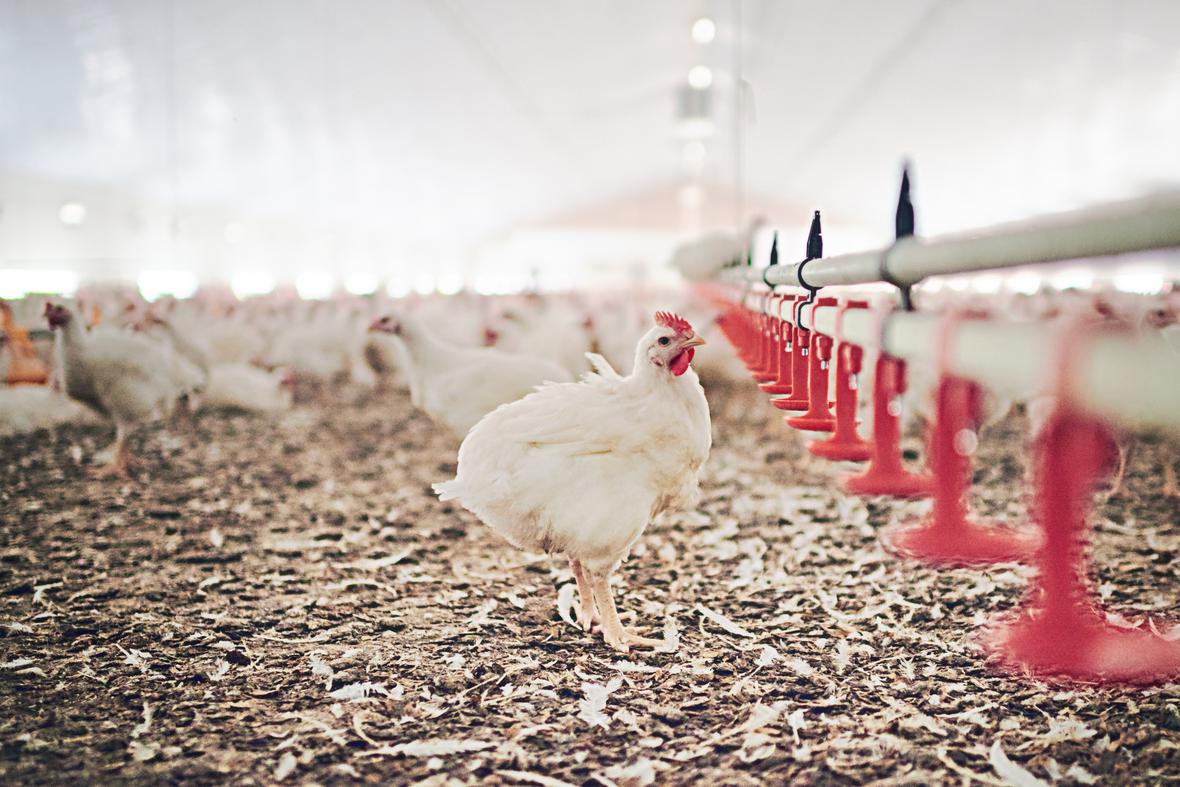 Custom Nutritional Solutions
Livestock Nutrition
As an industry leader in research, development and manufacturing of innovative functional products, turn to our nutritional and technical experts for solution-based ingredients and quality products and services that leverage our global manufacturing and logistics capabilities.
ADM provides tailor-made solutions for all your livestock premix needs, including:
Vitamin premixes
Vitamin-trace mineral premixes
Mineral premixes
Antibiotics
Dry ingredient blends
Pet Nutrition
ADM excels at sourcing and processing plant-based ingredients into solutions to meet all your specific pet food needs. With more than 400 ingredient options, you can rely on ADM's manufacturing and nutrition expertise to produce a variety of custom blends.
ADM provides tailor-made solutions to all your pet premix and pre-blend needs, including:
Vitamin premixes
Trace mineral premixes
Dry ingredient blends
Read more about our premix portfolio.
Partner with us now!
For general inquires, questions or more information, please reach out to us. We are here to help.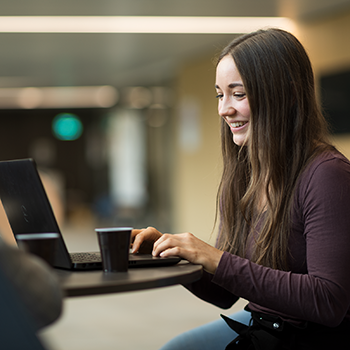 This content is based on United States laws and regulations applicable on the day of publication of this content. We point out that customers are required to ensure that any labeling and claims made by customers for their finished products must be based on the regulatory requirements and scientific standards of the country in which the final products are offered for sale. Not all products are available in all regions.
---