ADM's Wisium
ADM's Wisium
Wisium is the international brand of ADM's premix & services business and has been operating as a leader in animal nutrition for more than 60 years.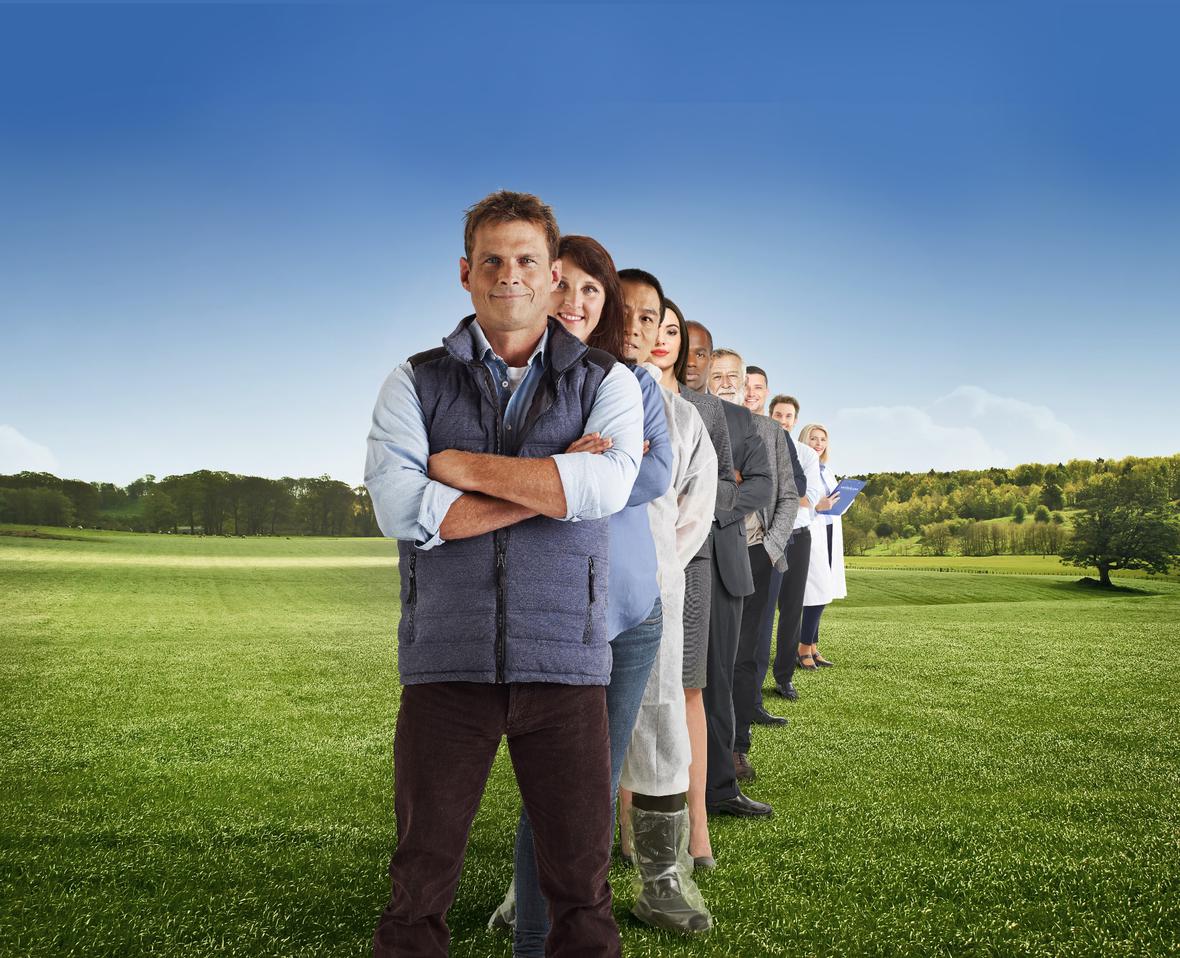 Expertise & Innovation: Tailor-Made Solutions for Your Brand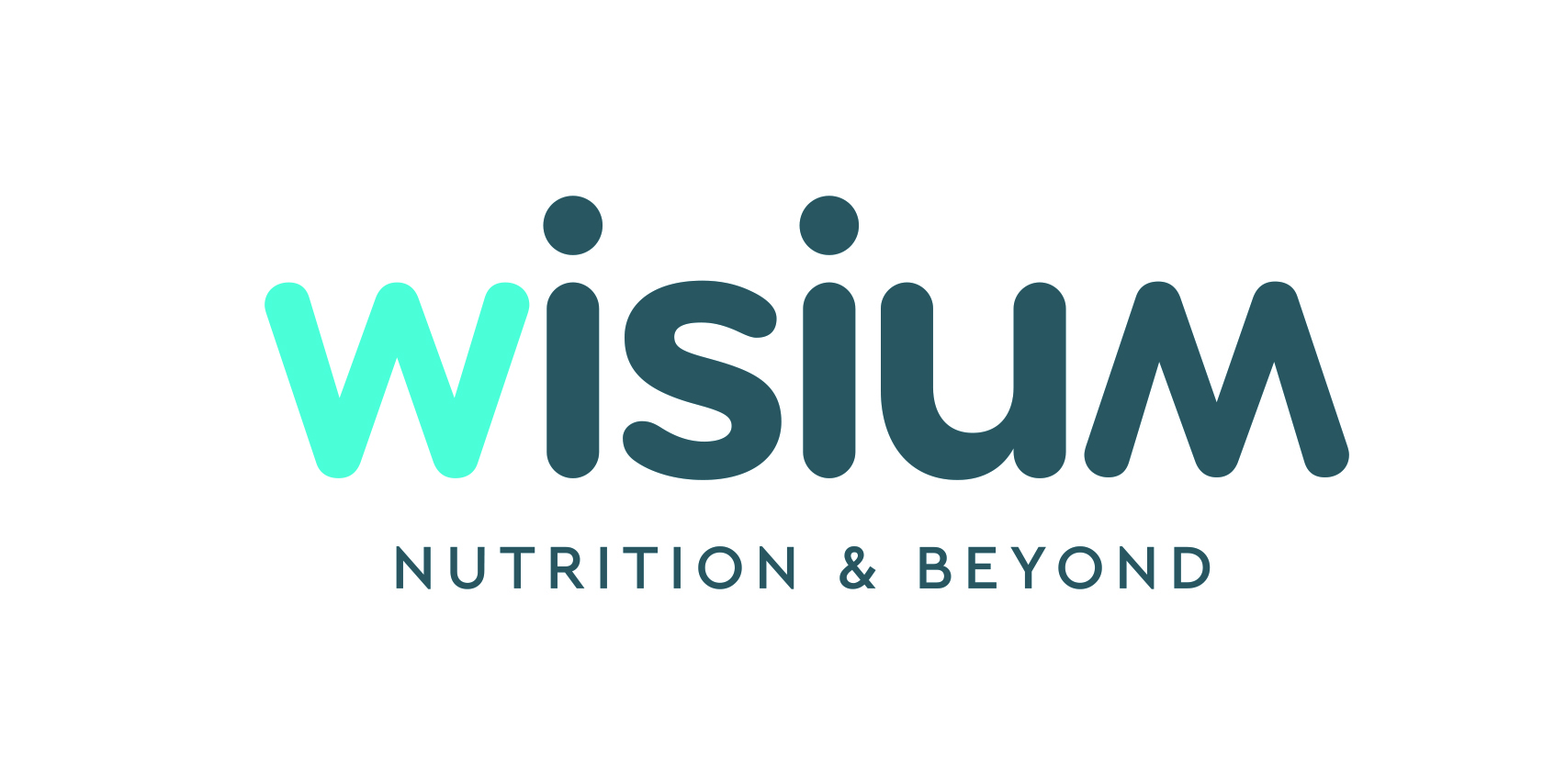 As a global player, Wisium delivers innovative solutions through experience and expertise. Wisium is committed to working collaboratively with its customers and stakeholders to build strong long-term relationships and create mutual success.
Wisium offers feed-millers, integrators and home mixers a strong and dedicated partnership with a unique focus on enhancing quality, productivity and performance.
Discover Wisium's institutional video to learn more about our international teamwork culture:
Hi! BRB
ERROR CODE: 503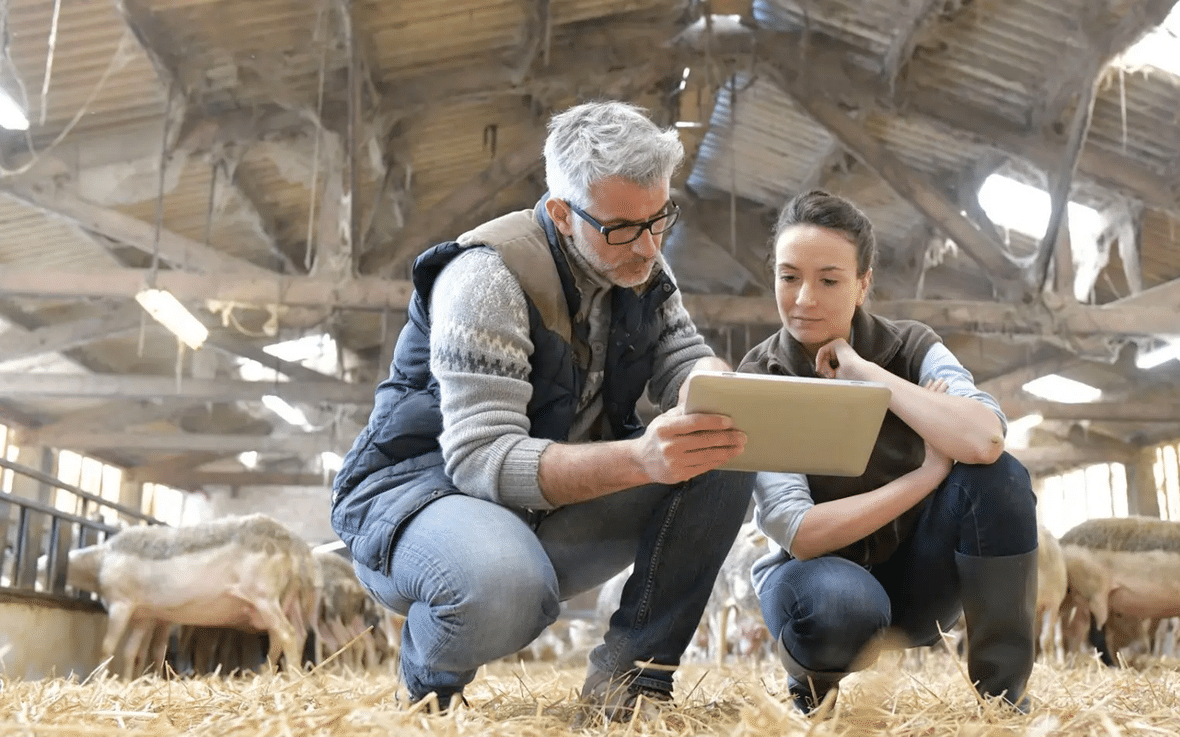 Wisium Nutrition and Beyond
The Wisium team members bring passion & expertise to help you to create value at any stage of your business life cycle.
Nutritional Solutions
Wisium offers world class expertise in animal nutrition, built on a global research and development network of 11 applied research centers and over 140 scientists and technicians. Wisium products are based on innovative nutritional solutions, including natural ingredients and plant extracts.
For any species, our experts deliver tailor-made solutions combining high-end products and value-added services. Wisium has a solid expertise and experience to create tailor-made premix and nutritional solutions for a wide variety of species including poultry, swine, ruminants, pets, fish, shrimp and horses.
Services
We offer services on many aspects of production management including formulation, raw materials and finished products control plans, nutritional requirements, farm management, industrial performance support and high value-added products
Premix
Wisium premixes are formulated to answer specific nutritional needs. The formulation approach and nutrition solutions are customized to meet the needs of each customer and focus specifically on your goals, species and operating practices.
This content is based on United States laws and regulations applicable on the day of publication of this content. We point out that customers are required to ensure that any labeling and claims made by customers for their finished products must be based on the regulatory requirements and scientific standards of the country in which the final products are offered for sale. Not all products are available in all regions.
Partner with us now!
For general inquires, questions or more information, please reach out to us. We are here to help.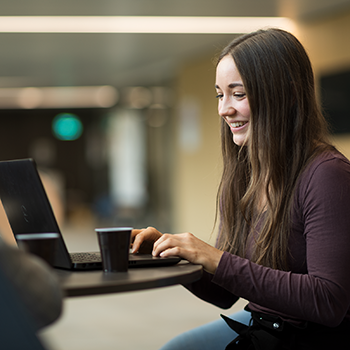 ---