Consumer Pet Food Brands
Consumer Brands
ADM's broad portfolio of consumer-oriented pet food brands delivers enhanced performance to all types of companion animals.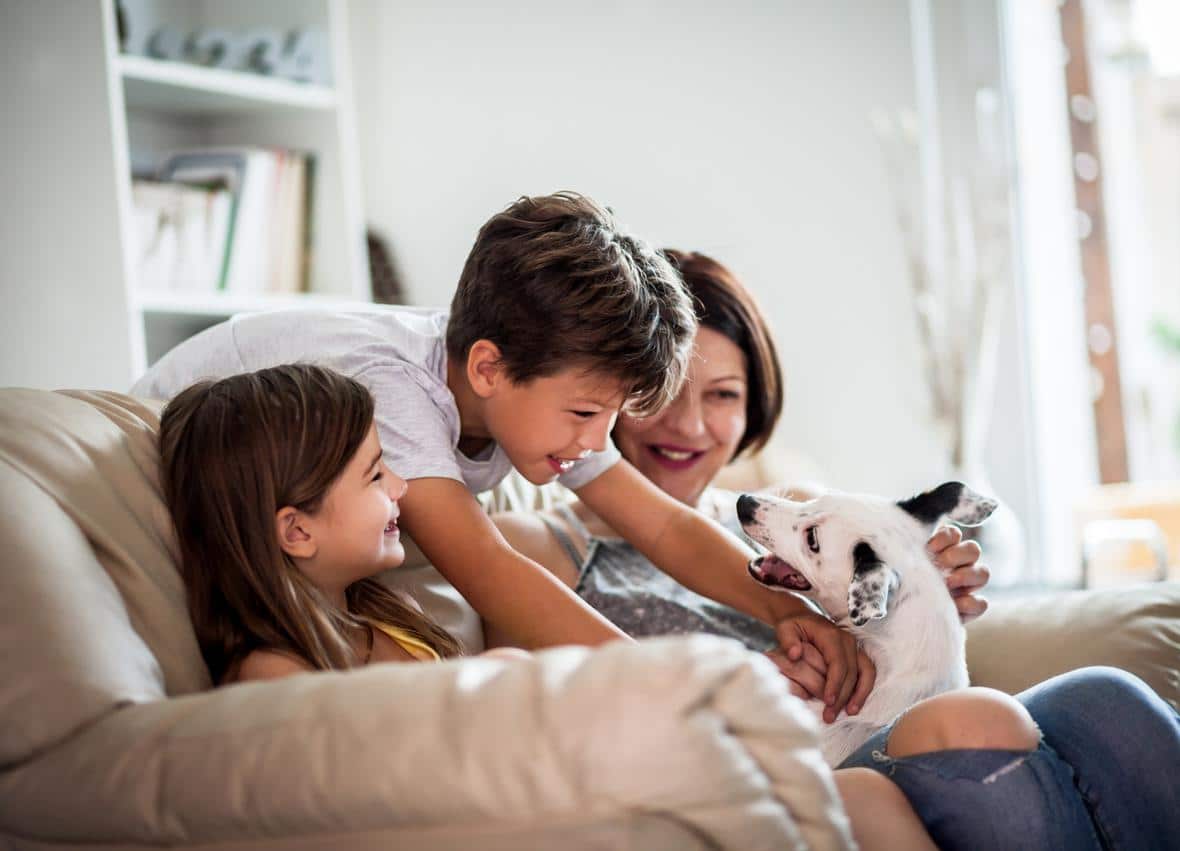 Unique Solutions
ADM's broad portfolio of consumer-oriented pet food brands addresses a variety of nutritional needs and delivers enhanced performance for all types of companion animals—as well as more fun. We have a solid position in the market and our seven manufacturing sites produced 450,000 tons of quality pet nutrition products in 2020.
Delivering on Major Market Trends
Our dry, wet and treat technologies portfolio includes everything from standard to super-premium products. Our ingredient quality is of the utmost importance and, with the latest in nutritional technology, our ingredients provide essential nutrients in a highly digestible form. ADM offers industry-leading formulas that contain flavors, colors and advanced nutritional profiles to meet the needs of companion animals at every stage of life.
Worldwide Availability
We offer a global variety of pet food and treat brands.
Our Key Consumer Brands
Our dry, wet and treat technologies deliver on major market trends, with consumer brands for cat, dog and companion animals.
This content is based on United States laws and regulations applicable on the day of publication of this content. We point out that customers are required to ensure that any labeling and claims made by customers for their finished products must be based on the regulatory requirements and scientific standards of the country in which the final products are offered for sale. Not all products are available in all regions.
Partner with us now!
For general inquires, questions or more information, please reach out to us. We are here to help.