Beef Feed
Beef
ADM provides nutritional solutions and feeding programs to meet the needs of your cattle in all stages of production and in all types of environments.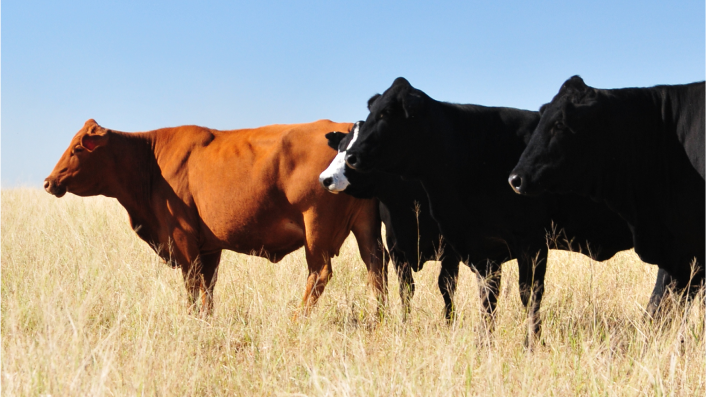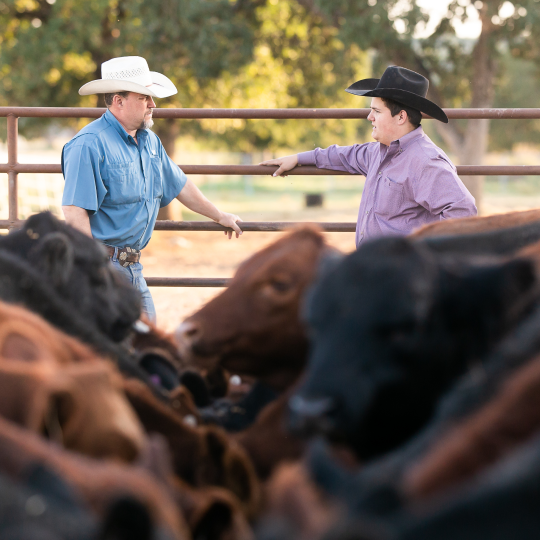 A Leader in Cattle Nutrition
ADM provides high-quality, science-based nutritional solutions, meeting producers' changing needs. With experienced cattle specialists, nutritionists, and a portfolio incorporating the latest innovations, we work with you to complement your resources with a nutrition program designed to drive your success today and tomorrow.
Our ADM team works side by side with you to develop individualized nutritional solutions and feeding programs that focus on efficiency and profitability for your cattle operation. We deliver the right product for your particular set of cattle at the right time to achieve desired health, production and efficiency goals.
Come see us at NCBA February 1-3, 2023 Booth #1011
Visit us during NCBA and join the conversation to learn about all our productions and solutions to fit your operational needs.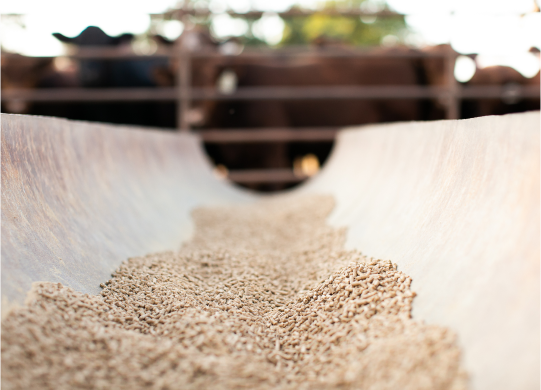 Our Beef Solutions
ADM offers a wide pantry of products aimed to help you with every aspect through all phases of beef production. Our pantry of feeding and nutritional solutions can be tailored to maximize your herd's health and efficiency while minimizing your cost.
Hi! BRB
ERROR CODE: 503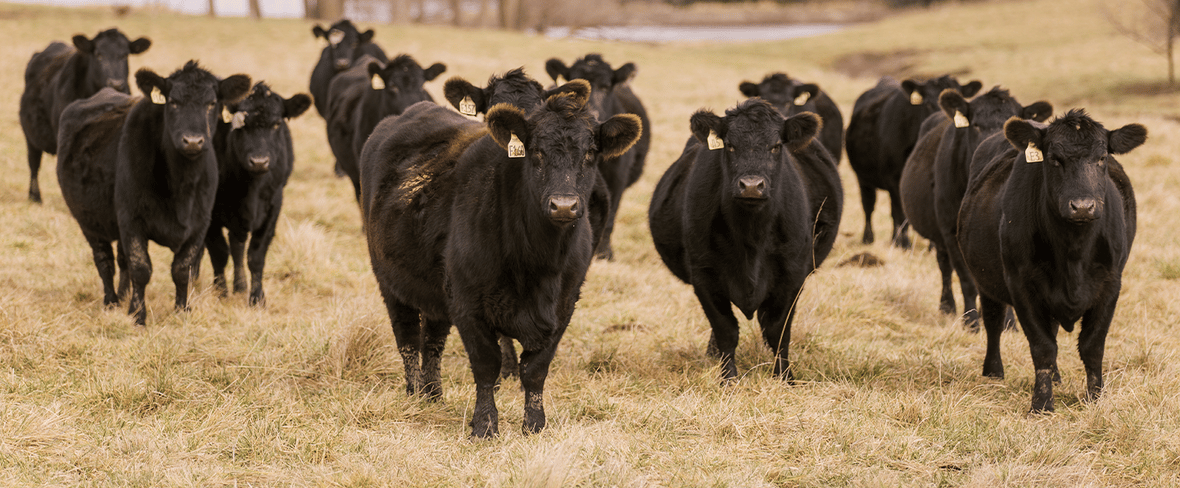 Fill Nutritional Gaps with AMPT Minerals
AMPT Minerals target optimum nutrient levels, complementing the diet, with distinctive mineral sources selected for achieving precision and balance. AMPT delivers 100% chelated copper, manganese and zinc, providing a positive impact on critical body functions to benefit overall performance.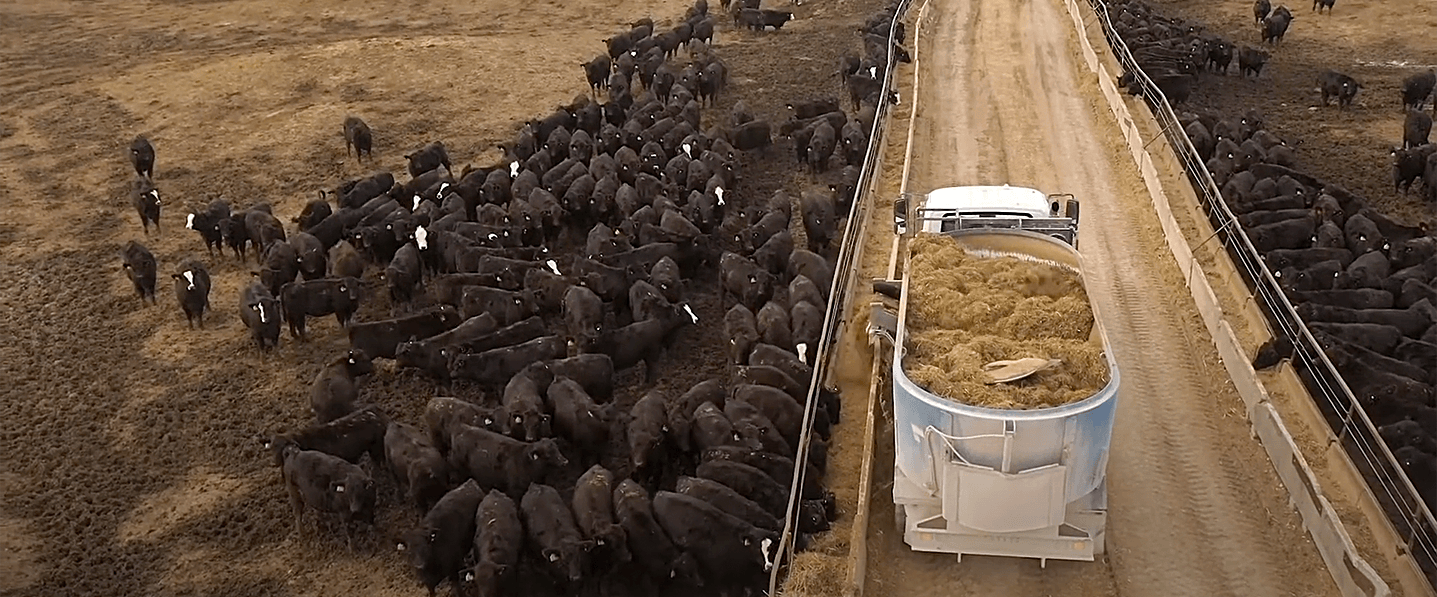 Why we feed ADM AminoGain®
Nichols Farms is a purebred operation located in Bridgewater, Iowa. Listen to Dave and Ross speak about their experience feeding ADM AminoGain and the positive performance results they've seen in their cattle.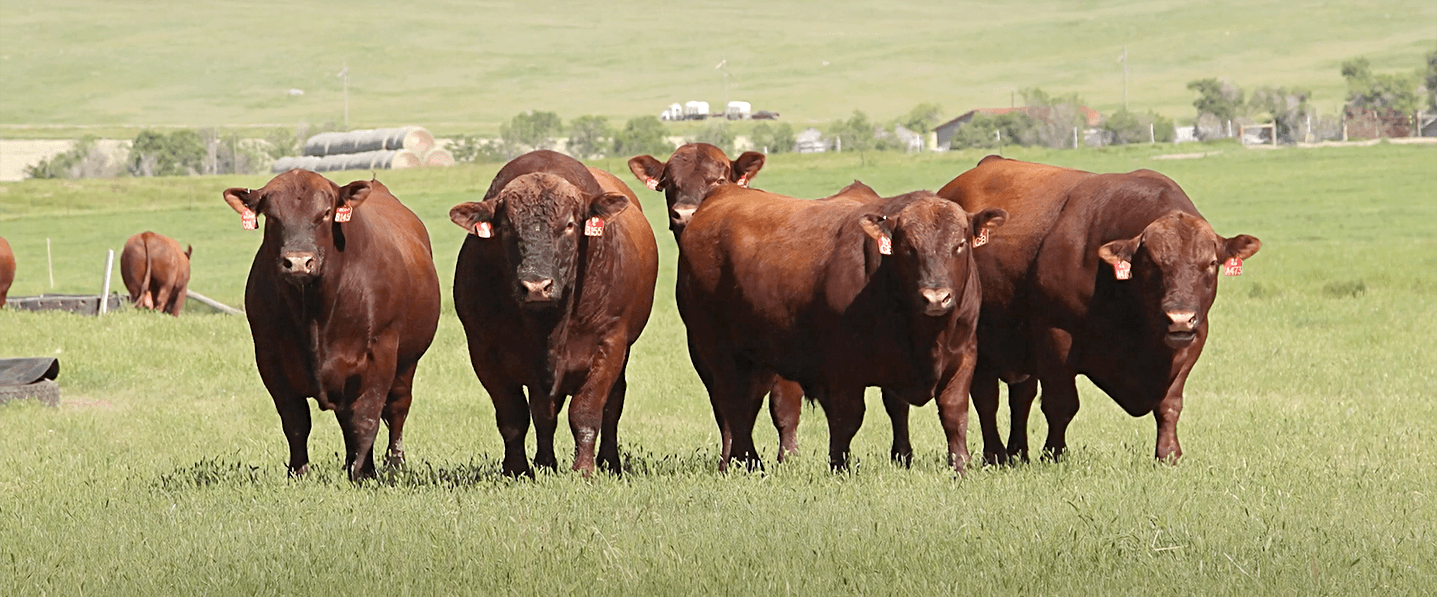 Enhance cattle performance with AminoGain®
Today's cattle demand the superior nutrition of AminoGain®, the most advanced feeding technology available today. AminoGain enhances cattle feed for outstanding performance, including growth, fertility and breeding.
Hear from Dave and Ross of Nichols Farms, about their experience using AMPT Minerals.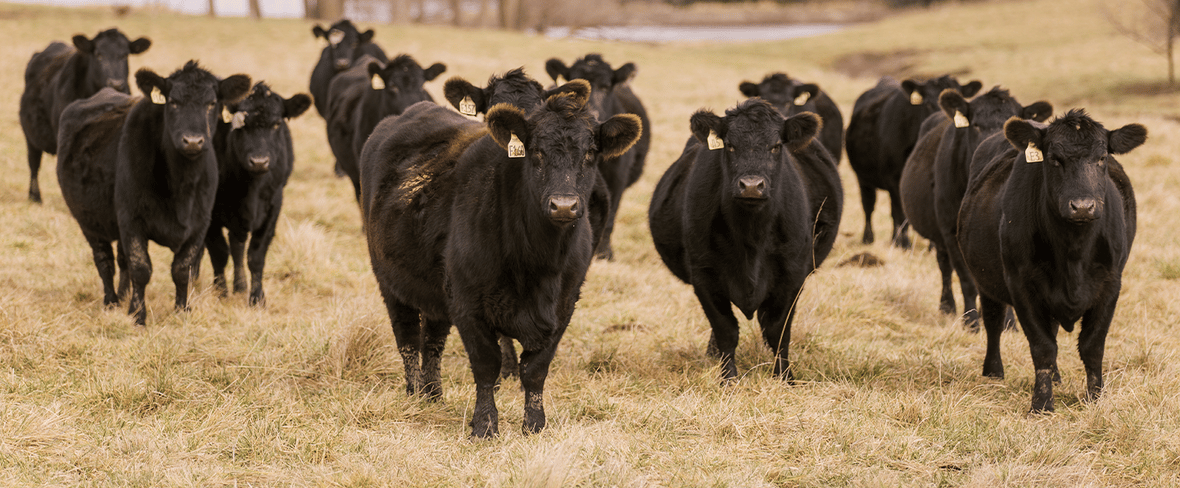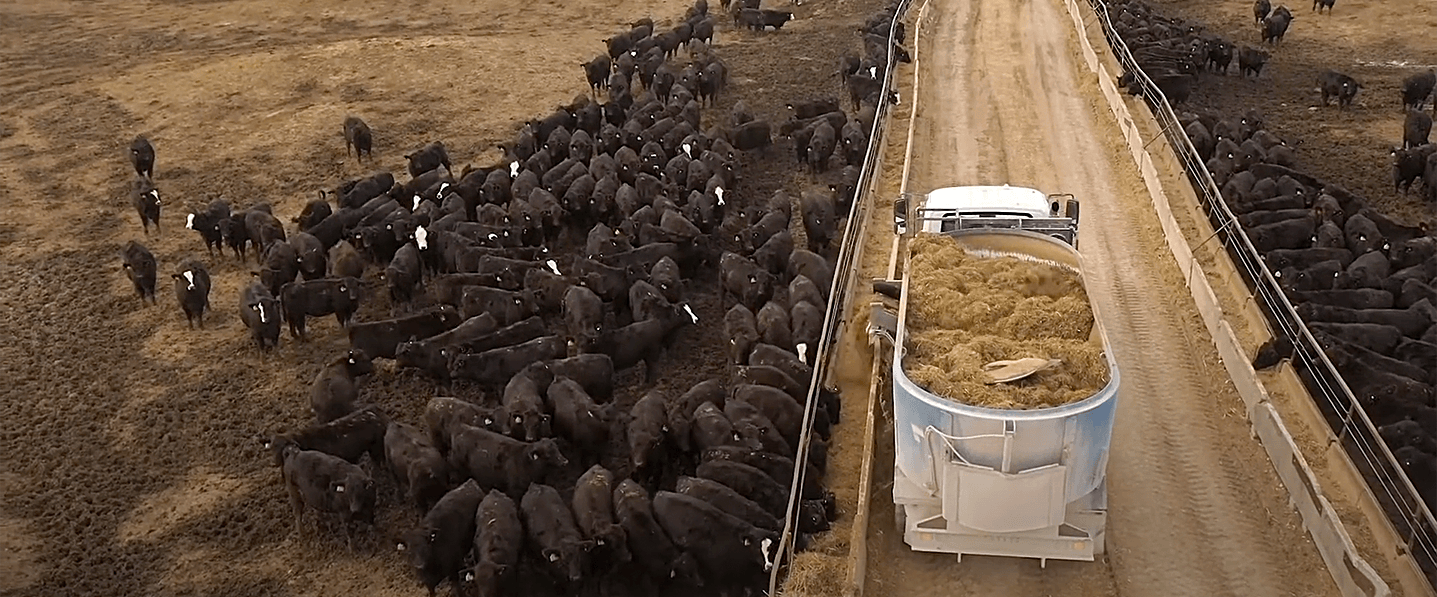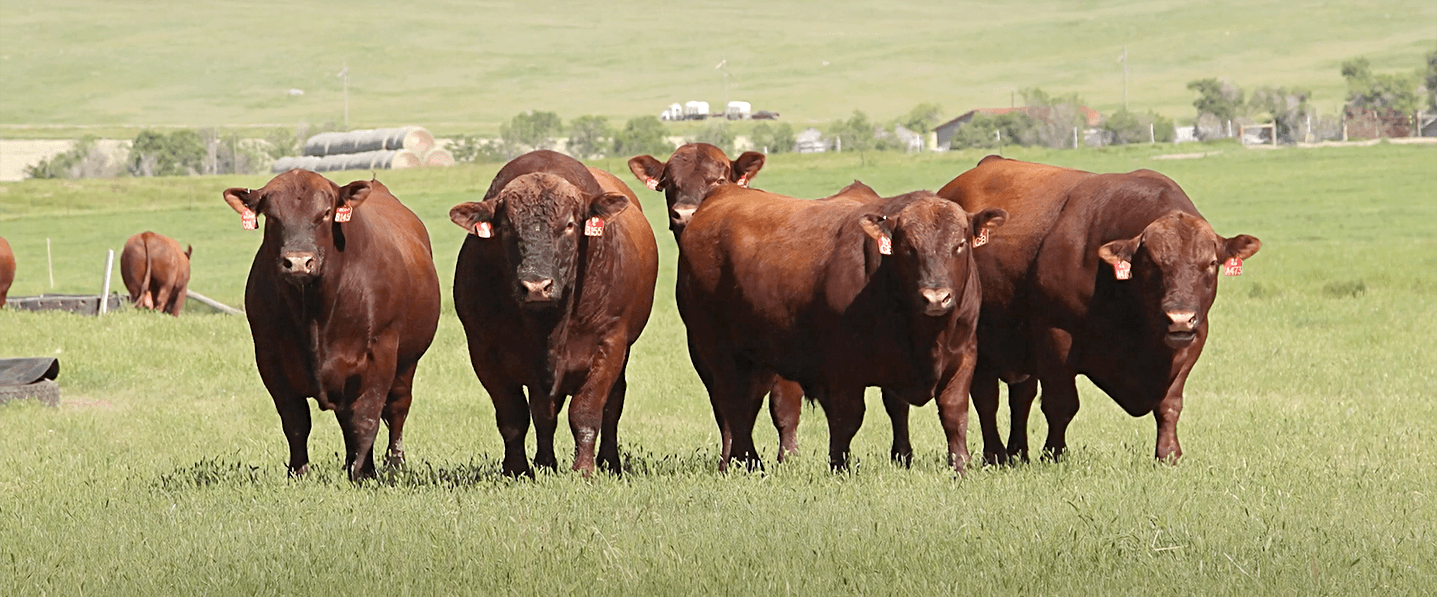 Hi! BRB
ERROR CODE: 503
AMPT™ Minerals with a Payback
Learn how AMPT Minerals can provide value to your bottom line, with targeted nutrient levels and distinctive mineral sources aimed to provide the best mineral nutrition for your cattle.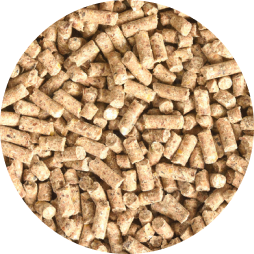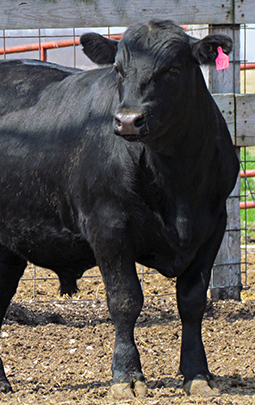 Unleash Full Genetic Potential with AminoGain®
Today's cattle demand superior nutrition strategies to keep pace with their elite genetics. ADM has long invested in nutritional research to develop knowledge and technologies that narrows the gap between actual performance and achieving full genetic potential. AminoGain is the most advanced feeding technology available today that balances the amino acid profile and other critical nutrients for enhanced performance including growth, health, fertility and breeding.
Download our product sheet to learn more.
This content is based on United States laws and regulations applicable on the day of publication of this content. We point out that customers are required to ensure that any labeling and claims made by customers for their finished products must be based on the regulatory requirements and scientific standards of the country in which the final products are offered for sale. Not all products are available in all regions.
Partner with us now!
For general inquires, questions or more information, please reach out to us. We are here to help.