Beef
Beef
ADM offers solutions that make it possible to optimally manage herds of beef cows as well as fattening workshop (feedlots).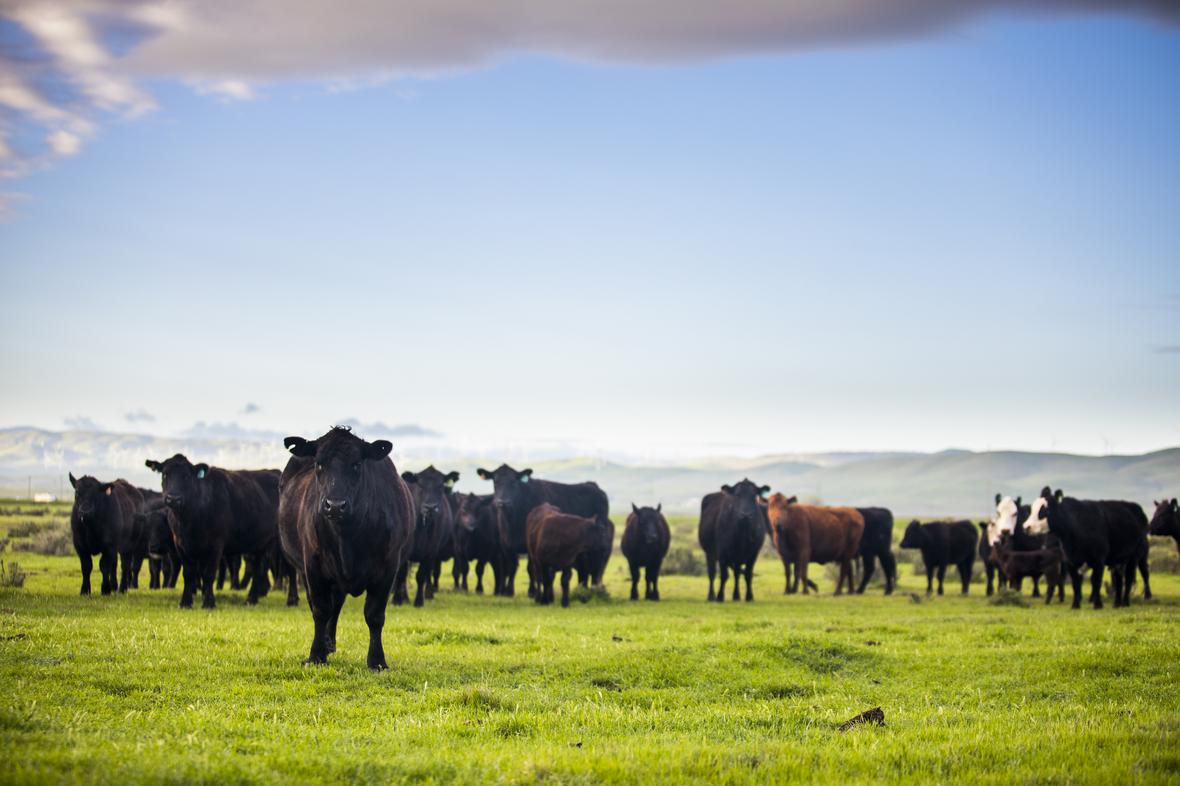 For Better Beef Cattle
For these different production systems, our solutions offer the best technical and economic support, for better profitability for farmers. At each stage, we optimize the use of the farmer's roughage resources.
Specialized Solutions
Achieve production objectives for your beef cattle with nutritional considerations and supplement recommendations fine-tuned by ADM sales specialists for each cow-calf production stage.
Solutions include beef creep, beef stockers, beef arrival, beef feedlot and forage preservative solutions.
Determine the best feed solutions tailored to your cattle production methods by discussing your needs with ADM specialists, to uncover all associated factors at play.
Read more about our animal nutrition products.
This content is based on United States laws and regulations applicable on the day of publication of this content. We point out that customers are required to ensure that any labeling and claims made by customers for their finished products must be based on the regulatory requirements and scientific standards of the country in which the final products are offered for sale. Not all products are available in all regions.
Partner with us now!
For general inquires, questions or more information, please reach out to us. We are here to help.