Dairy Nutrition
Dairy Nutrition
ADM helps dairy producers maximize milk margins through individualized and innovative nutritional programs.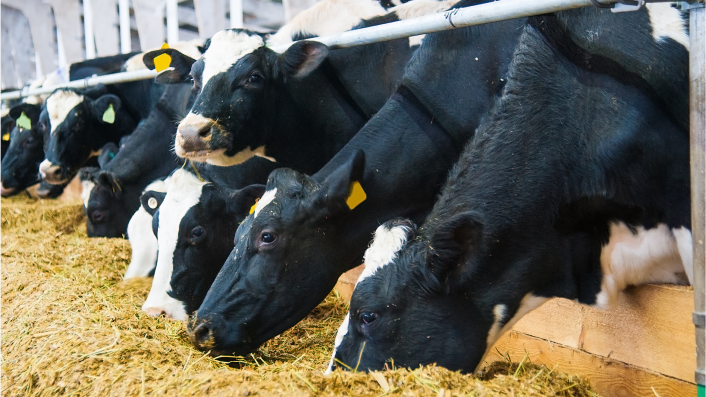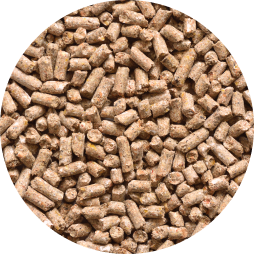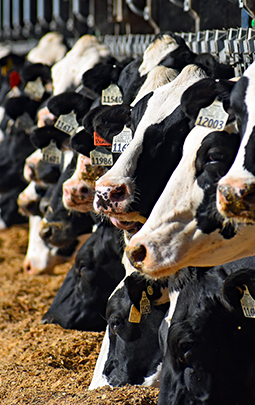 A Leader in Dairy Nutrition
ADM provides high-quality, science-based, nutritional solutions to dairy producers. Our ADM team works side by side with you to develop individualized nutritional solutions and feeding programs that focus on efficiency and profitability for your dairy operation.
ADM provides the most comprehensive portfolio with extensive ingredient options and an expansive network to deliver a solutions-based approach tailored to drive peak nutritional performance.
We leverage our extensive global resources to understand your goals while interfacing our resources and expertise with a nutrition program designed to drive your success today and into the future.
Hi! BRB
ERROR CODE: 503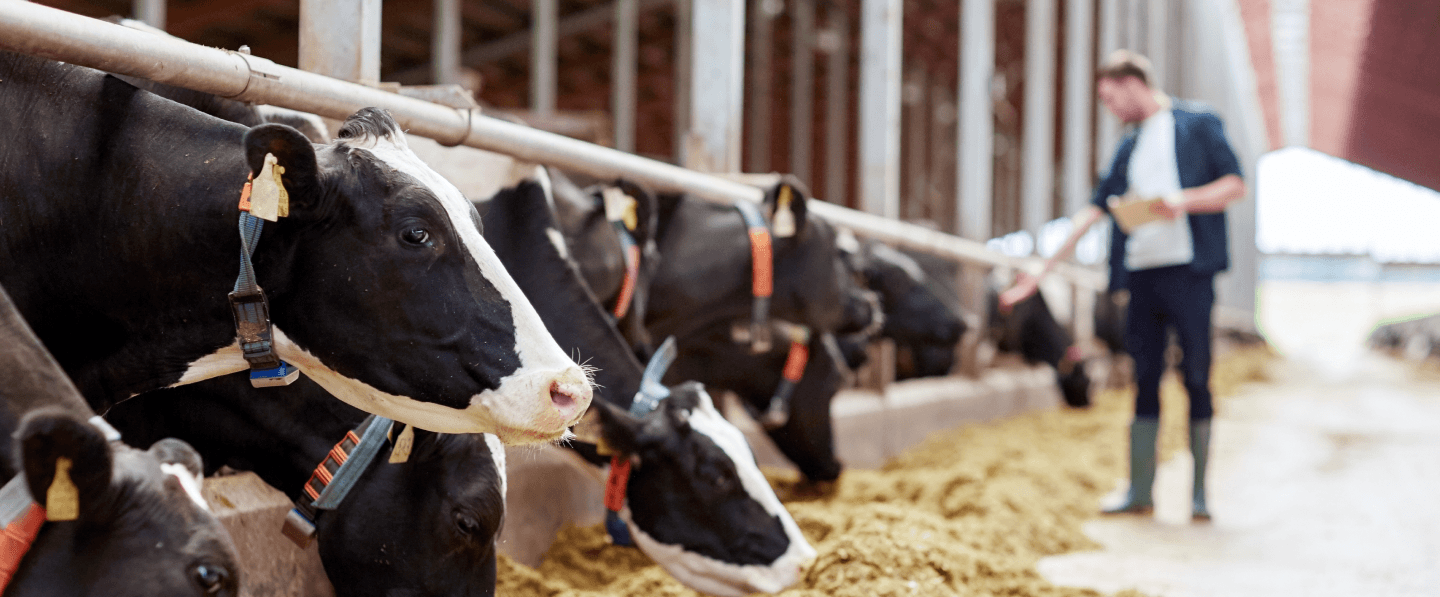 Dairy Solutions for Your Herd
ADM's Dairy Solutions focuses on maximizing milk your margin, optimizing herd health & reproduction and achieving operational sustainability.
Hi! BRB
ERROR CODE: 503
New technology for reliable results​
Our Dairy Solutions
ADM offers a wide pantry of products and solutions for all phases of dairy production. Our products and on-farm solutions are tailored to maximize your herd's productivity, health and efficiency while minimizing your cost.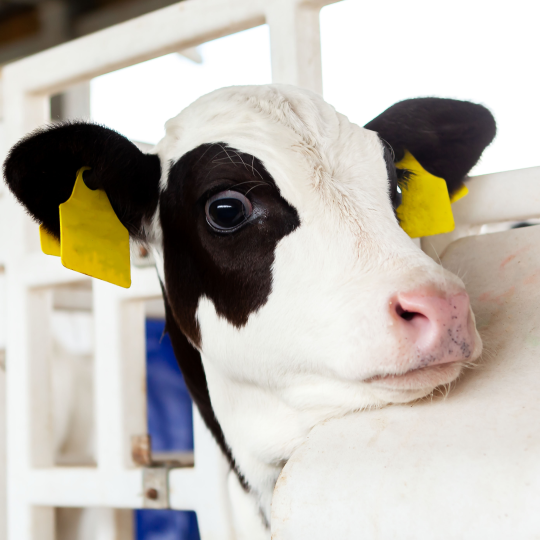 NurseTrate® Calf Milk Replacers
NurseTrate milk replacers provide calves with the critical foundation for growth and health. Ensuring a successful beginning provides the opportunity for life-long productivity. NurseTrate products are designed specifically to achieve calf producers' early growth, health and efficient performance goals. NurseTrate Premier is an all-milk protein formula that provides top-quality nutrition to traditional calf feeding programs and is expected to yield performance comparable to whole milk. The formula includes a unique, proprietary technology to help support optimal feed digestion, calf health and growth efficiency.
Download our pamphlet to learn more.
Hi! BRB
ERROR CODE: 503
Are Your Calves Ready for Winter?

Partner with us now!
For general inquires, questions or more information, please reach out to us. We are here to help.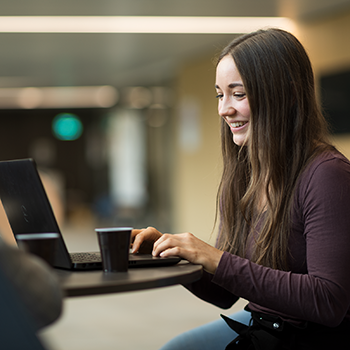 This content is based on United States laws and regulations applicable on the day of publication of this content. We point out that customers are required to ensure that any labeling and claims made by customers for their finished products must be based on the regulatory requirements and scientific standards of the country in which the final products are offered for sale. Not all products are available in all regions.
---