Baking & Cereals
Baking & Cereals
With our comprehensive portfolio of tried-and-true flours, specialty milled ingredients and an extended pantry of trend-forward ingredients, you can give consumers the taste, wholesomeness and nutrition they want.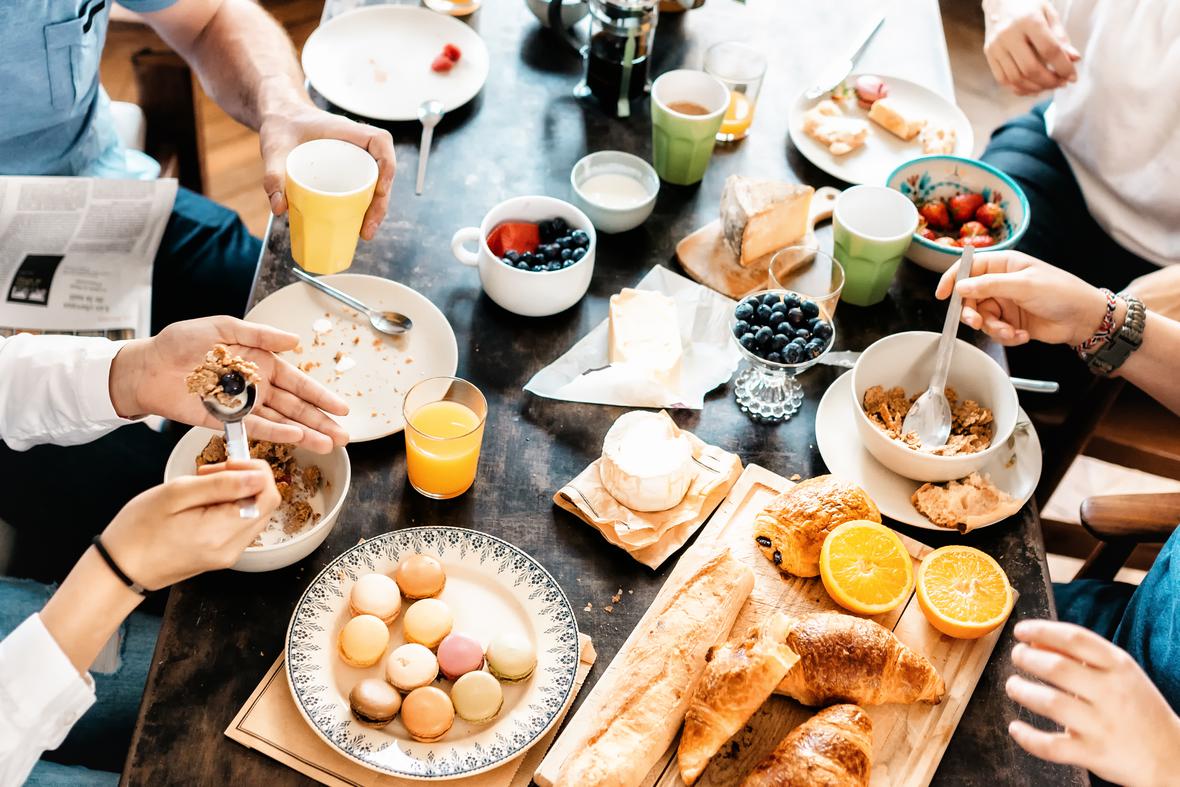 Bake It Better Than Ever
Baking something decadently delicious and colorful? Everything you need is here, with a pantry of on-trend flavors that deliver great taste, texture and Colors from Nature® to create the visual appeal that stands out in the crowd. Read more about our flavors portfolio.
With over 80 years of experience in providing consumer-friendly baking ingredients, we know how to support the home baker and offer many opportunities for branded and private label baking essentials.
Read more about our milling solutions.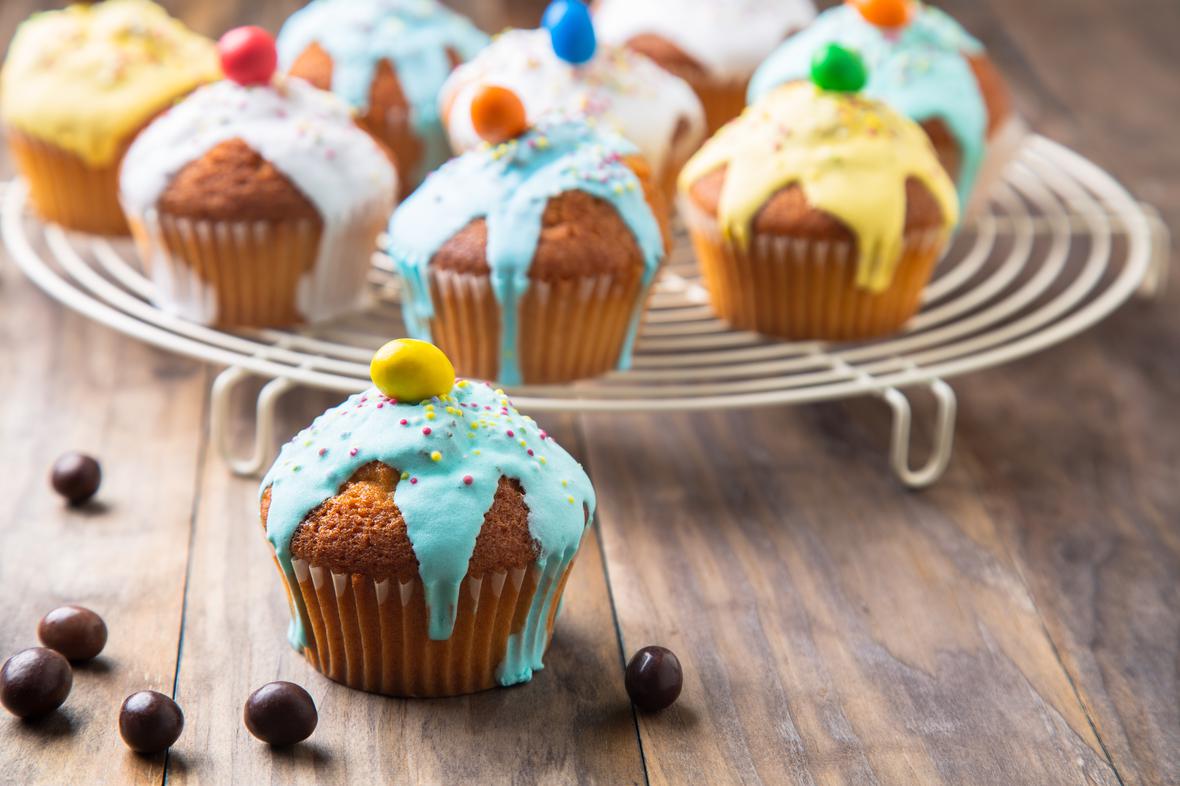 Baking Mixes
Consumers demand convenient prepared foods that are both indulgent, such as cakes and pastries with luxurious flavors, and address health and wellness concerns, such as gluten-free and high-protein mixes. You can seek superior gluten-free taste and texture with our pantry of gluten-free solutions. Strive for the best-tasting protein taste and texture experiences with our wide portfolio and unmatched 75+ years of protein design and taste expertise.
Breads
Consumers want simpler, wholesome breads with clean, transparent labels and personalized nutrition. Our wholesome nutrition portfolio and expertise give you an edge. Choose from the widest variety of flours, specialty and ancient grains, seeds, nuts and whole food ingredients—plus plant-based wholesome ingredients, inclusions and proteins.
Cakes & Pastries
Cake, donut and pastry sales are on the rise, as consumers balance their health and emotional well-being with indulgent 'worth-it' experiences. It's easy to bake winning cakes and pastries—from better-for-you versions to decadent experiences, with on-trend flavors and colors that delight the senses—when you use our vast baking portfolio, formulation expertise and market-ready applications to your advantage.
Frozen Baked Goods
Both indulgent flavors and more nutritious options—like those with protein and fiber claims—are driving new opportunities for frozen waffles, pastries and breads. Tap into our diverse baking portfolio, market-ready applications and baking expertise to deliver frozen baked goods that stand out.
Cereals
With a world-class portfolio of ingredients and the formulation expertise, technical ingenuity and turnkey capabilities, you can get to market faster and deliver classic favorite and trend-forward cereals that fit within your consumers' busy lives.
Whether they are breakfast cereals explicitly marketed to children or adolescents, family cereals or hot cereals, ADM produces a variety of products that meet consumer needs and expectations.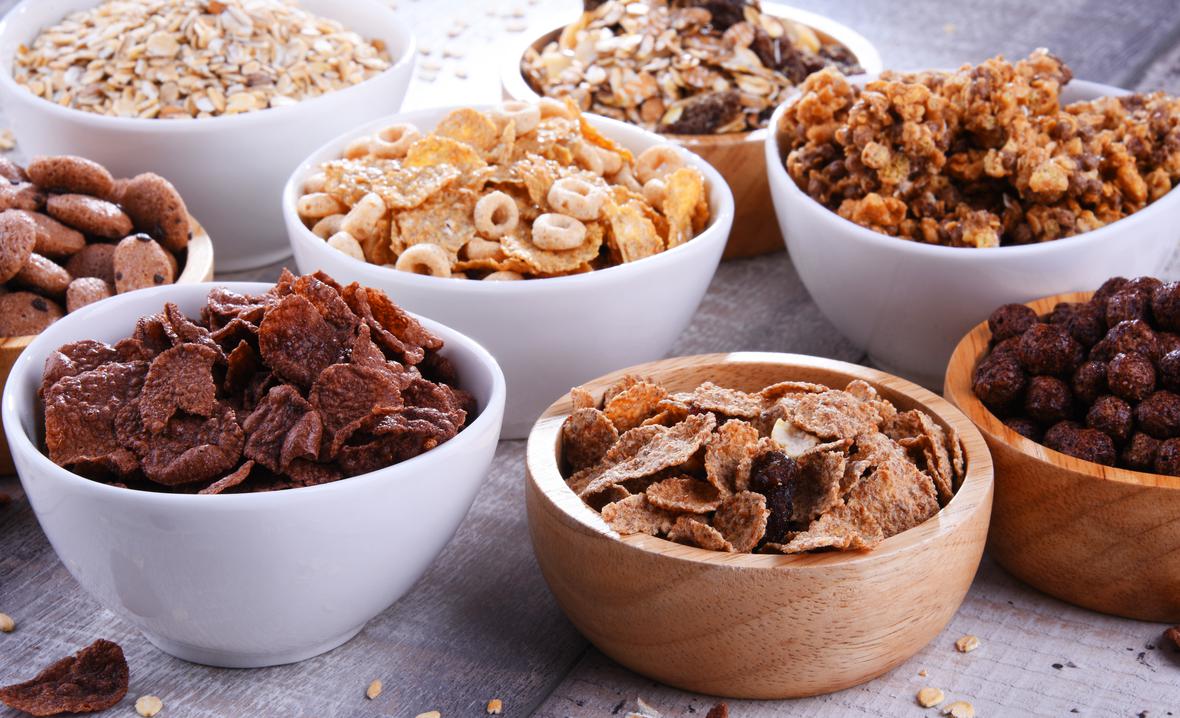 Partner with us now!
For general inquires, questions or more information, please reach out to us. We are here to help.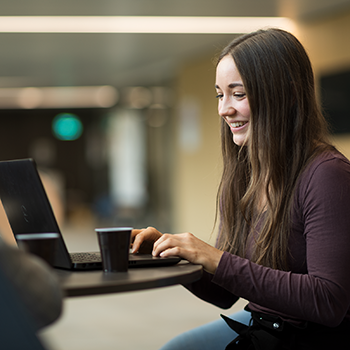 This content is based on United States laws and regulations applicable on the day of publication of this content. We point out that customers are required to ensure that any labeling and claims made by customers for their finished products must be based on the regulatory requirements and scientific standards of the country in which the final products are offered for sale. Not all products are available in all regions.
---