Meat Alternatives for Protein
Meat Alternatives
Many consumers are looking to consume more plant-based foods as they diversify their diets but will not compromise on taste or texture.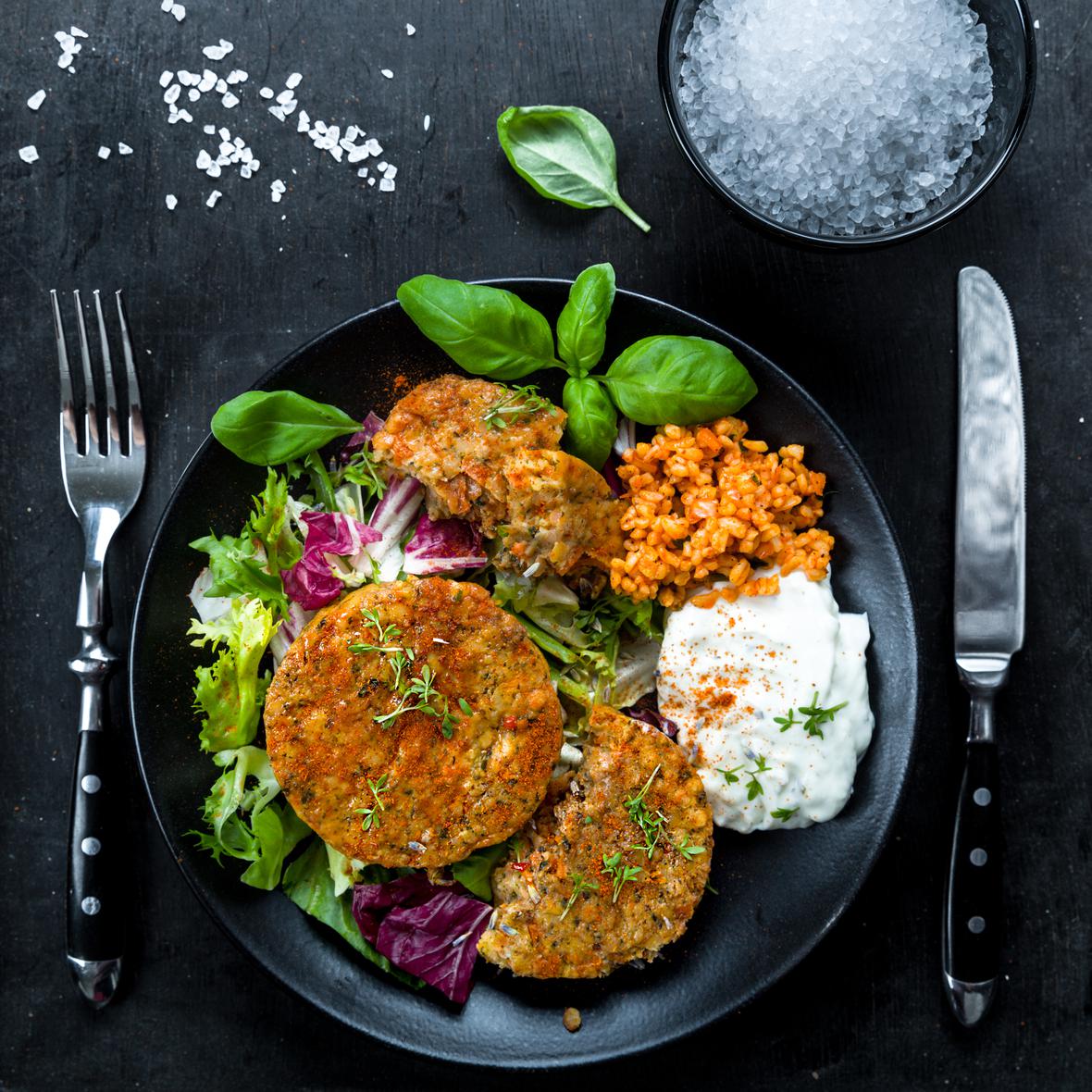 Taking a Flexitarian Approach
Leveraging both the plant-based revolution and an increased interest in organic, sustainable and clean-label foods, ADM strives to deliver on the promise of great taste and texture, combined with sustainability, with alternative meat solutions that meet consumers' contemporary lifestyle choices.
With over 75 years of plant protein design experience, including the ground-breaking invention of our high-protein, low-fat, vegan meat substitute TVP®, we are ideally positioned to help you in your search for alternative meat solutions.
Our historical expertise in this fast-growing segment has resulted in a broad portfolio of plant-based protein ingredients across pea, soy and wheat. We offer our technically-advanced extrusion capabilities to meet specific texture and functional needs.
Finally, our experts are well-versed in meat alternative flavors, protein design, processing, flavoring, coloring, functionality and texture. 
Plant-Based Main Courses
In our plant-based main courses, ADM Arcon™ and TVP® proteins are the stars. Our food scientists and chefs create outstanding recipes with extruded proteins that mimic meat-like texture and mouthfeel, based on soy or pea/chickpea textured proteins.
Read more about our alternative proteins.
Hi! BRB
ERROR CODE: 503
More about Meat Alternatives
Partner with us now!
For general inquires, questions or more information, please reach out to us. We are here to help.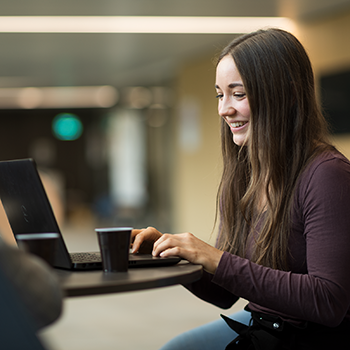 This content is based on United States laws and regulations applicable on the day of publication of this content. We point out that customers are required to ensure that any labeling and claims made by customers for their finished products must be based on the regulatory requirements and scientific standards of the country in which the final products are offered for sale. Not all products are available in all regions.
---