Meat, Poultry & Seafood
Meat, Poultry & Seafood
When consumers are looking for meat, poultry and seafood products, they want innovative flavors, clean labels and sustainable sourcing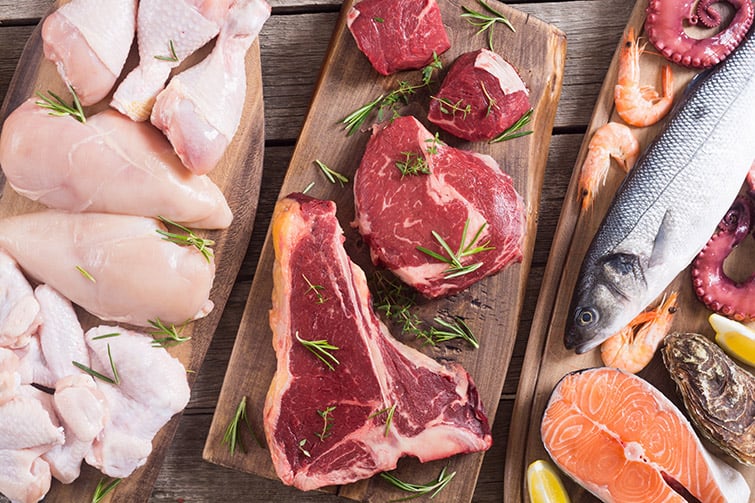 Innovative Solutions
With ADM, you can use our rich, classic culinary taste solutions, such as food bases, spice pastes and savory flavors, to deliver products that offer exciting flavors and great texture. We also offer recipe development support, driven by consumer trends, created by chefs and validated by consumers.
Read more about our food bases & marinades.
This content is based on United States laws and regulations applicable on the day of publication of this content. We point out that customers are required to ensure that any labeling and claims made by customers for their finished products must be based on the regulatory requirements and scientific standards of the country in which the final products are offered for sale. Not all products are available in all regions.
Partner with us now!
For general inquires, questions or more information, please reach out to us. We are here to help.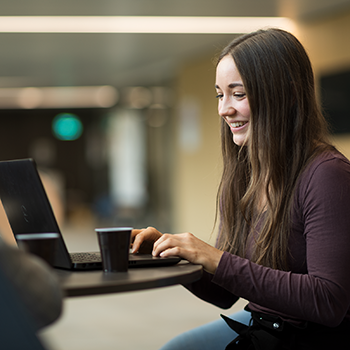 ---