Ready Meals at a Moment's Notice
Ready Meals at a Moment's Notice
Consumers enjoy eating foods from all over the world. They yearn for exciting global tastes and textures made with authentic and wholesome ingredients in convenient, ready-to-eat formats.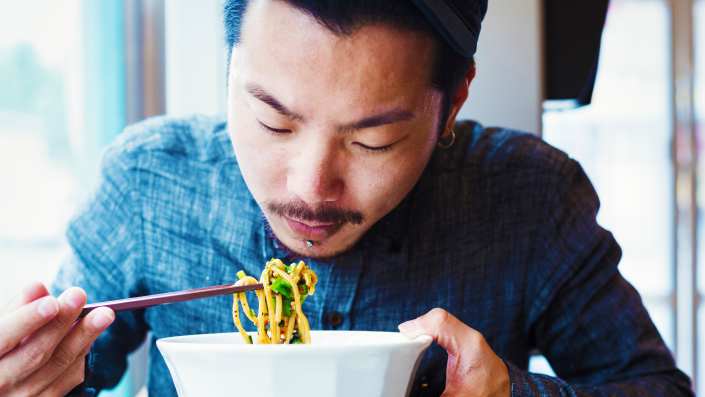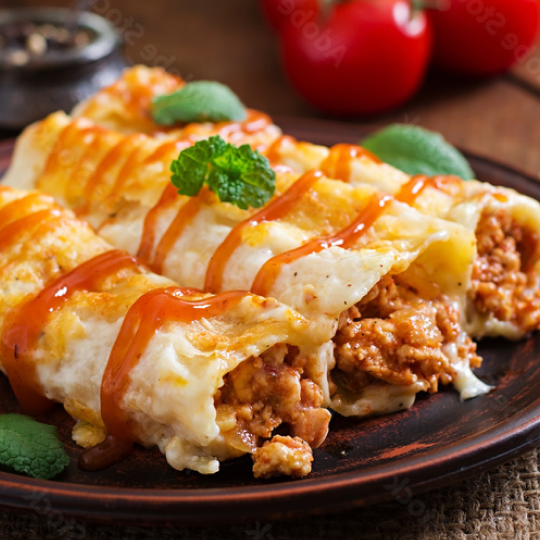 Innovative Solutions for Success
Always advancing with cutting-edge innovation, ADM is pioneering the next generation of plant-based ready meal solutions. With our range of great-tasting global options, we can help you offer the flavors and ingredients consumers demand.
Our ready meal solutions, inspired by our global chefs, can help you deliver the authentic tastes of international cuisine combined with the wholesome ingredients and convenience consumers crave.
Hi! BRB
ERROR CODE: 503
Read More about Ready Meal Solutions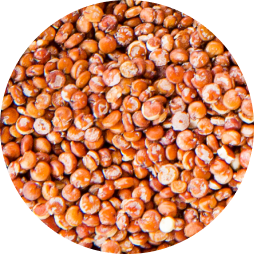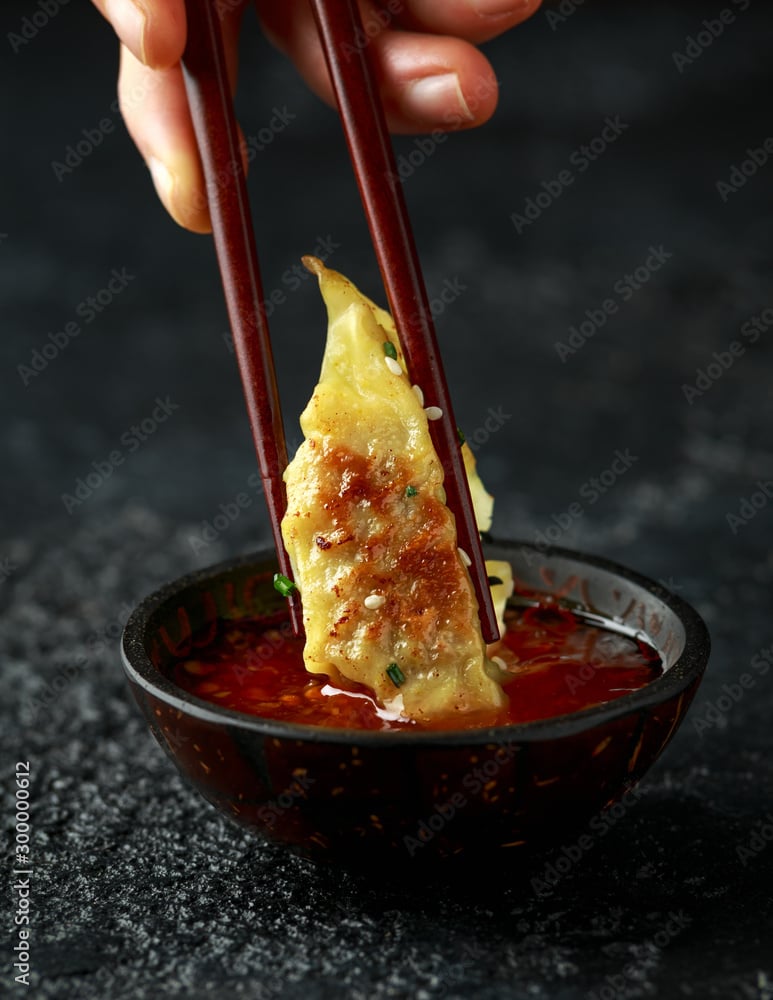 Providing the Right Products
ADM's innovative offerings include ready-to-eat bowls and ready meal components. Whether enjoyed warm or cold, our bowls are a delicious blend of wholesome ingredients (beans, pulses, and ancient grains) along with plant-based protein for the taste, mouthfeel and mindful nutrition consumers demand.
Through a proprietary development process, our custom meal components can be tailored to your exact needs. From sauces and dressings to dips and soups, we can extend your existing range of meal options by adding exciting new flavors and textures.
We also work with you on recipe development for formulas that are trend-driven, chef-created and consumer-backed.
This content is based on United States laws and regulations applicable on the day of publication of this content. We point out that customers are required to ensure that any labeling and claims made by customers for their finished products must be based on the regulatory requirements and scientific standards of the country in which the final products are offered for sale. Not all products are available in all regions.
Partner with us now!
For general inquires, questions or more information, please reach out to us. We are here to help.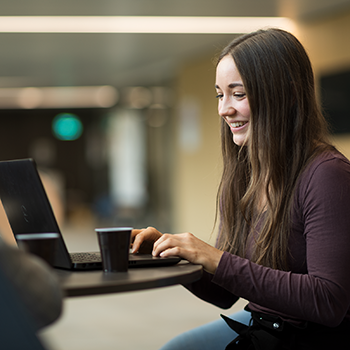 ---