Sauces, Dressings, Dips & Soups
Sauces, Dressings, Dips & Soups
ADM's sauces, dressings, dips and soups come from a high quality, classical merger of fruits and vegetables with carefully selected spices and herbs.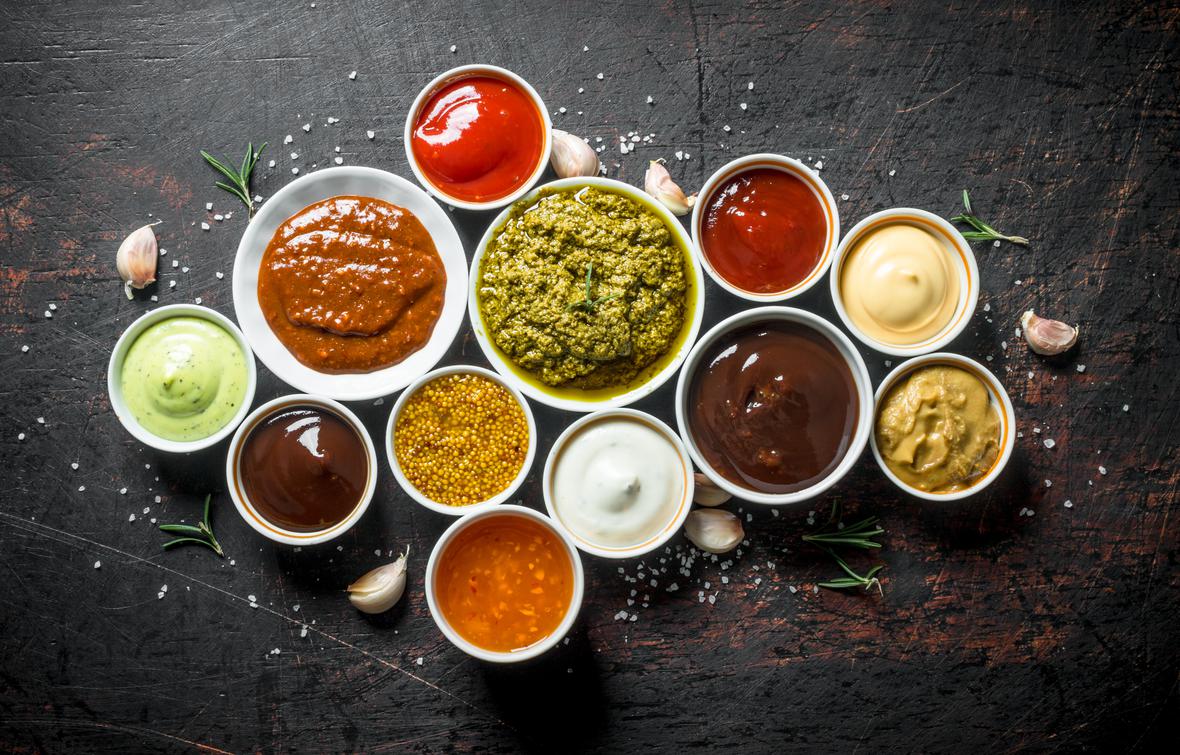 Selecting the Perfect Accompaniment
With a decade of experience designing and producing fruit and vegetable preparations, we have been able to leverage this expertise to process high chunk-containing homemade-style products. The result is our broad portfolio, from smoky barbecue sauces to fruity chutneys that perfectly matches our customers' demands.
Barbecue Sauces
Barbecue sauce is one of the must-haves for BBQ night with friends, as these smoky-fruity sauces add an edge to everything that comes off the grill. With our heritage in the U.S. and our Culinary Excellence Team, we are able to convert all the classical and emerging flavor variants of the low-and-slow barbecue style into our impressive range of outstanding barbecue sauces.
Chutneys and Relishes
From chunky to smooth, our chutneys and relishes have a homemade style and a high fruit and vegetable content, with selected spices, herbs and other savory ingredients to add balance with sweet and savory notes.
Dips
When you're out looking for a snack, it's often the finger foods that catch your eye. And there's nothing better than your wings, mozzarella sticks or chili poppers than when you dip them into a range of enticing flavors—hot, sweet, umami.
And since multipurpose is the watchword, you can even add our dips to your favorite dish.
Marinade Solutions
ADM's range of oil-based marinades are the ideal taste solution for meat and plant-foward solutions. Our high-quality oils are merged with well-sourced spices and herbs to create the latest on-trend meat and barbecue taste solutions.
As ADM loves to bring a full range of different flavor options to the consumer's plate, we offer an extensive assortment of oil-based marinades, customized to specific needs—from small batch core and all-time classics to the world's most famous spice-blends, dishes and emerging cuisines transferred into unique and tasteful marinades. Read more about our food bases & marinades.
Soups
Consumers are opting for premium soups with exciting flavors and better-for-you options with reduced sodium and clean labels. You can help satisfy all these cravings with ethnic and international flavors. ADM provides deep, authentic flavors that require less sodium to taste great, and clean and clear label food bases—delivering fresh innovation, convenience and rich, gold-standard culinary experiences.
This content is based on United States laws and regulations applicable on the day of publication of this content. We point out that customers are required to ensure that any labeling and claims made by customers for their finished products must be based on the regulatory requirements and scientific standards of the country in which the final products are offered for sale. Not all products are available in all regions.
Partner with us now!
For general inquires, questions or more information, please reach out to us. We are here to help.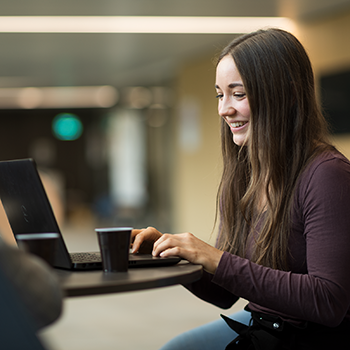 ---