Soy Protein
Soy Protein
When it comes to soy protein, only ADM can deliver a tailored approach to protein-forward formulation development, with unique know-how and proven solutions you can count on.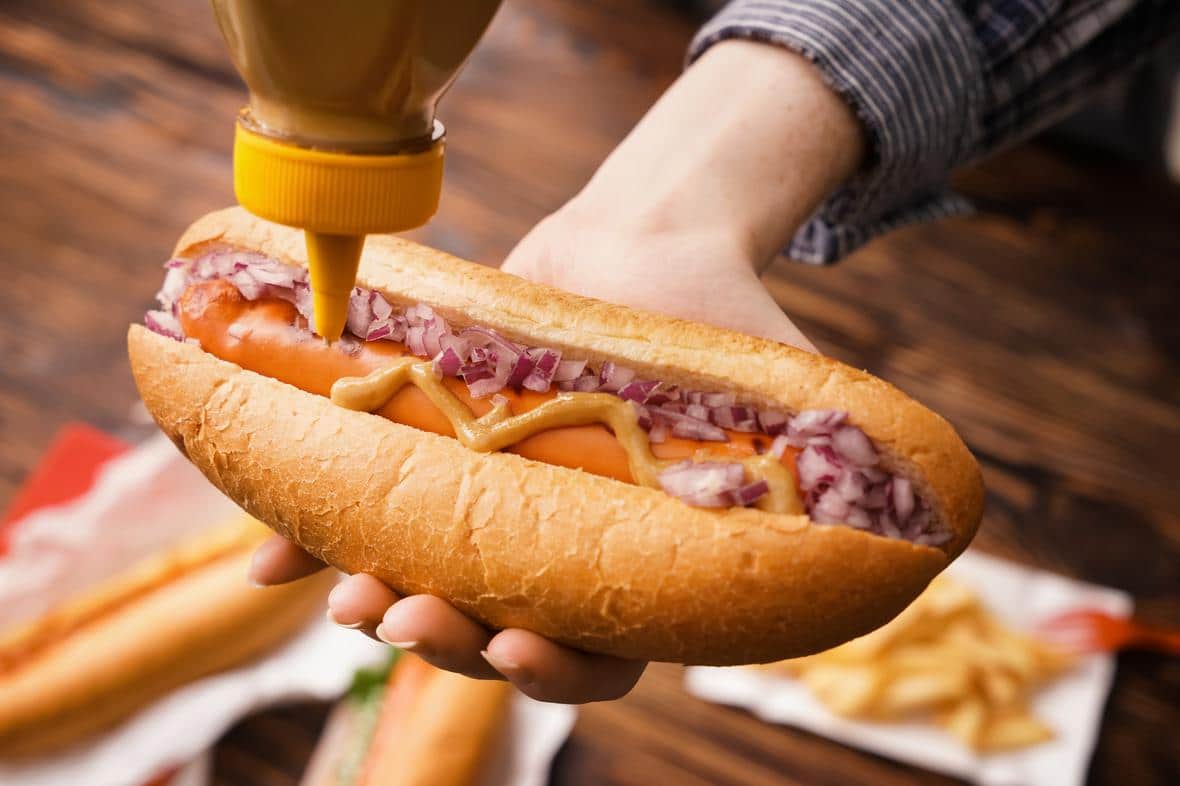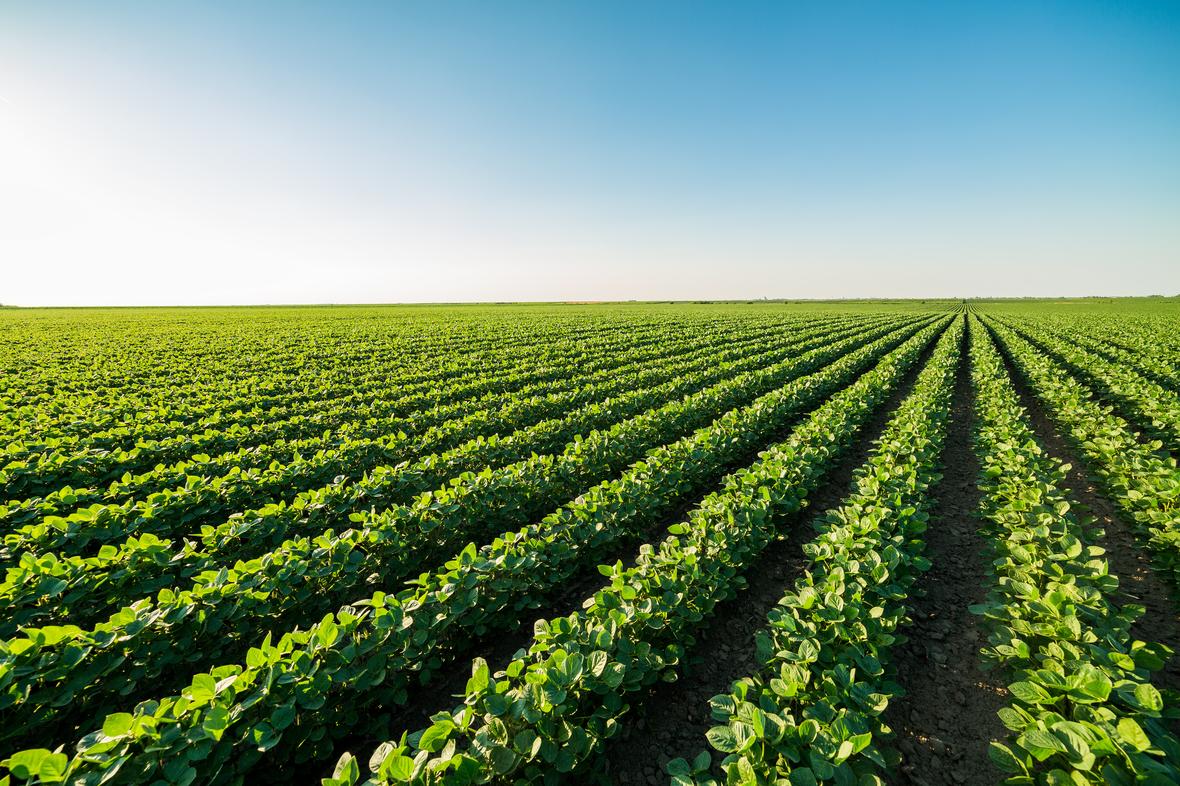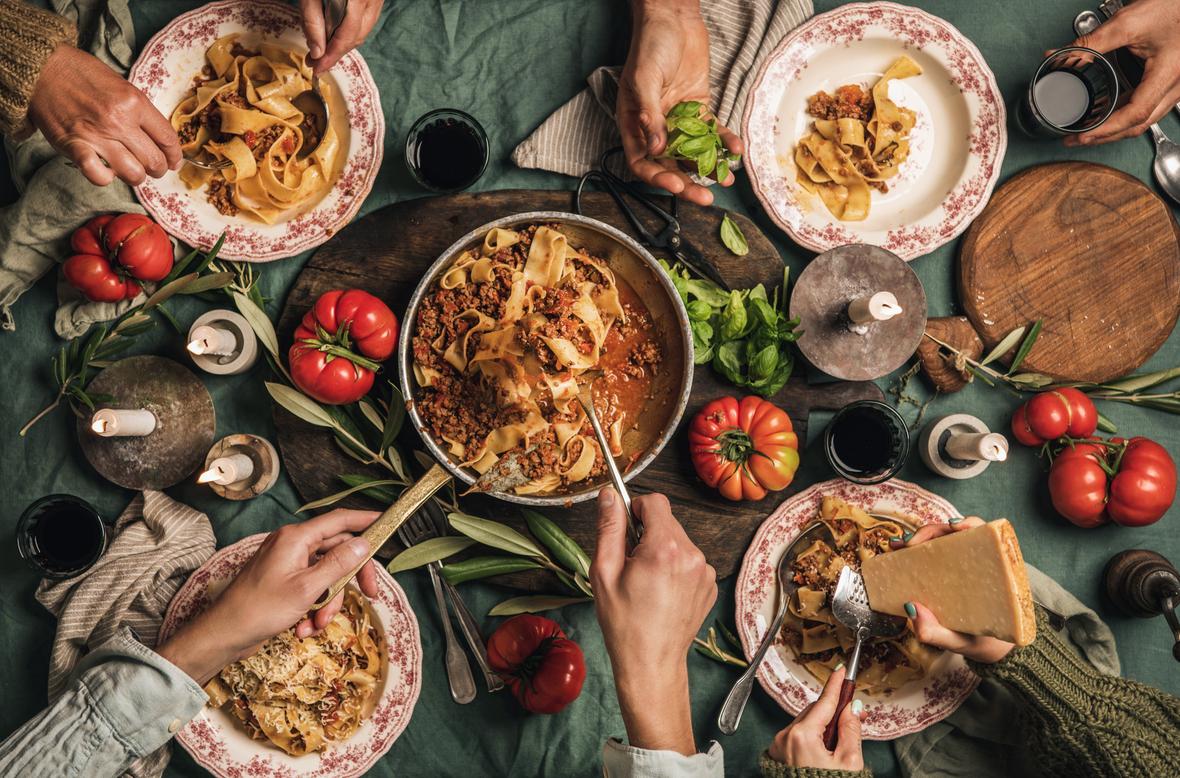 ADM's SojaProtein: European sourced soy protein.
Consumers around the globe are increasingly seeking out dietary options they can feel good about, which means choosing foods with sustainable ingredients grown closer to home. We have expanded our alternative protein footprint and technical expertise to enhance product development capabilities and better meet customers' needs by bringing SojaProtein into our fold.
Leverage our European sourced, sustainable, and non-GMO soy protein for elevated product formulations and find out why ADM and SojaProtein are better together.
Learn more about our expanded portfolio by downloading our product sheet below.
Hi! BRB
ERROR CODE: 503
ADM's SojaProtein Case Study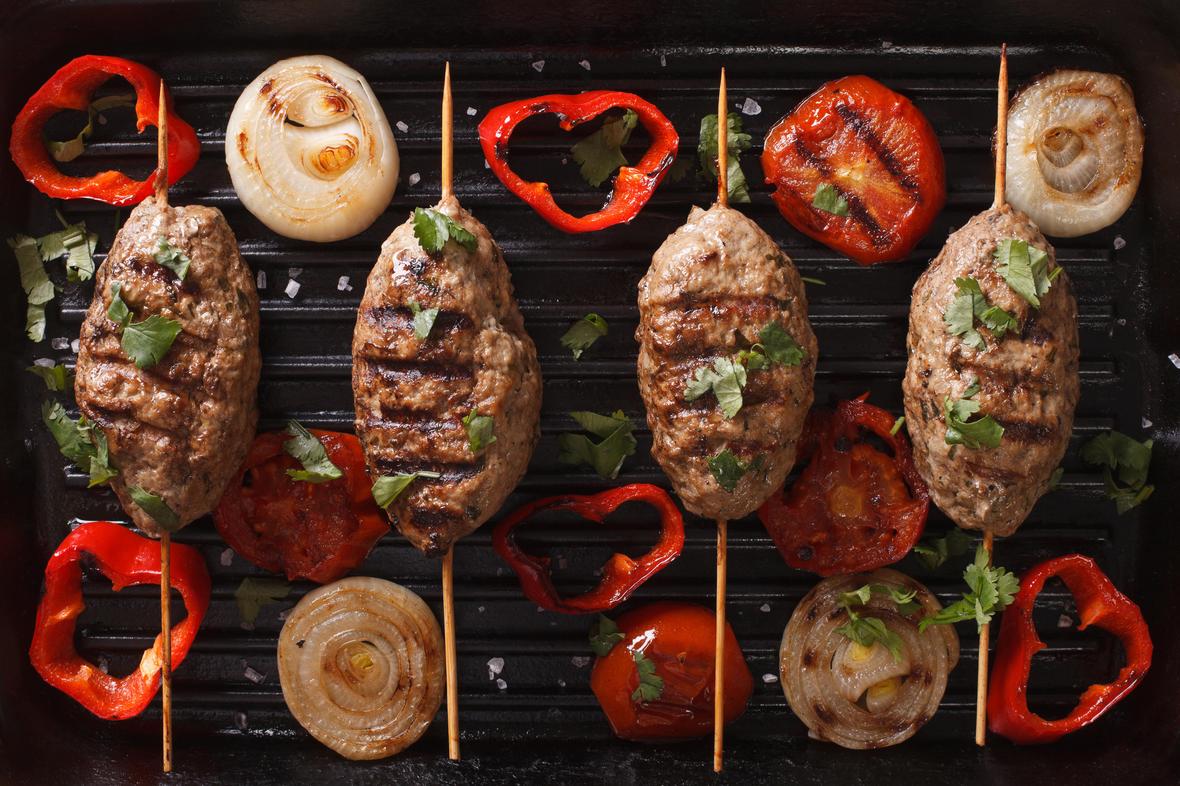 Hi! BRB
ERROR CODE: 503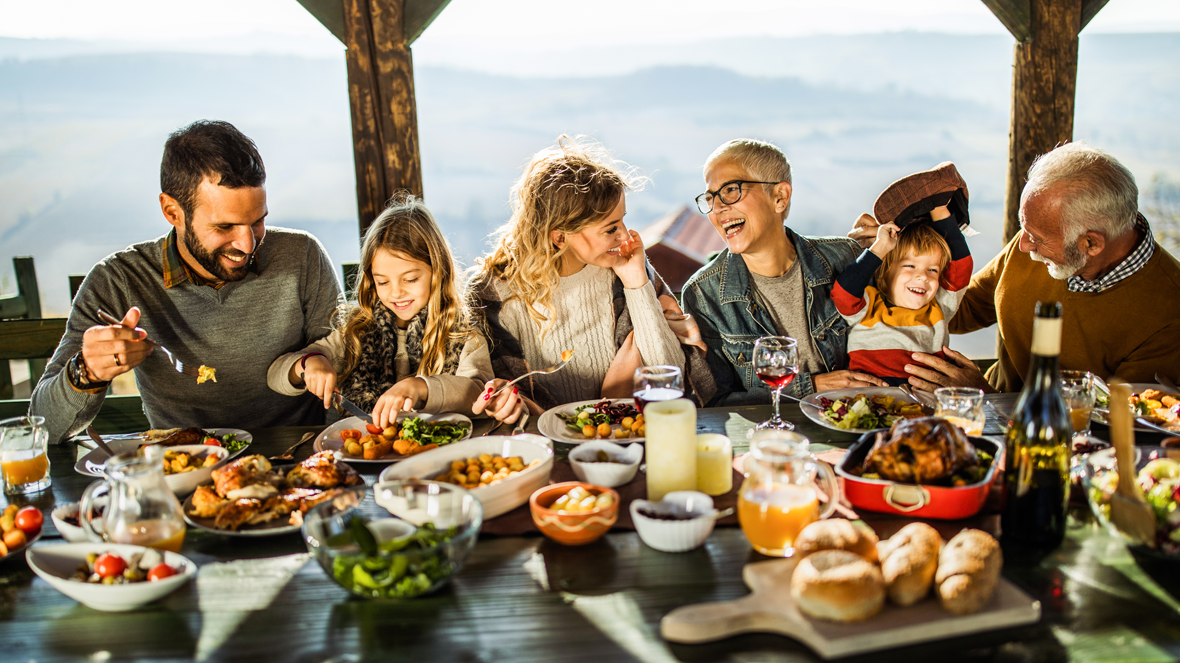 ADM & SojaProtein: Better together.
Our decades of experience and knowledge in alternative protein and flavor design give you the edge to deliver next-generation plant-based food to meet the needs of today's consumers.
ADM continues to invest to ensure it can meet customer and global market needs for alternative protein ingredients and solutions. We're pleased to have acquired Kansas Protein Foods. Through this acquisition, Kansas Protein Foods brings great flexibility and capacity in unflavored textured soy protein, flavored alternatives and non-GMO proteins to ADM and our customers – all part of ADM's commitment to ensuring we remain your partner of choice.
Soy Protein Nutrition Solutions
Powered by a sustainable and traceable, unmatched portfolio—safe and reliable, from farm to fork—we help you deliver winning, consumer-pleasing products with the speed to market you need to succeed.
Soy Protein Isolates—90% Protein Concentration
Soy protein isolates from ADM are industry leaders in taste and function. ADM's soy protein isolates can deliver nutrients and/or functionality in a variety of applications, while helping with overall flavor delivery.
Our consistently high-quality soy protein isolates can be used in a long list of applications from beverages to extruded snacks and cereals, plus bars, dairy alternatives, meat and meat alternatives, sauces, gravies, and soups—and even feed & pet food—and are specifically developed to help you:
Increase nutritional value through protein fortification
Improve texture, emulsification, water binding, viscosity, juiciness and other functionalities
Soy Protein Concentrates—65-90% Protein Concentration
Soy protein concentrates from ADM are recognized as the leading soy proteins in this category. They can be used to make your meat and poultry products more pleasing, as they increase water retention, improve texture and emulsification, and maintain nutritional values. With a minimum protein concentration of 65 percent on a moisture-free basis—and a fiber concentration of 20 percent—our traditional and functional soy protein concentrates deliver cost-effective solutions and are available both as a powder and as textured pieces.
Our traditional and functional soy protein concentrates can be used in a long list of applications from meat, poultry, fish and meat alternatives to ice cream novelties, dairy replacements, nutritional beverages, soups & sauces, and nutrition bars & cereal and even pet food—and are specifically developed to help you:
Improve texture
Increase water retention & juiciness
Improve emulsification
Maintain or improve nutritional values
Reduce cost
Enhance viscosity
Improve performance
Textured Soy Protein & Crisps—50-80% Protein Concentration
Textured soy proteins and crisps from ADM are world-class, versatile and economical proteins that help enhance your finished product quality across a multitude of applications. They feature a neutral flavor profile and protein concentration ranging from 50-80% depending on your formulation needs.
Textured Soy Proteins
Our unmatched textured soy proteins can be used in a wide variety of applications from ground meat and poultry to formed meat products and meat alternatives, with nutrition bars, cereal and snacks in between, and are specifically developed to help you:
Impart unique textural properties
Help create meat-like texture with outstanding water retention and mouthfeel in meats and meat alternatives
Give snacks and nutritional bars their signature textures
Textured Soy Crisps
ADM is known as an industry leader in high protein extrusion, producing soy crisps that can be used in a wide variety of applications from snack bars to ice cream toppings, with confectionery items, cereals & snacks and baked goods in between. They are specifically developed to help you:
Increase nutritional concentration with protein fortification
Provide great texture for consumer-pleasing products
Impart clean, neutral flavor for desired taste delivery in final applications
Soy Flours & Grits—50% Protein Concentration
Soy flour and grits from ADM can help you enhance the nutritional, protein and textural qualities of your finished products. Our soy flour and grits feature minimum protein levels of 50% on a moisture-free basis, are available in a variety of granulations, and can be used in many different applications to provide timely protein delivery in fermentation processes. They play a vital role in enhancing freshness and extending shelf life for consumer-preferred products.
Our leading soy flour and grits can be used in a wide variety of applications that run the gamut from ground meat systems all the way to doughnuts and sweet goods, including specialty breads, gluten-free baked goods, and cookies and crackers. They are specifically developed to help you:
Enhance nutrition by providing protein
Provide timely protein delivery in fermentation processes
Create consumer-pleasing texture
Play a vital role in enhancing freshness and extending shelf life
ADM offers soy protein flours, concentrates, isolates and textured ingredients crafted to meet your application requirements and fulfill consumer desires for protein-forward foods and beverages with great taste, texture and nutrition. As the global leader in protein nutrition solutions for over 75 years, we draw on our know-how in the mechanics of protein design, taste and functionality to bring an unmatched portfolio that will power your success. We'll help you bring what's next in plant nutrition, all with global supply chain integrity and quality assurance that comes from a vertically integrated model and close relationship with our growers.
This content is based on United States laws and regulations applicable on the day of publication of this content. We point out that customers are required to ensure that any labeling and claims made by customers for their finished products must be based on the regulatory requirements and scientific standards of the country in which the final products are offered for sale. Not all products are available in all regions.
Partner with us now!
For general inquires, questions or more information, please reach out to us. We are here to help.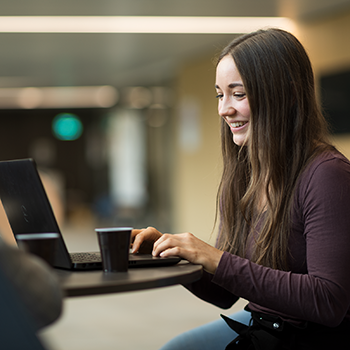 ---