Textured Protein Ingredients
Textured Protein Ingredients
ADM is one of the largest soybean processors in the world and has been advancing and diversifying our broader portfolio of plant-based textured proteins for over 75 years.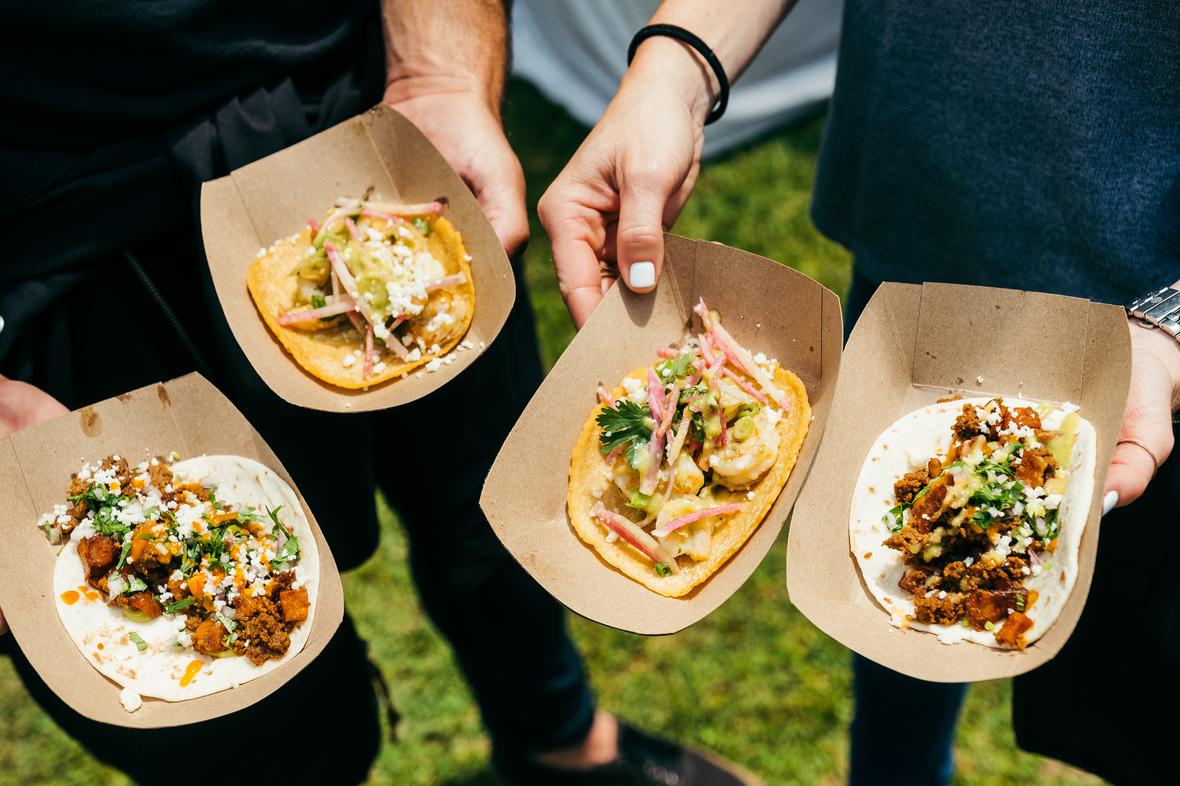 Robust Portfolio of Textured Protein Ingredients
We have developed an unrivaled variety and depth of textured soy, pea and wheat ingredients. Discover the cleanest-tasting portfolio in the field, ideal for a range of meat and seafood, plus meat and seafood alternative products consumers are demanding today and will need tomorrow.
Technical Expertise and Innovation
Soy, pea and wheat proteins are in high demand since they are used most often for the influx of meat alternatives entering the marketplace. ADM helps you excel with the positive nutritional attributes, high functionality, desired texture and clean taste behind our top-quality textured protein ingredients that give you an edge in crafting consumer-preferred final products. We invented TVP® in the 1960s and continue to grow our portfolio and skillset to better serve our customers.
We are hands-on and offer our protein-forward development know-how and deep expertise in protein design to help you achieve speed to market with innovative protein nutrition solutions. Our strong technical support and expertise in extrusion are key advantages as competitors are cutting back in this department.
Better Functionality for Successful Products
Due to their unique textural properties, our textured soy, pea and wheat proteins are highly functional and are particularly well-suited for protein fortification and texture enhancement. ADM's vast portfolio meets developers' challenges head-on, as a strategic, one-stop solutions partner from farm to plate. We have the technical expertise and world-class, locally-sourced portfolio to help you put it all together with label-friendly claims and certifications to get to market sooner.
Benefits of Textured Protein Ingredients (Soy, Pea & Wheat)
Our textured protein ingredients begin as high-quality ingredients and deliver the expected bite with a pure, clean taste that eliminates many flavor challenges.
Clean flavor
Improve texture and moisture management
Enhance texture to achieve the perfect bite
Increase water binding
Versatile and highly functional
Meet a variety of plant-based lifestyle options, including the growing flexitarian consumer demand
Reliable and secure supply—identity preserved (IP)
Conventional, non-GMO and organic options
Perfect for adding texture and creating the density and bite consumers expect
Uniform product—consistency, reliability and quality
Read more about our Textured Protein Ingredients.
This content is based on United States laws and regulations applicable on the day of publication of this content. We point out that customers are required to ensure that any labeling and claims made by customers for their finished products must be based on the regulatory requirements and scientific standards of the country in which the final products are offered for sale. Not all products are available in all regions.
Partner with us now!
For general inquires, questions or more information, please reach out to us. We are here to help.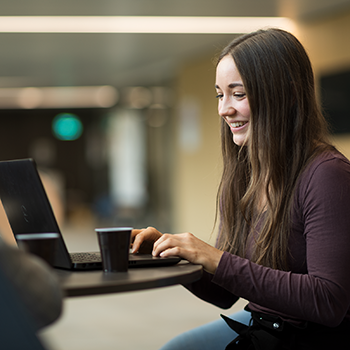 ---