Canola Oils
Canola Oil
With a heart-healthy halo that's low in saturated fats and high in omega-3 fatty acids, ADM canola oil is sure to please.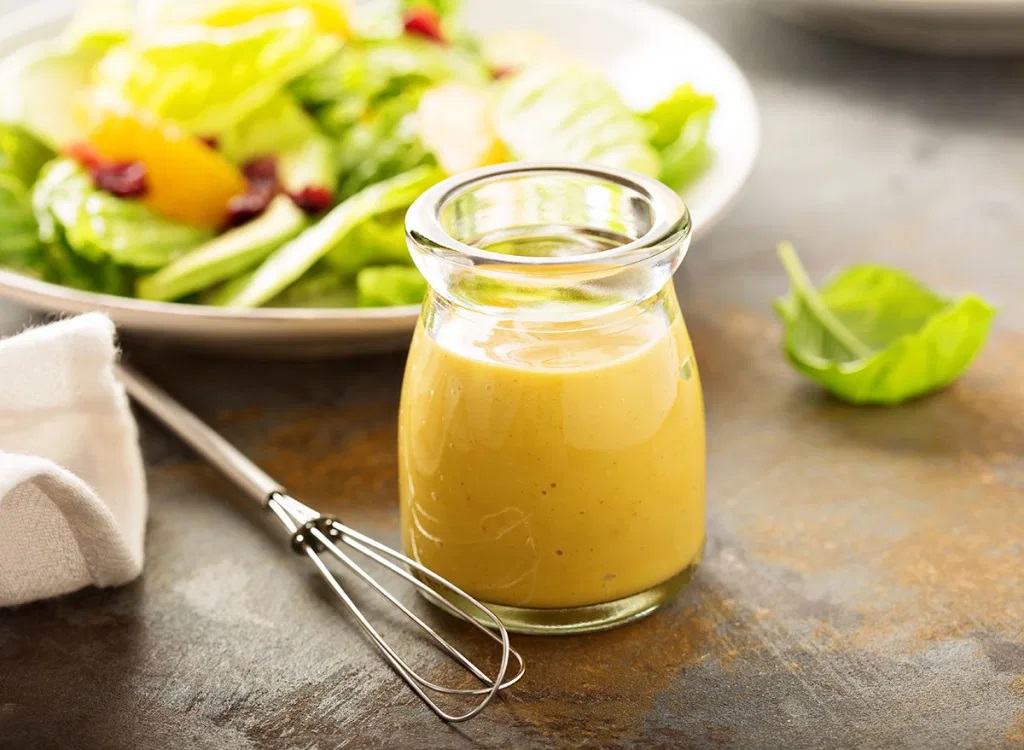 Lowest Saturated Fats, Highest Standards
Canola oil from ADM delivers built-in consumer appeal, with a heart-healthy halo, courtesy of a low saturated fat content—the lowest of all common commodity oils and less than half that of olive oil—and its unsaturated fatty acid content. With its light, neutral texture and taste, our canola oil is ideal for use in a variety of consumer-pleasing foods.
Targeted Functional Benefits
Our canola oil is ideal for baked goods, snack foods, dressings and sauces and foodservice applications, and brings specific functional benefits:
Neutral taste that does not impact the taste of finished products
Lowest saturated fat content of all common commodity vegetable oils
Versatility for use in doughs, batters, snack products and more
Provides essential omega-3 fatty acid in the diet
The Right Products
ADM offers a variety of canola oils to meet your application requirements and fulfill health-conscious consumers' desires. Read more about our canola oils.
Explore more ADM in-demand solutions
Partner with us now!
For general inquires, questions or more information, please reach out to us. We are here to help.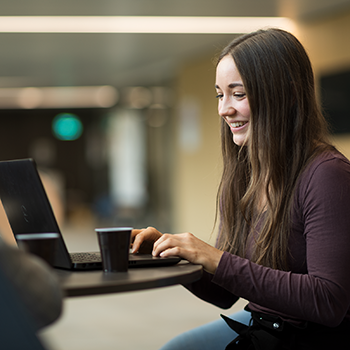 This content is based on United States laws and regulations applicable on the day of publication of this content. We point out that customers are required to ensure that any labeling and claims made by customers for their finished products must be based on the regulatory requirements and scientific standards of the country in which the final products are offered for sale. Not all products are available in all regions.
---