Coconut Oils
Coconut Oils
Tried, true and trending, popular as a paleo- and keto-friendly oil, ADM coconut oil is a great tasting and fast-melting option for a variety of uses.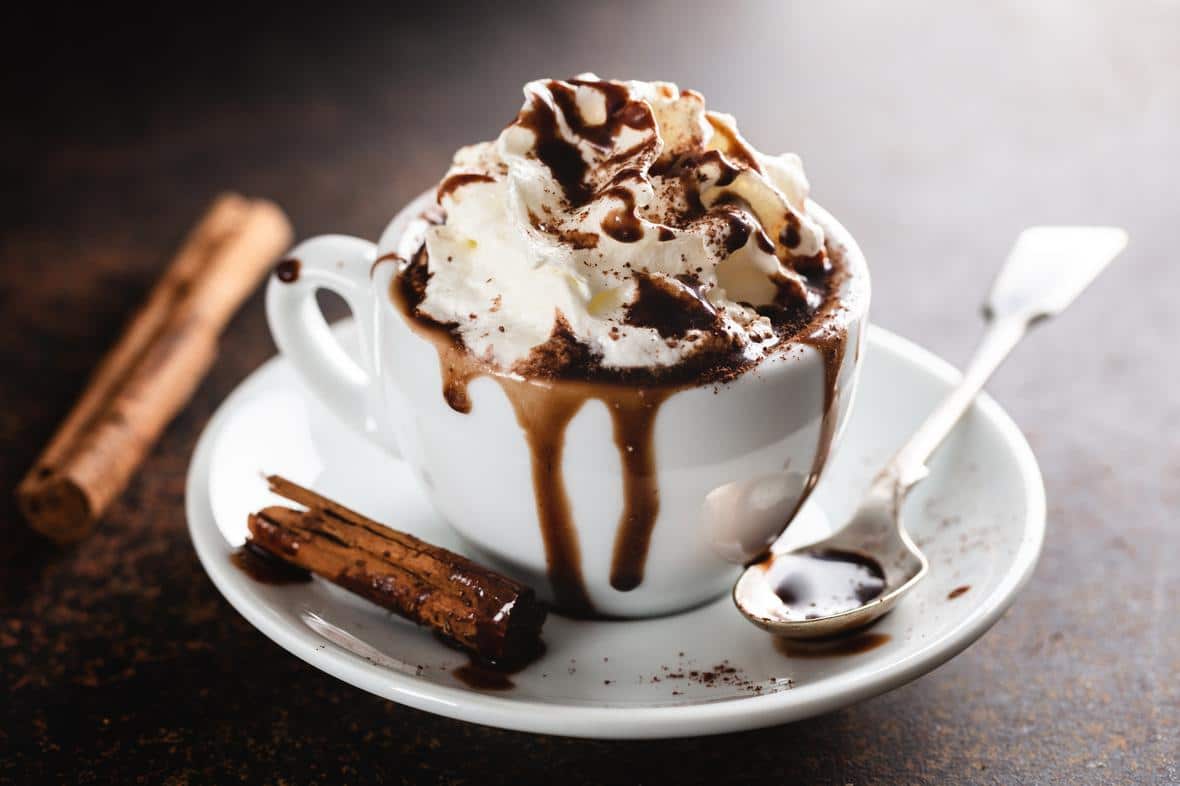 On-Trend Attributes
Coconut oil from ADM offers a great-tasting, fast-melting option with a variety of uses and a positive consumer perception, partly due to it containing medium chain fatty acids found in medium chain triglycerides (MCT). Coconut oil can be popular with lifestyle diets like keto and paleo and is often used in the alternative protein space.
Distinctly Diverse
Coconut oil provides application diversity with ADM's ability to offer a wide range of melting profiles through modification and tailored solutions.
Targeted Functional Benefits
Our coconut oils are ideal for confectionery coatings and fillings, meat and dairy alternatives, beverages, coffee whiteners and whipped toppings, and bring specific functional benefits:
Consumer appeal as an on-trend oil source containing medium chain fatty acids found in medium chain triglycerides (MCT)
Fast melting with a range of melting profiles achieved by ADM's ability to tailor and modify formulations
Provides visual appeal to meat alternative products and desired texture to dairy alternatives.
The Right Products
ADM offers a variety of coconut oils to meet your application requirements and fulfill the desires of diet trend focused consumers. Read more about our coconut oils.
This content is based on United States laws and regulations applicable on the day of publication of this content. We point out that customers are required to ensure that any labeling and claims made by customers for their finished products must be based on the regulatory requirements and scientific standards of the country in which the final products are offered for sale. Not all products are available in all regions.
Partner with us now!
For general inquires, questions or more information, please reach out to us. We are here to help.