Corn Oils
Corn Oil
Filled with Golden Opportunities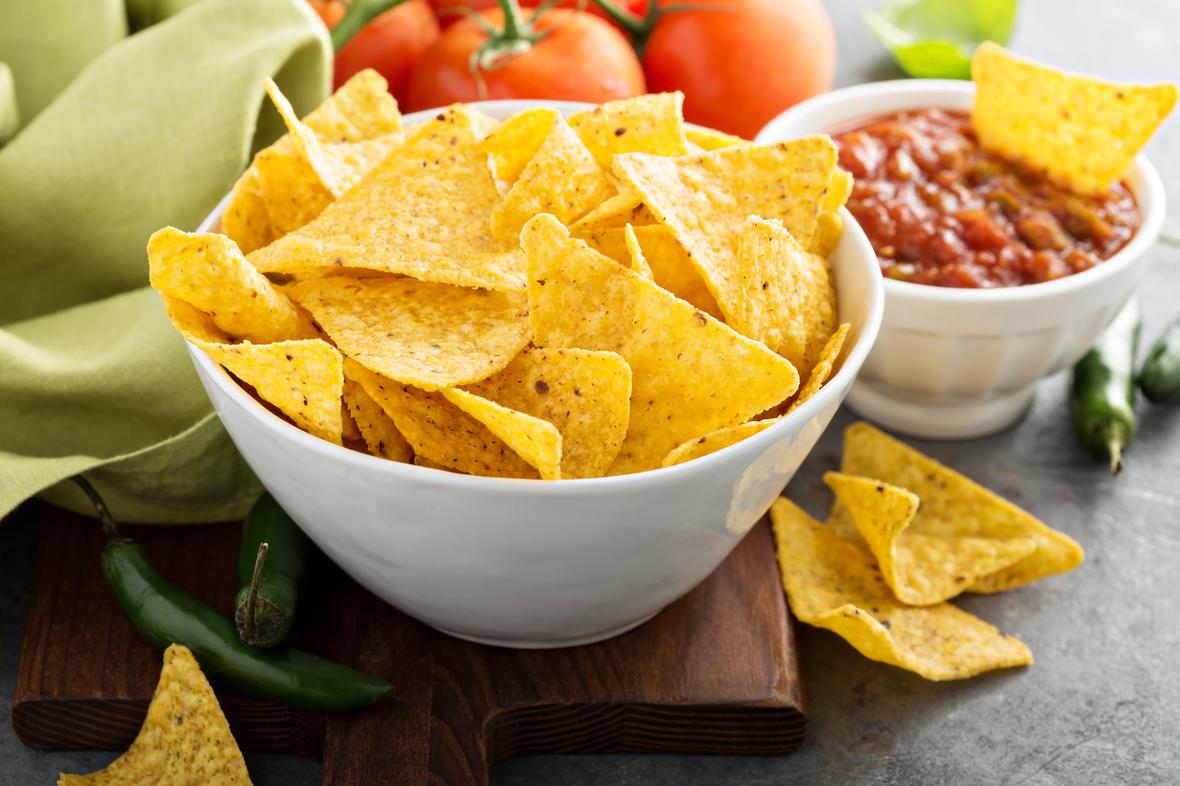 The Perfect Balance
Corn oil from ADM offers the best of both worlds—flexibility and stability—with versatile options you can rely on to create products consumers want. Corn oil is a familiar favorite with consumers and answers their desires for recognizable ingredients and unsaturated fats in the foods they eat.
You can give consumers the flavorful, healthier positioned foods they want with corn oil ingredients, a top choice in favorite snack foods and more. With a variety of functional benefits and excellent frying qualities, you can deliver a vast array of better-for-you foods.
Targeted Functional Benefits
Our corn oil is ideal for salad dressings, snack food frying, nutritional beverages and bottling, and brings specific functional benefits:
Clean, mild taste that allows the ultimate flavor to shine through and helps develop exceptional fried flavor
Multi-purpose functionality that provides an excellent all-purpose solution to serve variety of needs
Offers naturally stable functionality with <1% linolenic acid
The Right Products
ADM offers a variety of corn oils to meet your application requirements and fulfill health-conscious consumers' desires. Read more about our corn oils.
Partner with us now!
For general inquires, questions or more information, please reach out to us. We are here to help.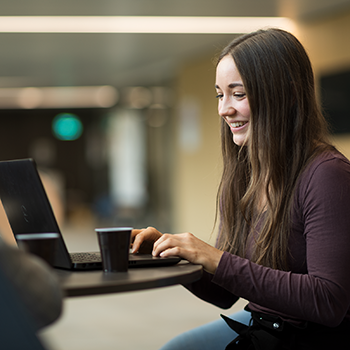 This content is based on United States laws and regulations applicable on the day of publication of this content. We point out that customers are required to ensure that any labeling and claims made by customers for their finished products must be based on the regulatory requirements and scientific standards of the country in which the final products are offered for sale. Not all products are available in all regions.
---