Cottonseed Oils
Cottonseed Oil
Great fried flavor, guaranteed, cottonseed oil from ADM enhances the flavor of fried foods, helping you deliver the clean taste that consumers crave.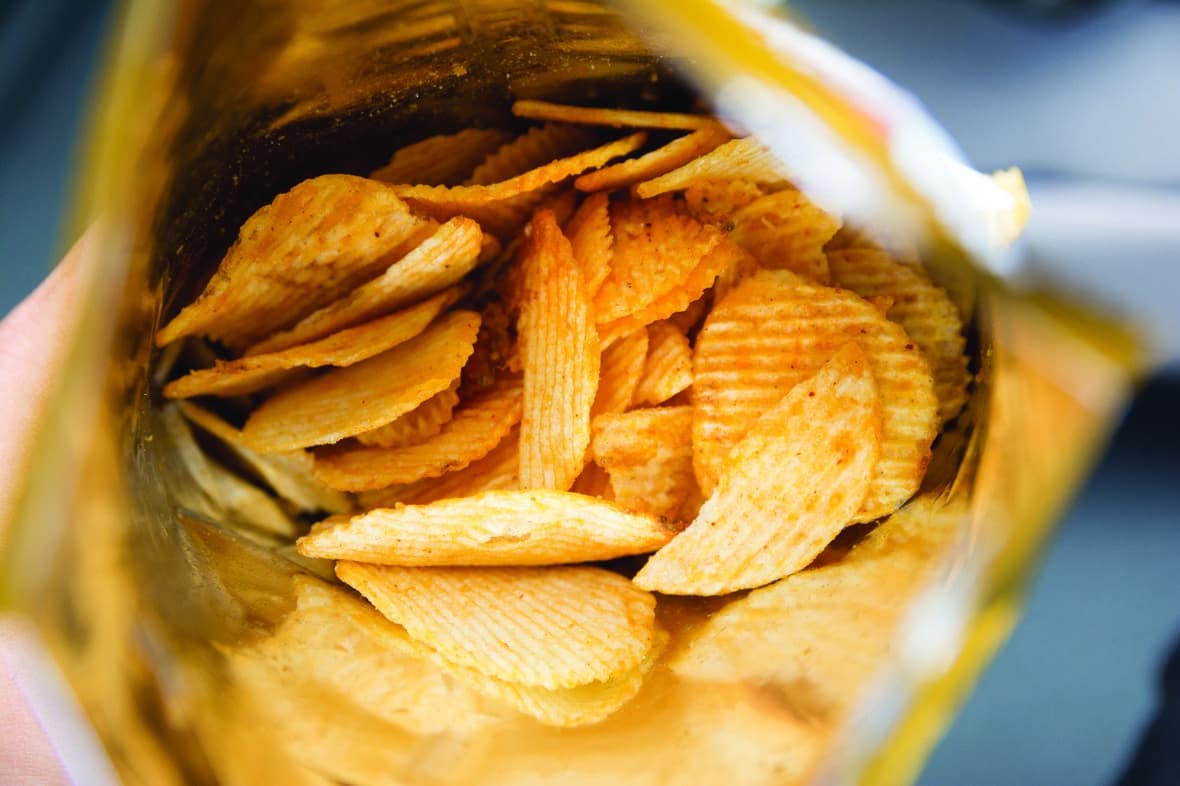 For Foods That Are Your Fried and Joy
Our cottonseed oil is versatile and naturally stable because it contains a low amount of linoleic acid and comes with our ability to blend it with a variety of oils for increased opportunities.
Targeted Functional Benefits
Our cottonseed oil is ideal for a variety of needs including snack frying, par frying and food service frying—as well as use in dressings and sauces—and brings specific functional benefits:
Excellent fried food flavor that fulfills consumer expectations for delicious fried foods
Versatility in a variety of applications
Inherently stable for successful frying
Flavor stability that is ideal for salad oils, mayonnaise, salad dressings and more
The Right Products
ADM offers a variety of cottonseed oils to meet your application requirements and fulfill consumers' desires. Read more about our cottonseed oils.
This content is based on United States laws and regulations applicable on the day of publication of this content. We point out that customers are required to ensure that any labeling and claims made by customers for their finished products must be based on the regulatory requirements and scientific standards of the country in which the final products are offered for sale. Not all products are available in all regions.
Partner with us now!
For general inquires, questions or more information, please reach out to us. We are here to help.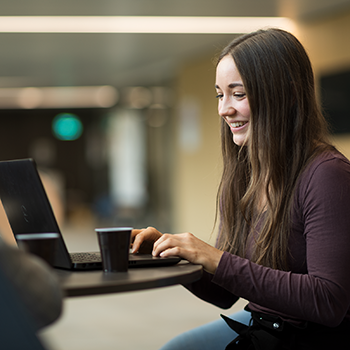 ---